Subscribe For Event Info, Trends and Fashion Tips
+ a little inspiration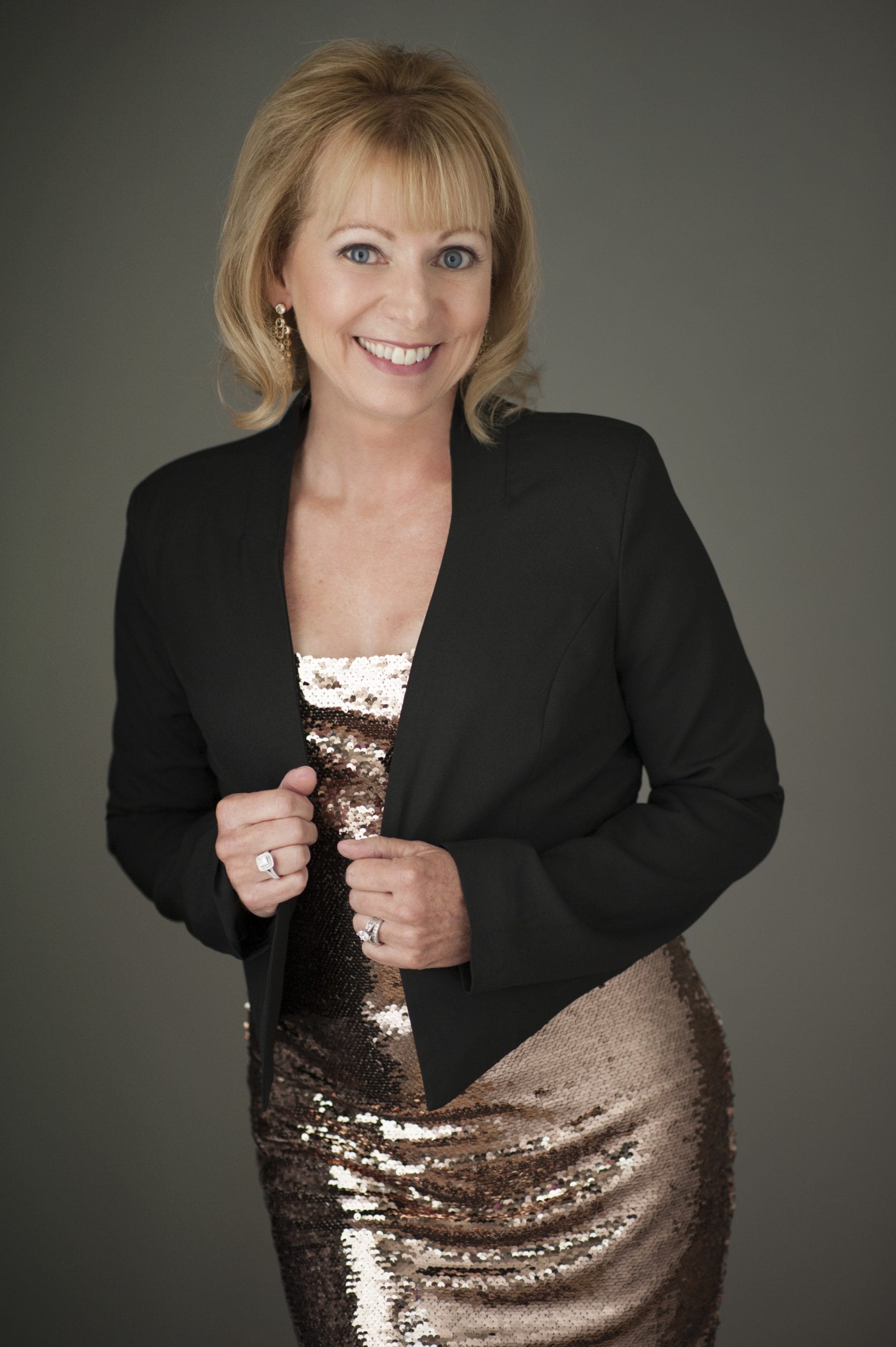 I love life, dark chocolate, a great love story, and the magic of Christmas. I'm casual and love comfortable clothes. Although my go to wardrobe is a tank top, pair of jeans and flip-flops, I adore dressing up.
I didn't set out to be a photographer, the path was chosen for me. I am a cancer survivor, my cancer journey taught me how important it is to document life right where you are. You have to cherish every moment. It is my heart's desire to show you how beautiful and wonderful you are at this moment and capture it for all time.
The Magic of "Modern Kids"Capturing the Magic of ChildhoodLife is a beautiful whirlwind, and those fleeting moments of childhood are like stardust – precious, ethereal, and gone too soon. We're thrilled to unveil a new chapter in our journey of freezing time: "Modern...
read more
Newsletter
Subscribe For Daily Fashion Tips