certified professional photographer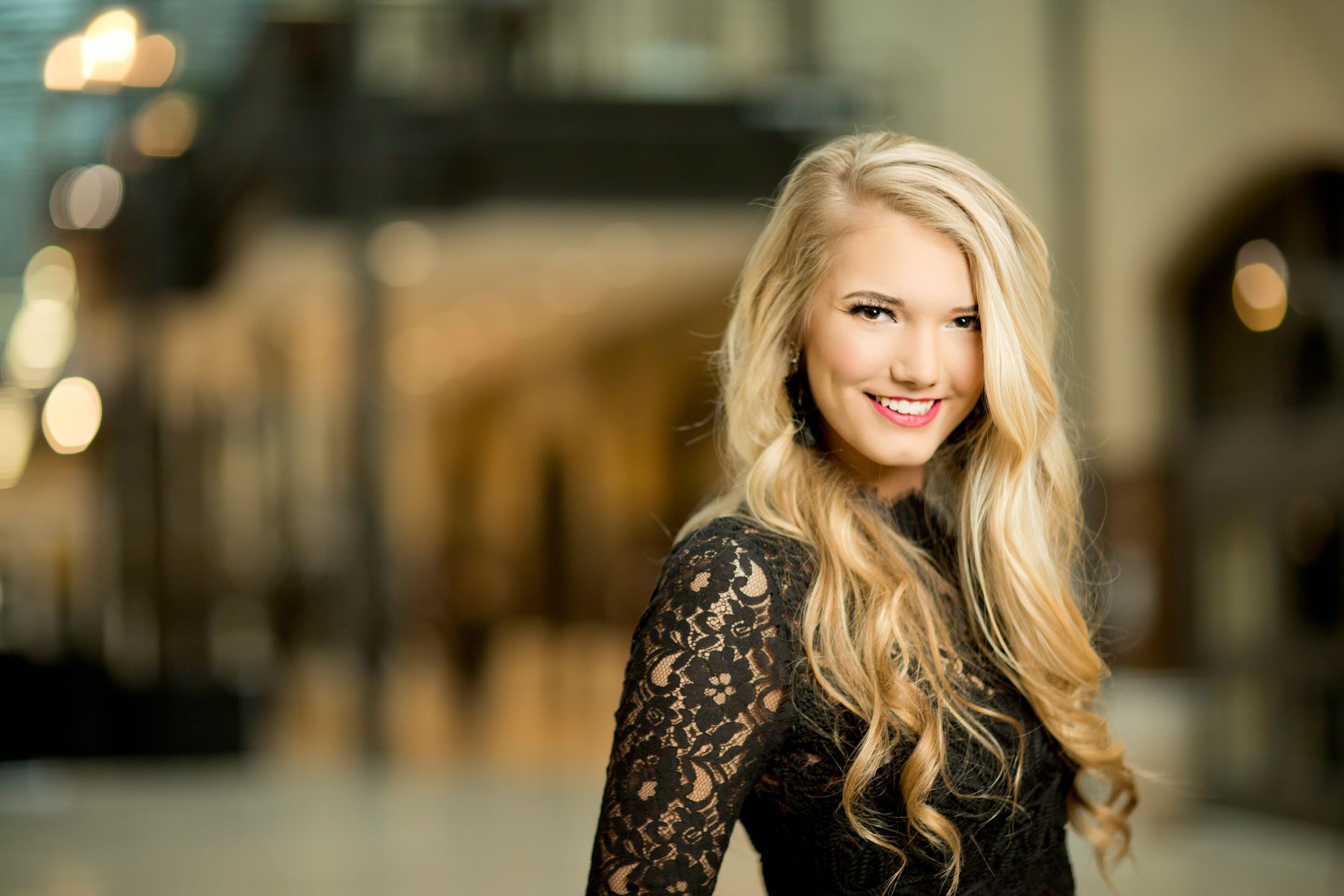 Professional Photography Services
What I Offer
Family Photography
During today's busy times, we sometimes don't stop to think about the real significance of our family. Making time for a family portrait communicates just how important they really are to you. A family portrait is more than just an image. It is artwork that tells a story. Your family is always changing and is unique. Don't miss the opportunity to capture a chapter of your family history.
Senior Portraits
Don't settle for ordinary senior pictures. Together we will capture your unique personality in a stylish fashion. My creative style and "dare to be different" approach sets me apart from other studios. To keep things fun and interesting, I'm always trying something new. I'll make each portrait unique just for you so you look your absolute best in a creative artwork.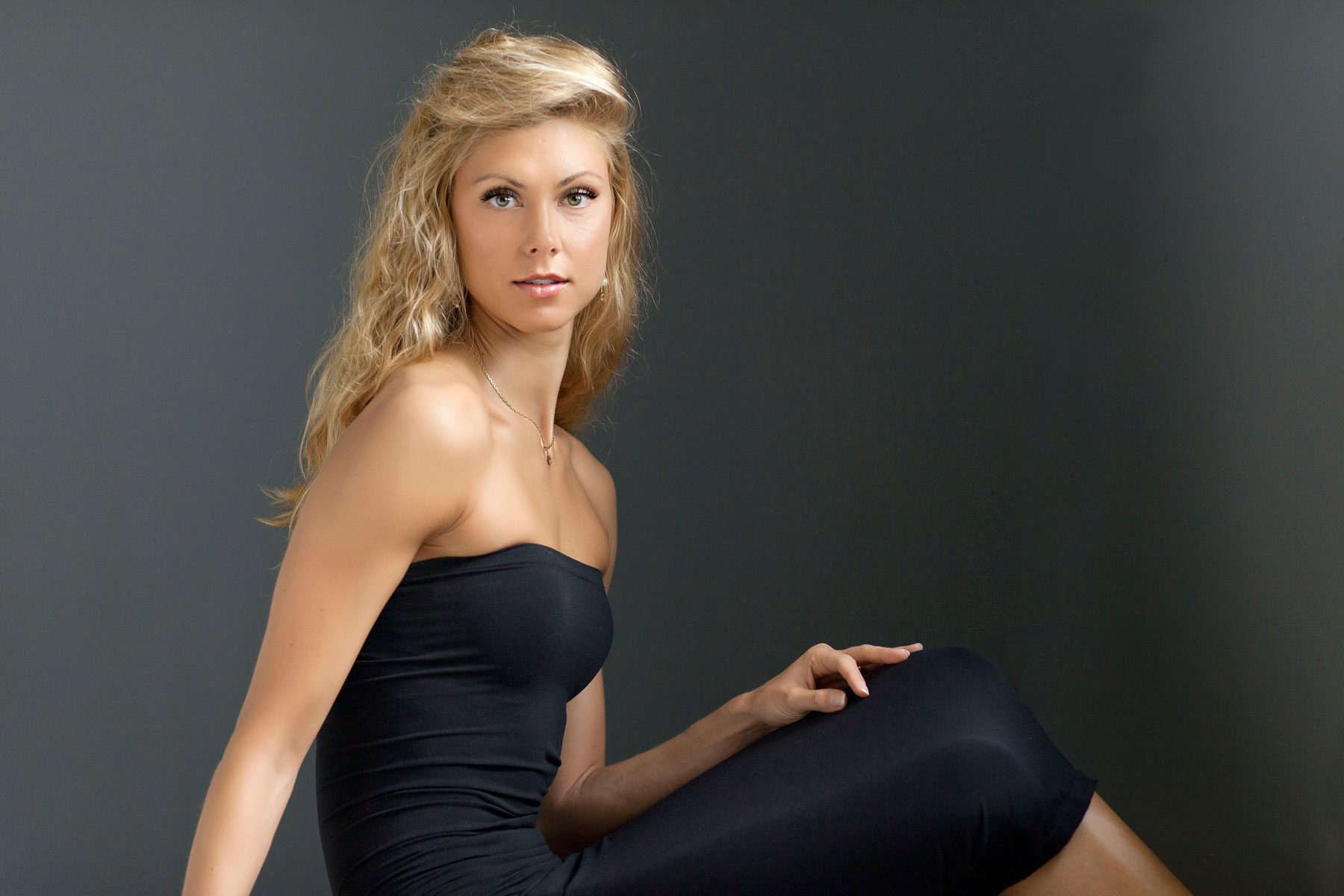 Business Portraits
How much business are you losing because of your headshot? Shouldn't you have an image that represents you in the best possible way? We understand that you're busy and this is just one more thorn in your side. It's our job to make the process of getting your headshot simple, fast, and painless. Over the past 8 years, we've developed a workflow that's proven efficient. Our fully equipped professional studio means you get your headshots rain or shine. Susan Willis creates business headshots and personal branding for: Real estate agents, MLM reps, Doctors,  Attorneys, Actors and more…
What I Do
Get The SWP Experience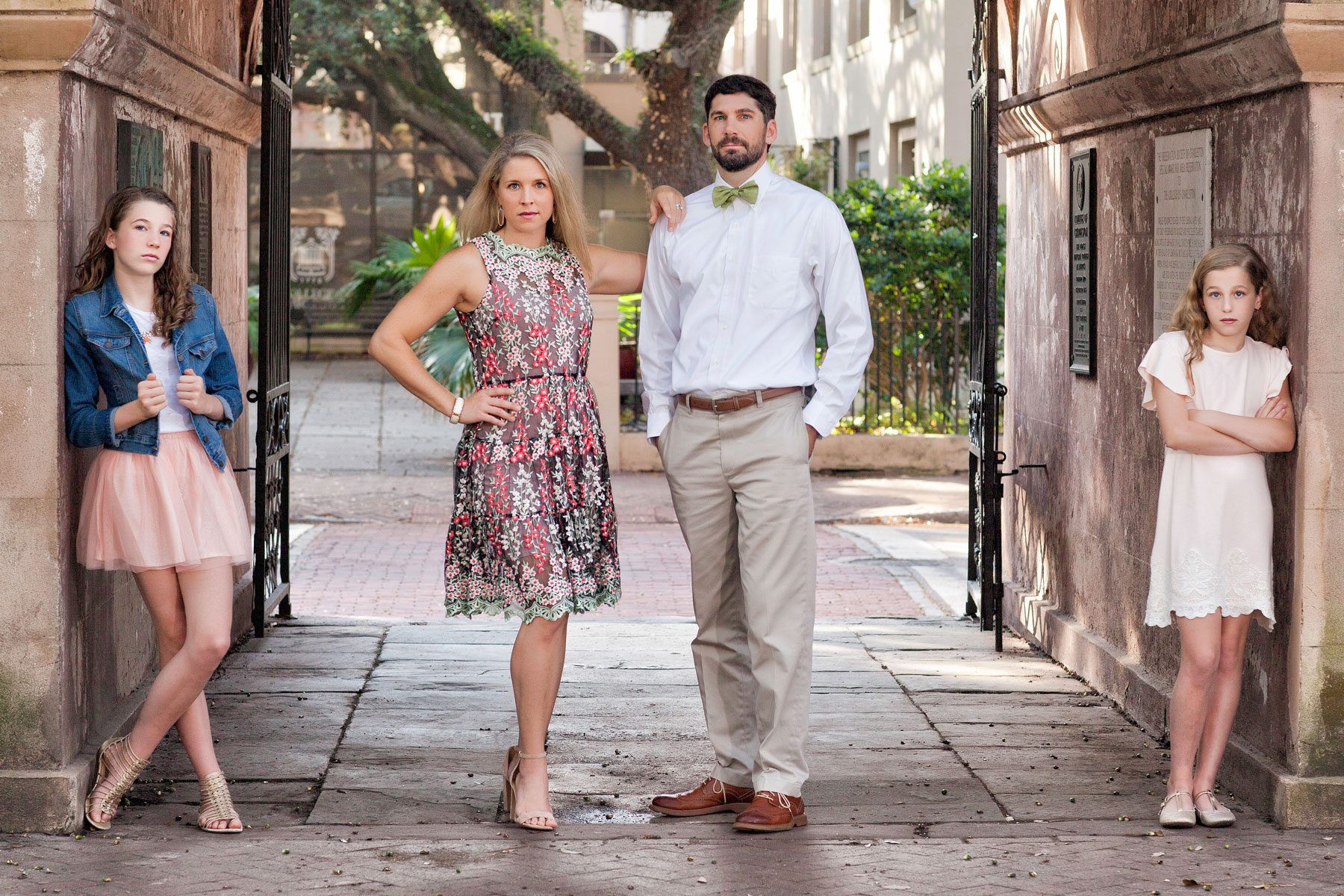 At Susan Willis Photography, it's more than preserving your memories. The focus is on you. The SWP Experience is a boutique experience like no other! You will be guided through your luxury portrait journey from start to finish: from pre-session consult to your in-home Session Premiere, all the way through to the delivery of your finished artwork.  Between the time you book and the day of your session, we will collaborate about location and outfit selection.
On the day of your session, we will meet at the location of your choice and have a blast! This is the time to have fun and most importantly, be yourself! No one else can be you, and when you look through your images I want you to see YOU. I will help guide you in what to do so that you won't feel awkward coming up with poses or facial expressions yourself (a lot of people are worried about that!).  Just leave it to me!
Publications & Recognition
The entire experience was more than we had hoped for. This was so personal. Susan has a way of making your sessions memorable by more than just the beautiful photos. Thank you for the wonderful pictures. -Heather (mom)
The best thing about the photos you've taken is that they are SO ME! I feel like I can show these to anyone and they will immediately know what kind of person I am, what I love, and what I will become. THANK YOU SUSAN WILLIS PHOTOGRAPHY! – Cleda, Murphysboro High School
My favorite part was how good the experience made me feel about myself. It was definitely a confidence booster. Everyone was just so kind and genuine the whole time. It was genuinely a great experience. You get to feel like a princess all day! – Shannon, Carterville High School
Susan made me feel extremely comfortable. She is very passionate and dedicated to her work and the people she works with. The ideas she had for posing and outfits were great and made for amazing photos! I loved the fact that she gets a shot that she loves, and will show you the images as the shoot progresses. It was overall a great experience.  – Caitlin, O'Fallon Township High School
My photos are absolutely stunning because of Susan's  knowledge of capturing light and her location selections. She gave great instructions on what to wear and how to pose. I was very comfortable with everything.  – Miranda, Visitation Academy, St. Louis
Susan is an amazing photographer. I loved the fact that she gets a shot that she loves, and will show you the images as the shoot progresses. It was overall a great experience. She made me feel extremely comfortable. She is very passionate and dedicated to her work and the people she works with. The ideas she had for posing and outfits were great and made for amazing photos! It was a wonderful experience and anyone who works with Susan will have an amazing time and have amazing photos!  -Brianna, Marion High School
You get what you pay for and this experience is worth every penny! We love our portraits and cannot thank you enough for such an amazing experience!! We will  have family portraits done with Susan.  -Stephanie  (mom)