Cherish Every Moment
I didn't set out to be a photographer, the path was chosen for me. I am a cancer survivor, my cancer journey taught me how important it is to document life right where you are. You have to cherish every moment. It is my heart's desire to show you how beautiful and wonderful you are at this moment and capture it for all time. Take a moment to browse through some of my favs.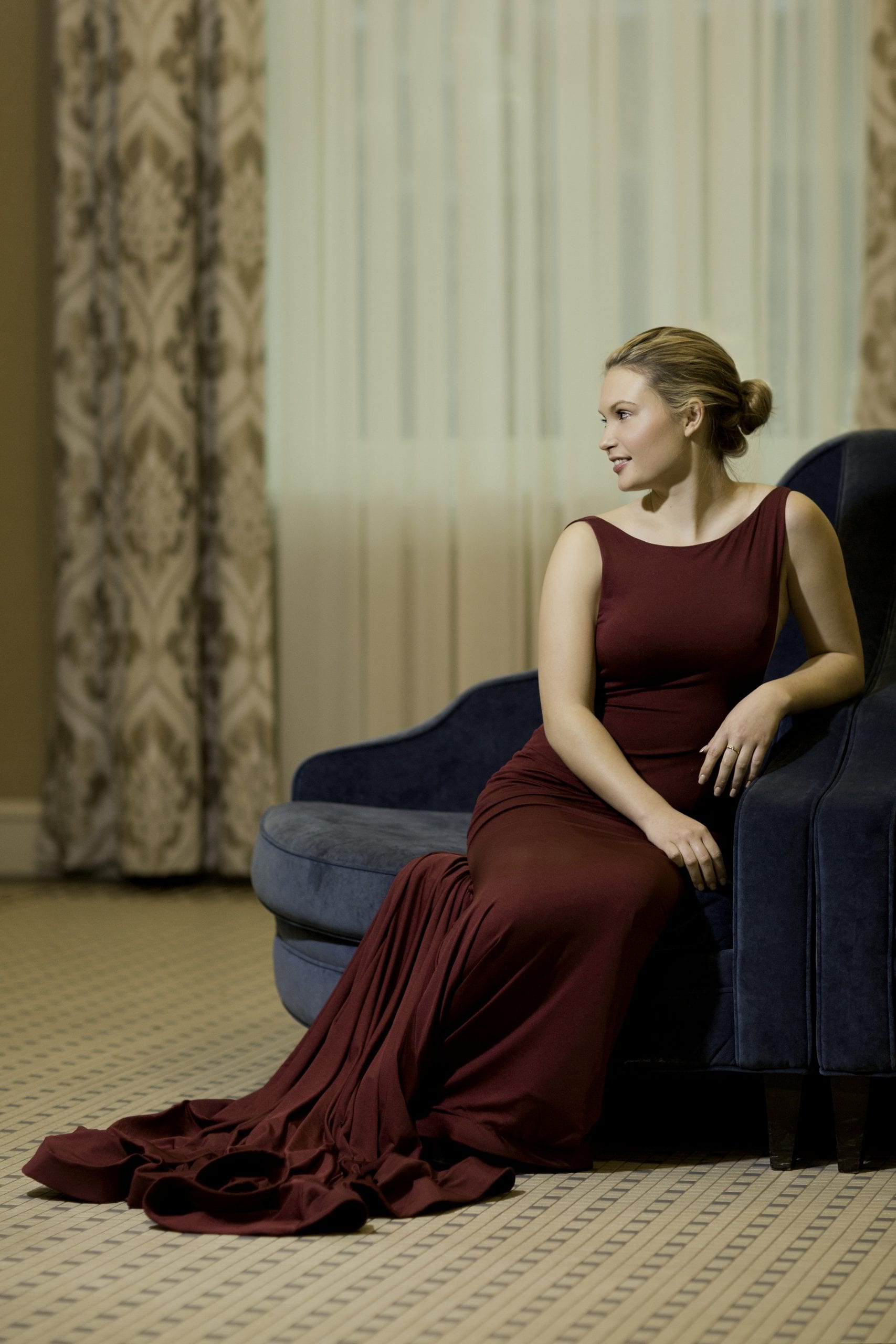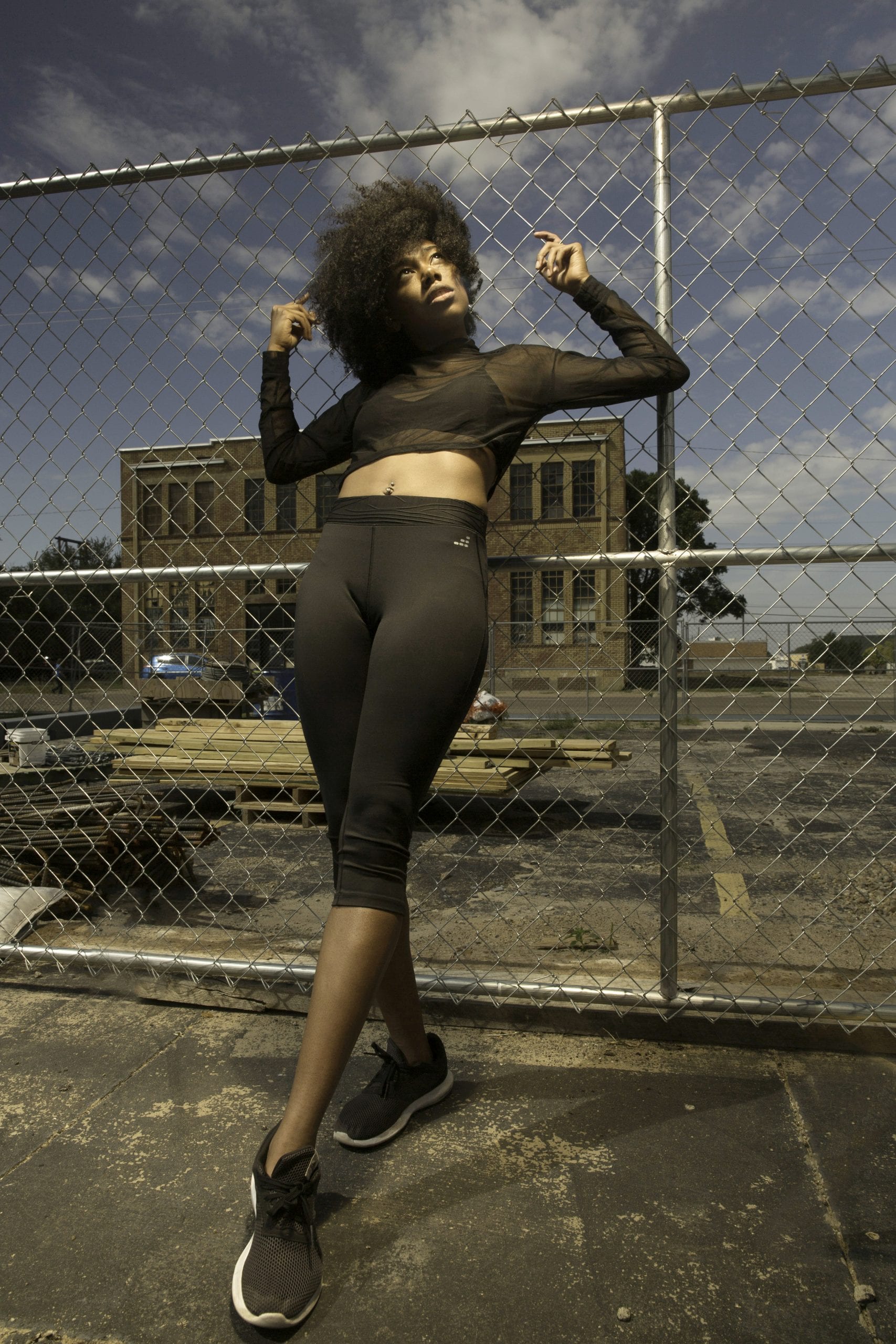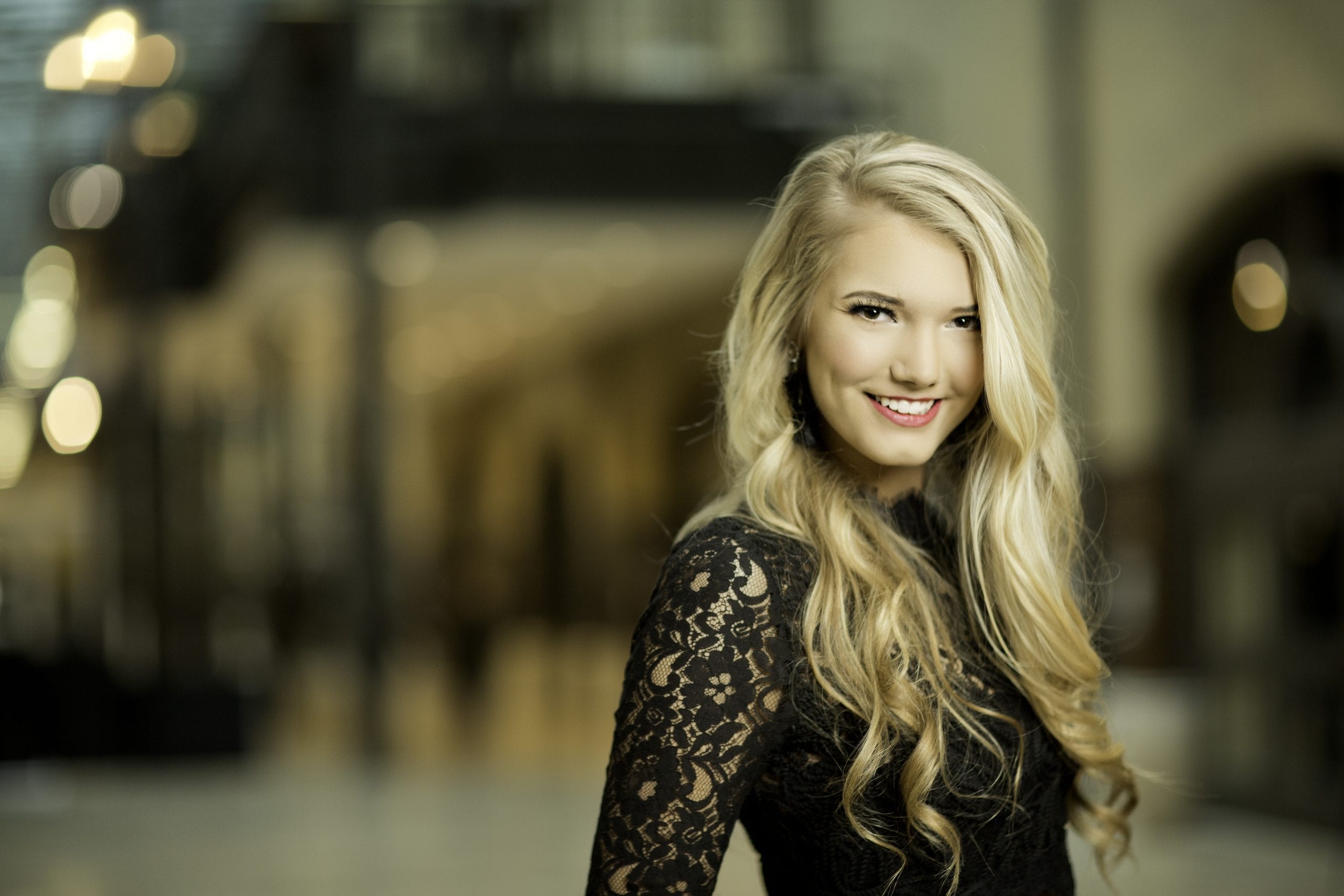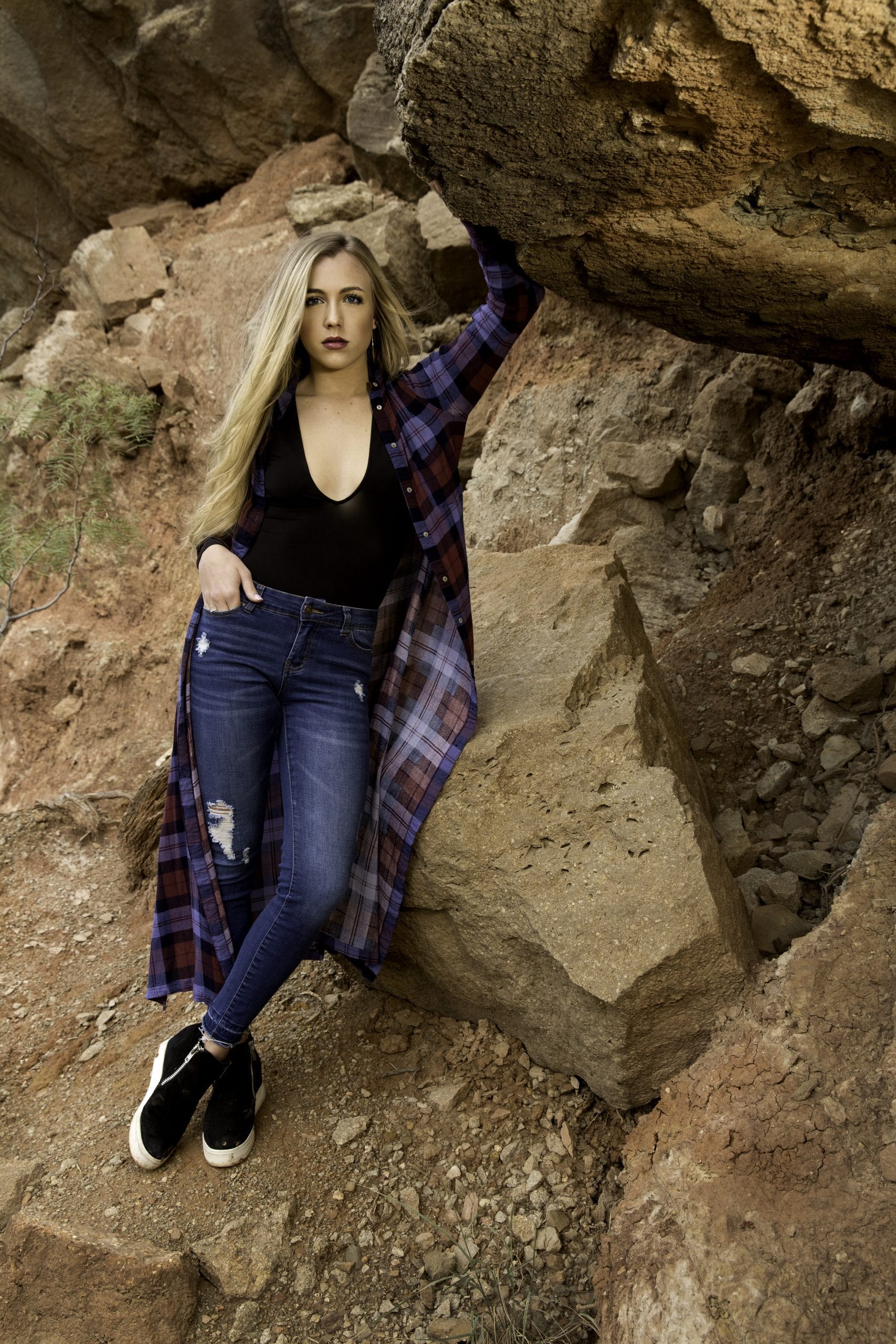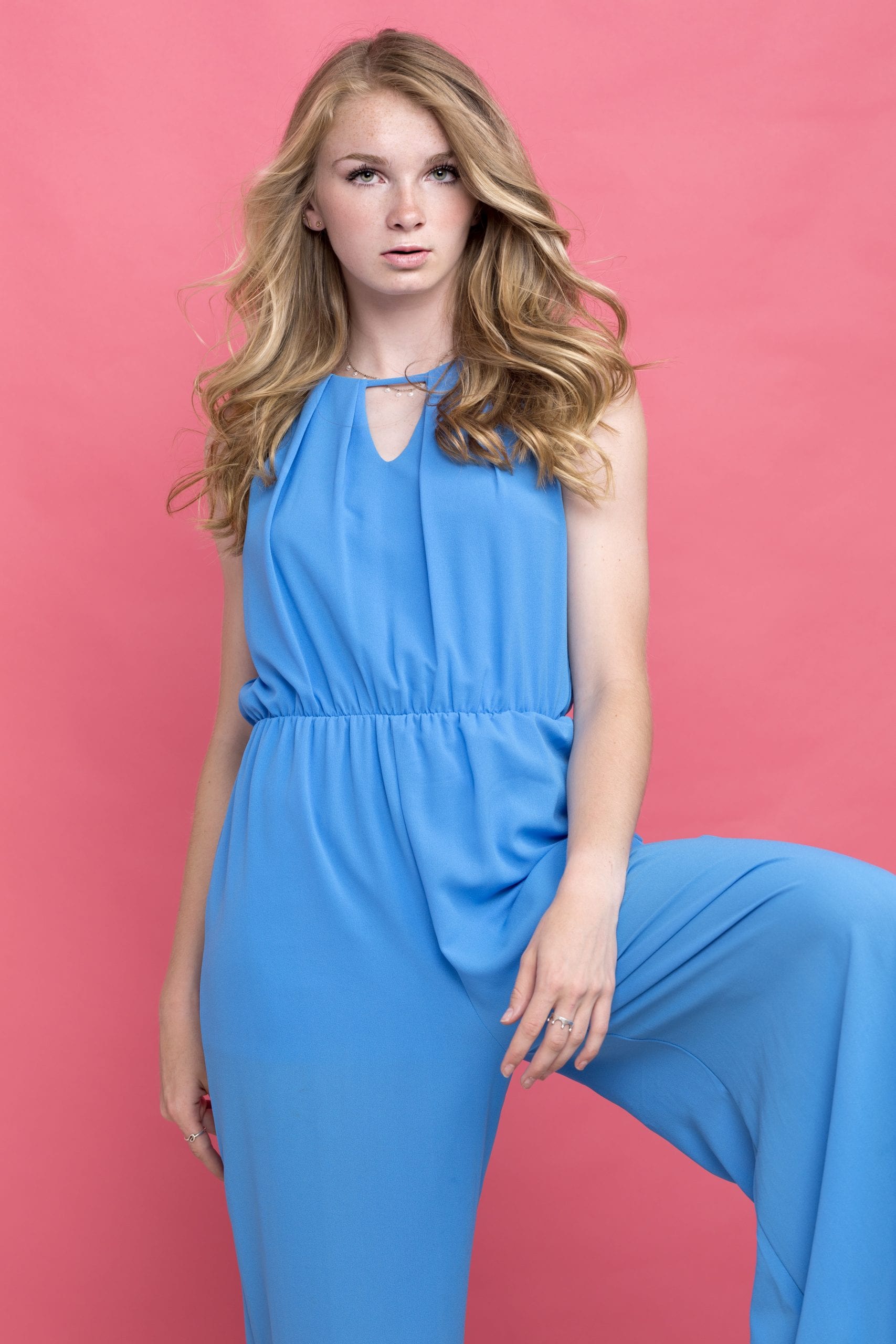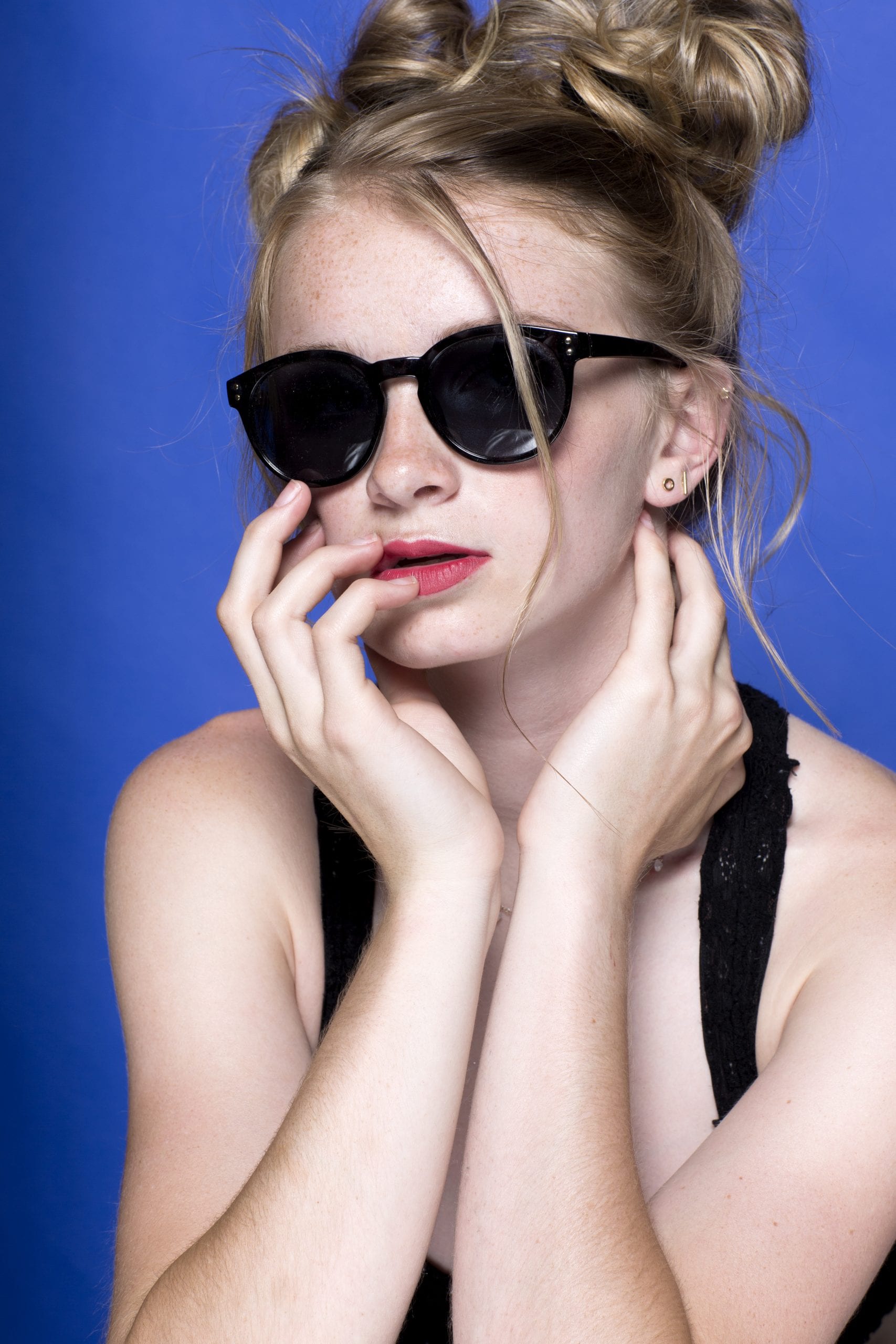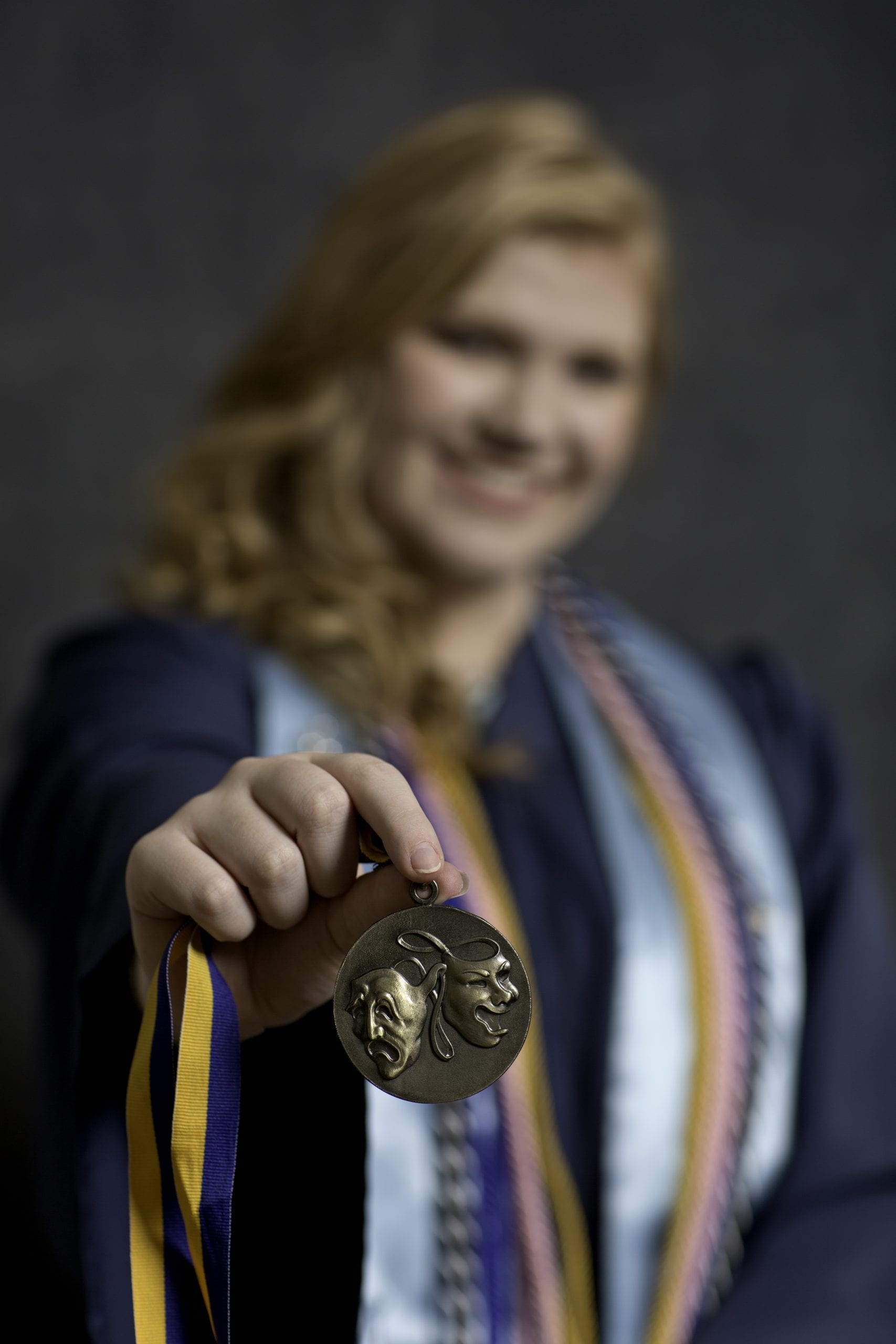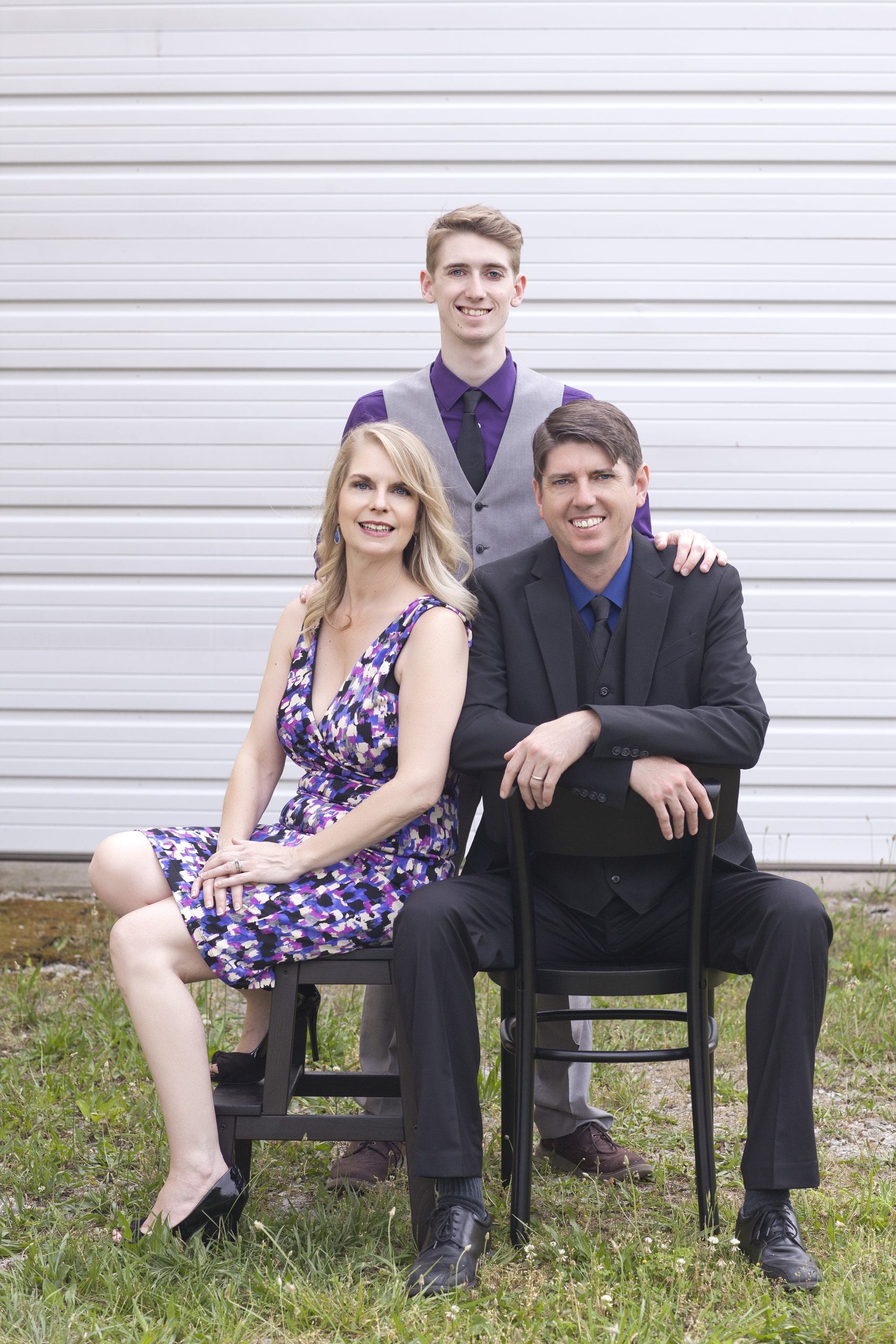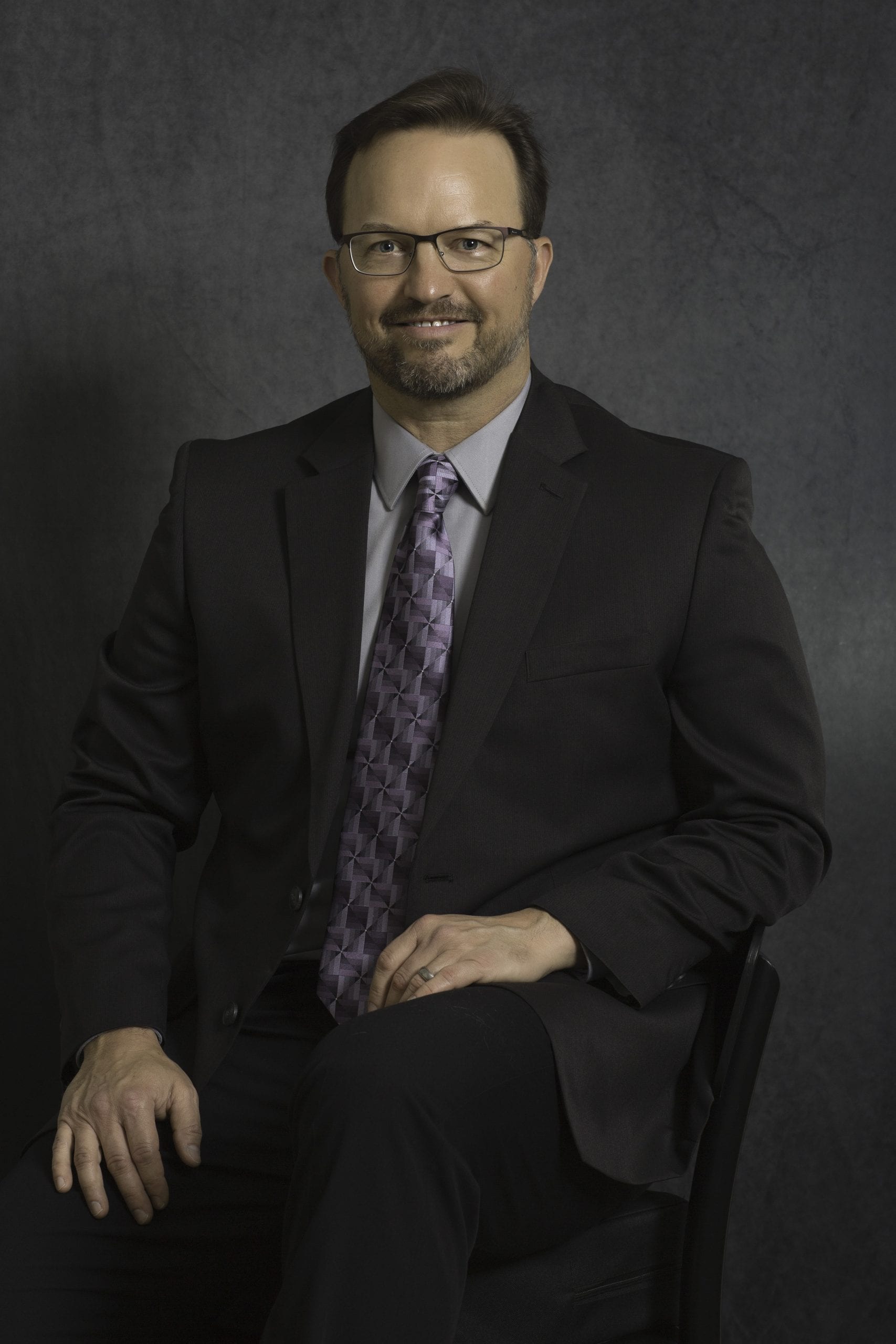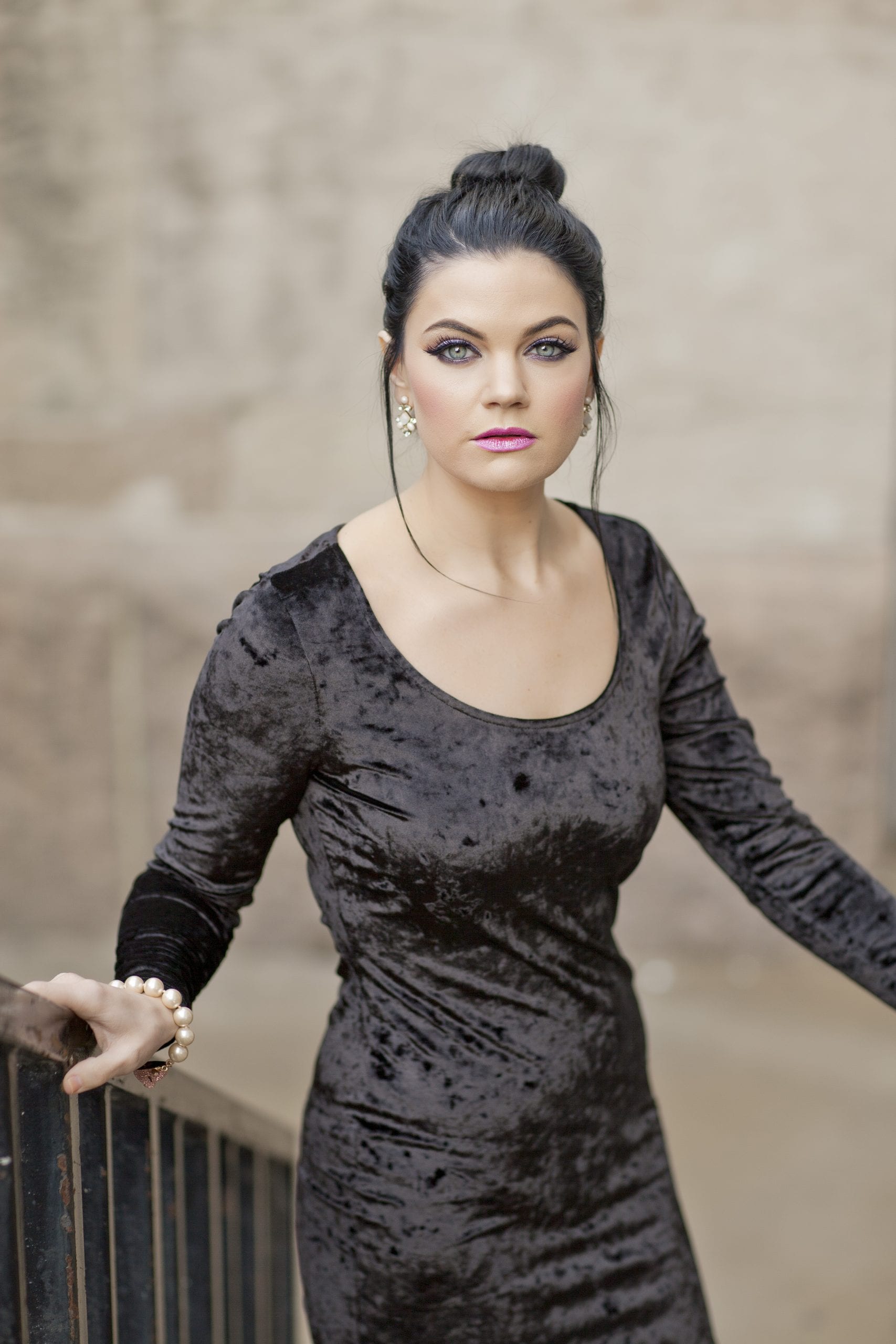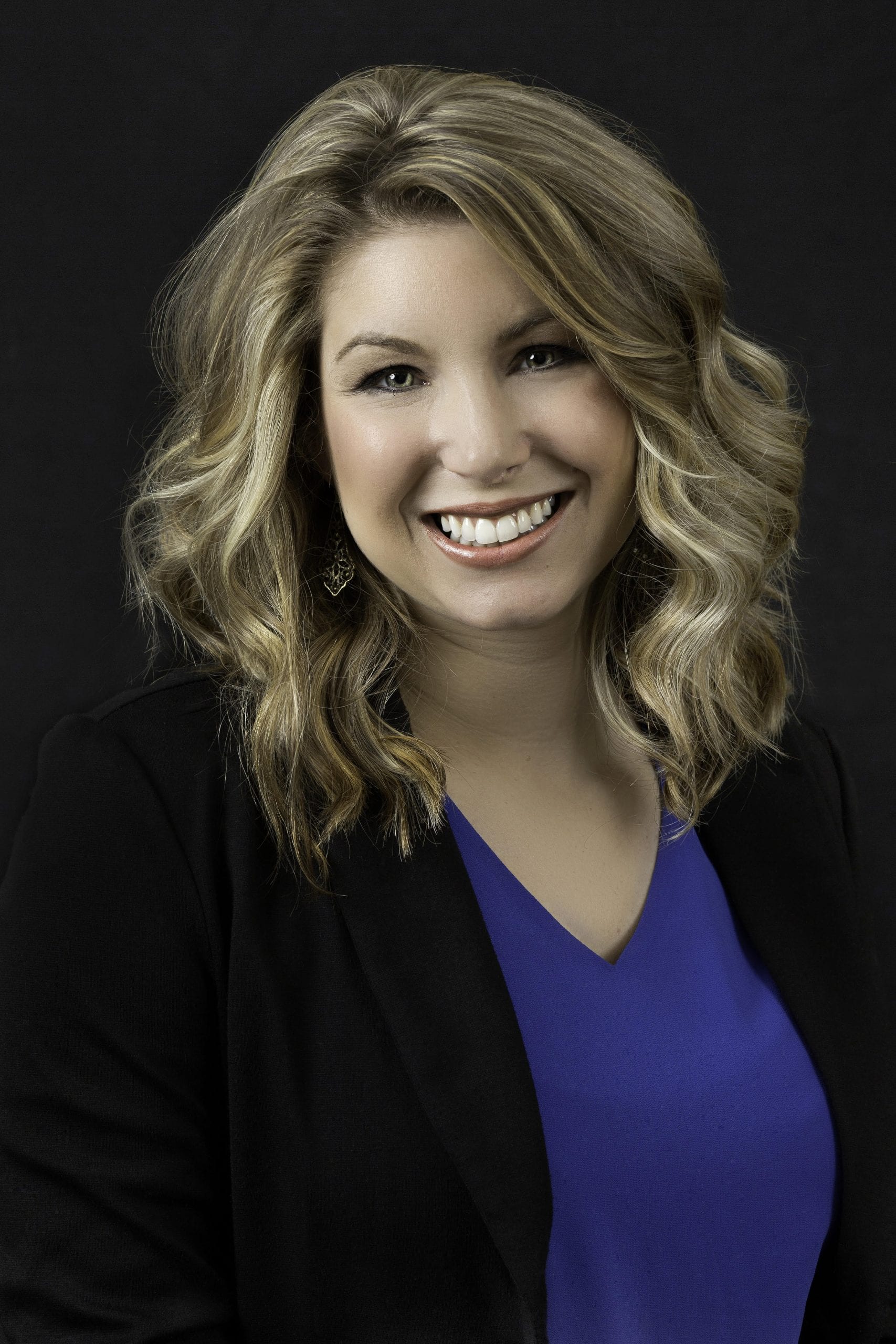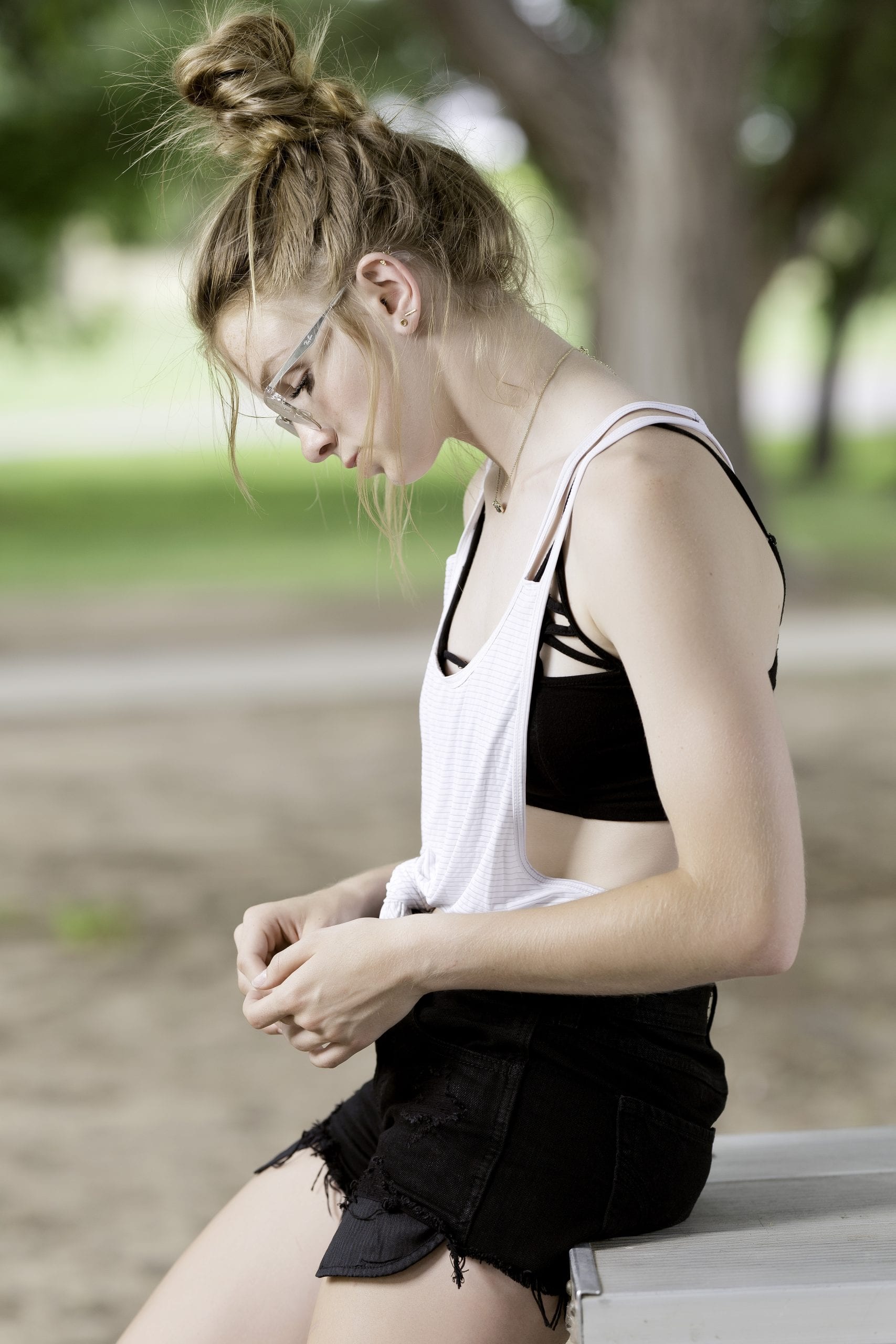 Want to Schedule an Appointment?