Book Your Senior Experience Today!
Don't wait for the "perfect time" … the perfect time is NOW.
Let the real you shine.
Graduating from high school can be stressful. If only photos could be easy, fun and customized to let the real you shine.
At Susan Willis Photography they are! We have an expert, guided process so you can look and feel your best with our model for the day experience.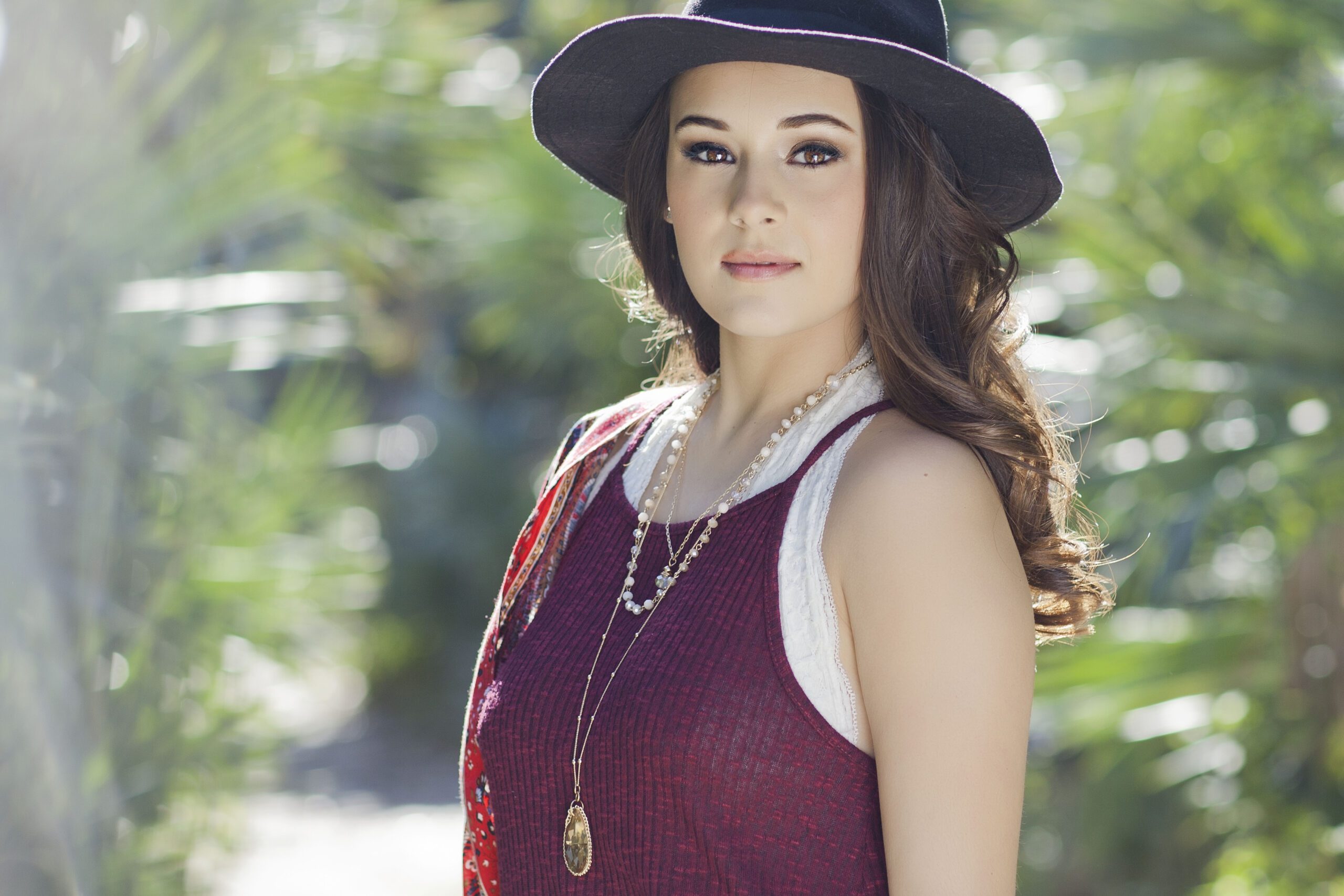 Feel confident, look your best and celebrate you.
Every high school senior should have the opportunity to be empowered by an amazing Senior Experience – every senior deserves to feel celebrated and to let their unique personality shine.  Capture this amazing time in your senior's life TODAY!
What's included in Your Senior Experience?
pre-session consultation to discuss goals of the session, personalized wardrobe consultation, location, etc.
digital What-to-Wear Senior Style Guide
​up to two hours of shooting on-location -OR- in-studio
in-person Session Premiere & Ordering presentation to view the very best of your images and make product selections and purchases
access to samples of gorgeous heirloom printed products
​my guidance and expertise through every step of the process
​magazine-quality retouching of selected portraits
​NO minimum purchase or any package constraints – you only buy the images and products that you absolutely love
Personalized just for you.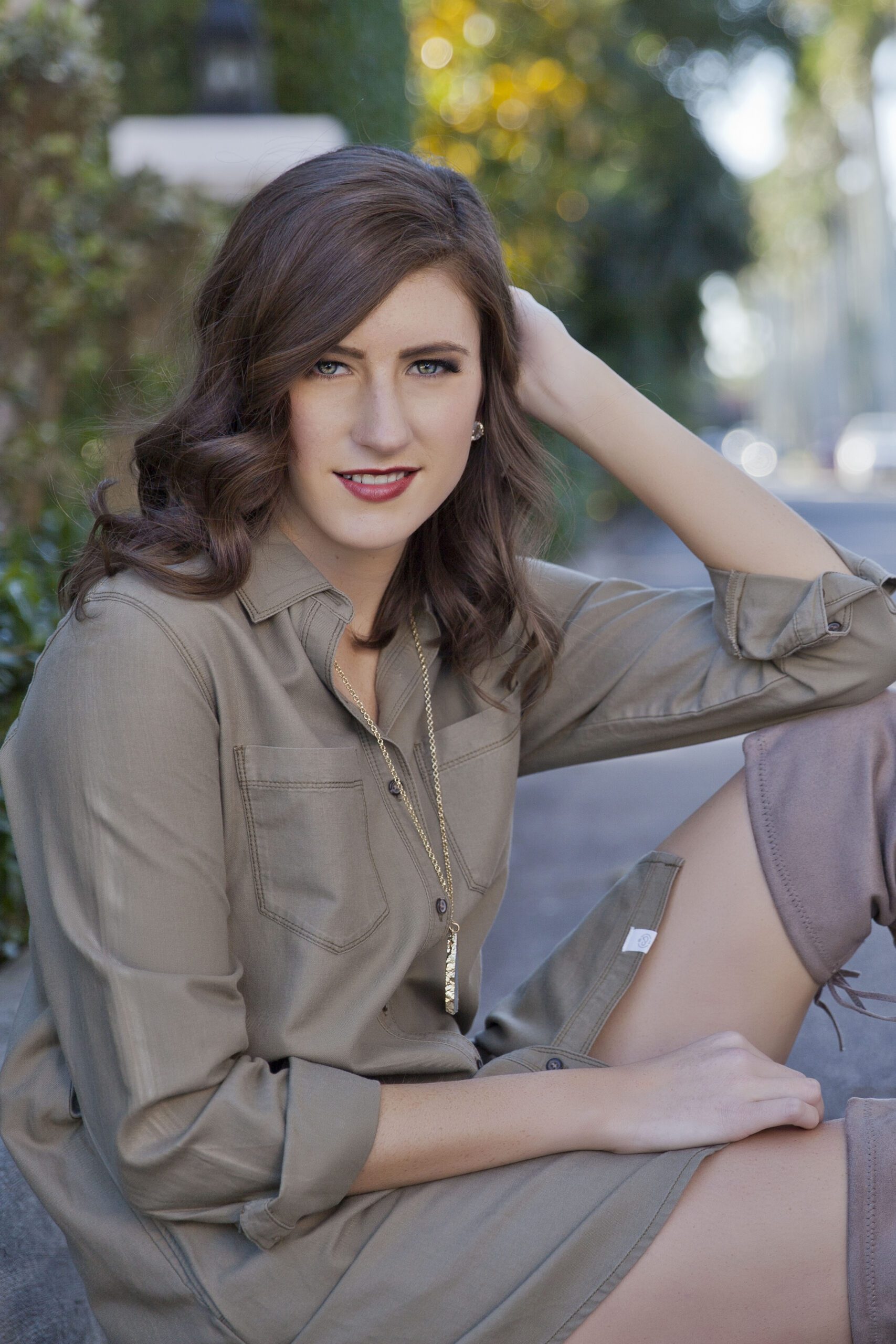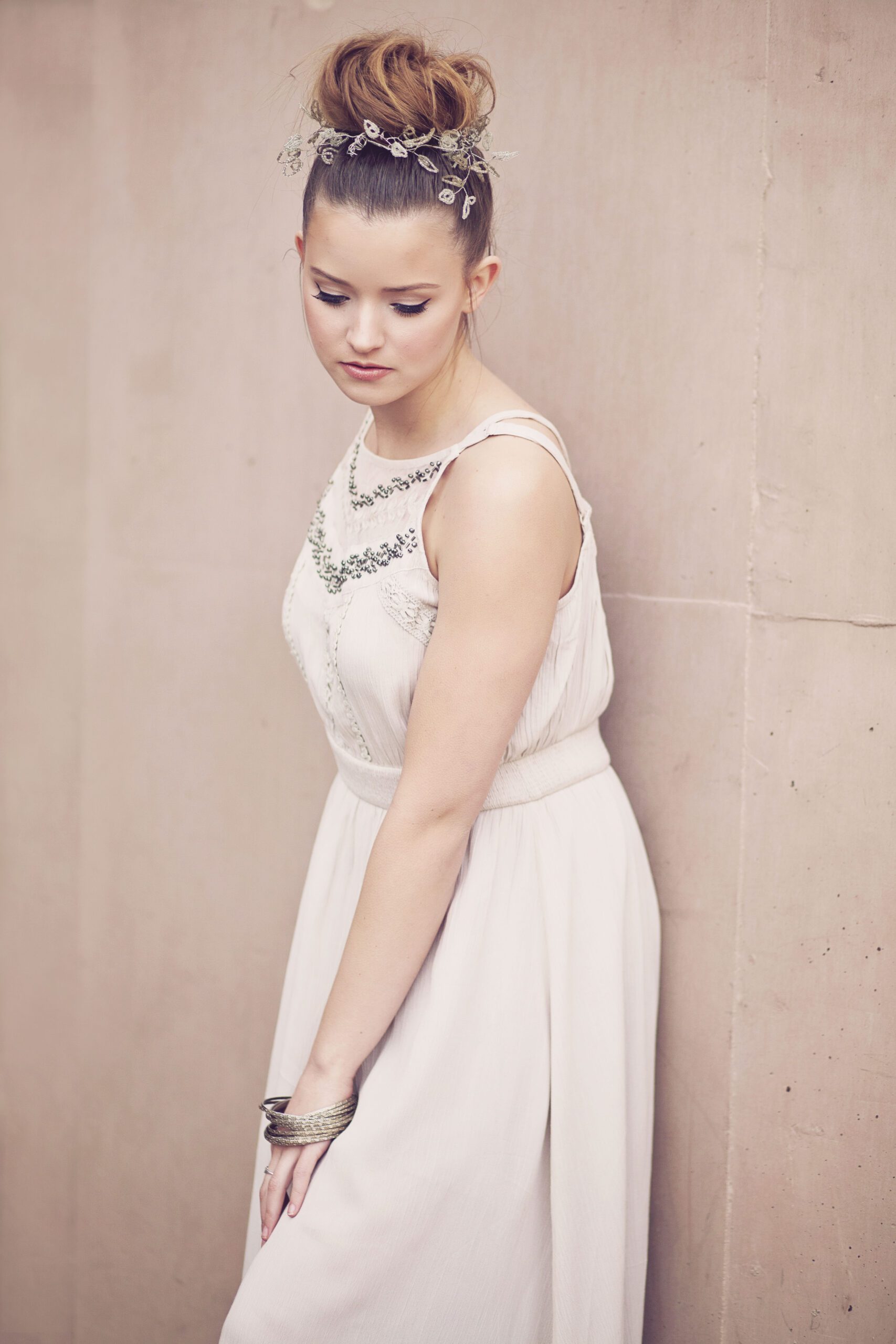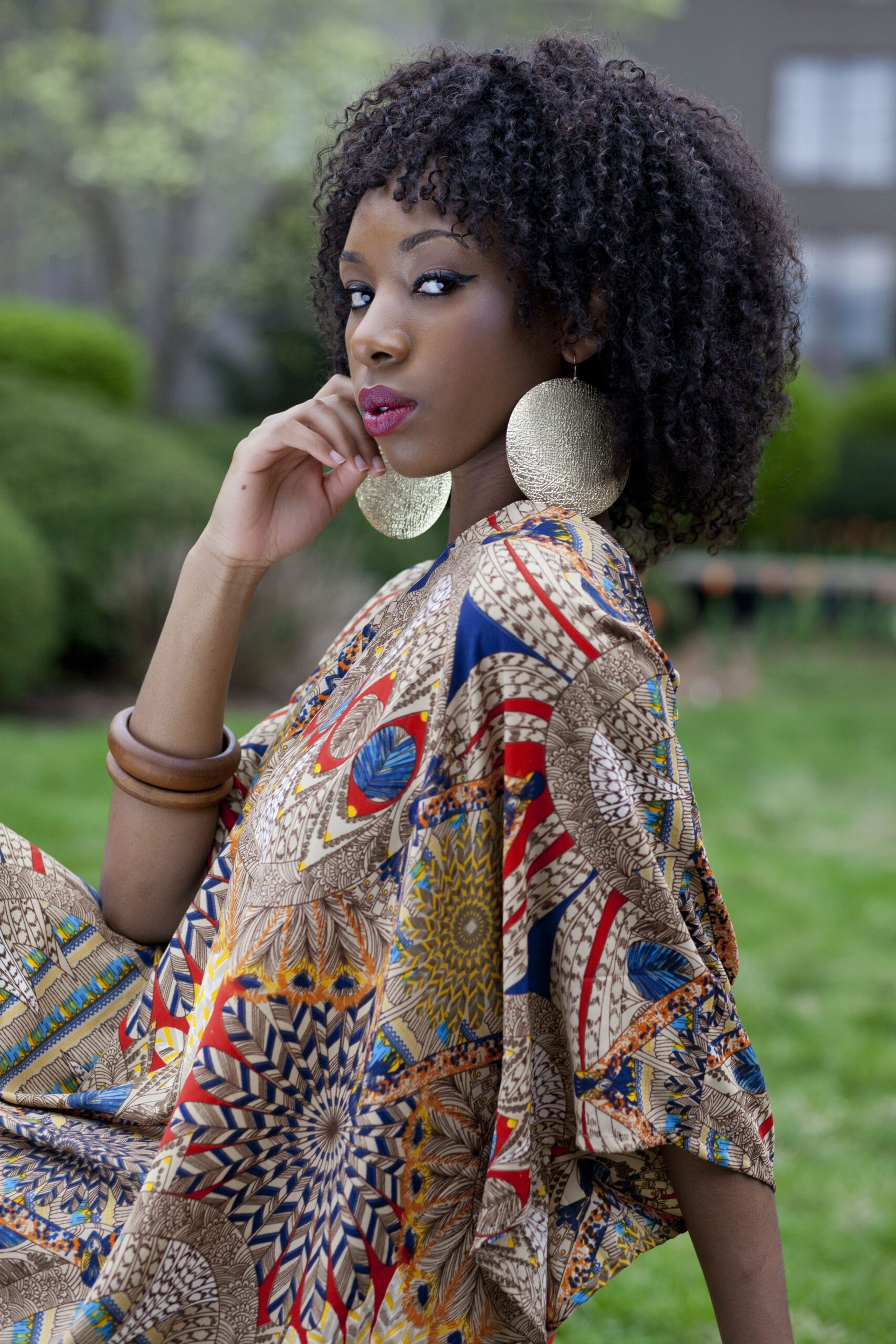 Say goodbye to boring photography.
An expert, guided process start to finish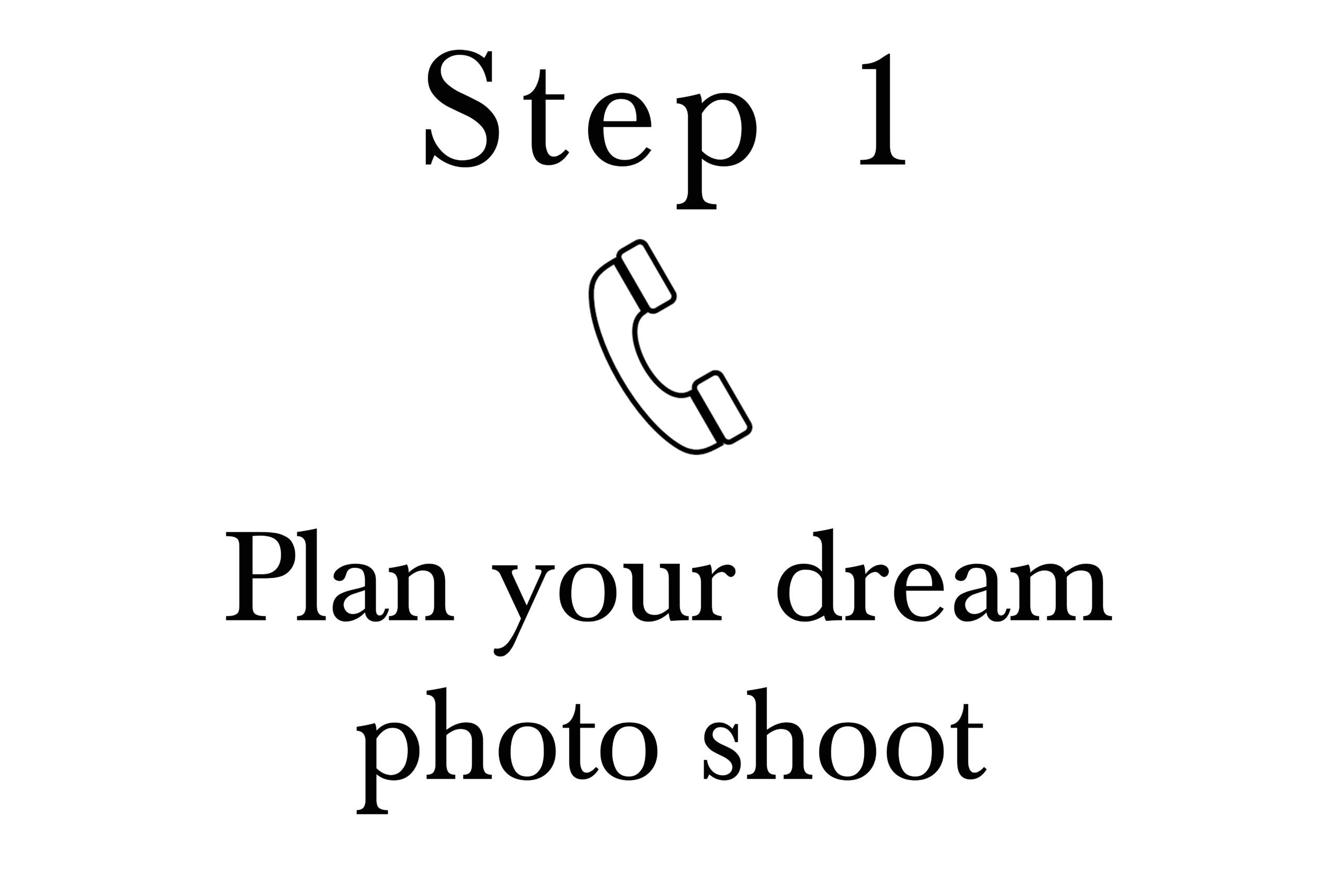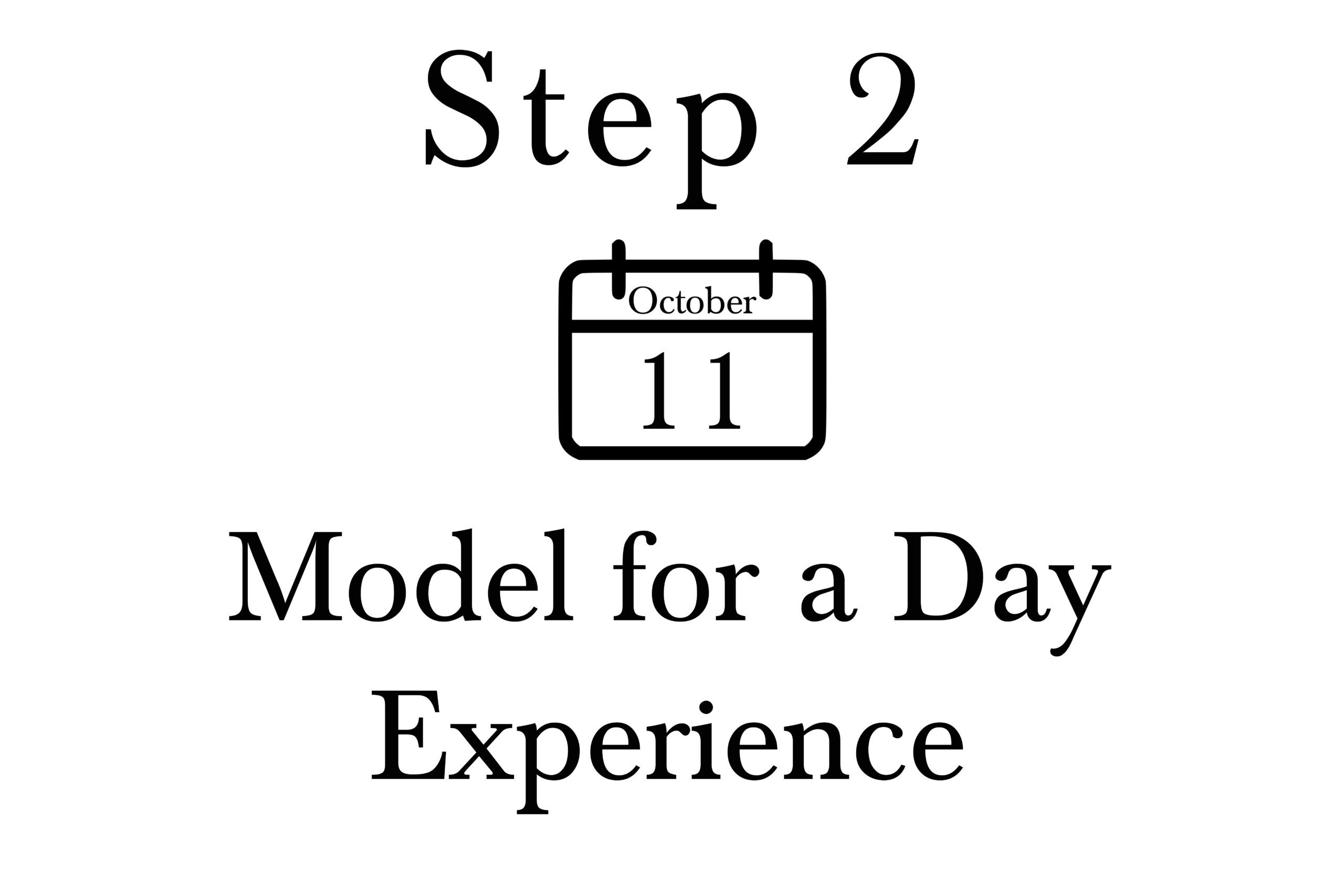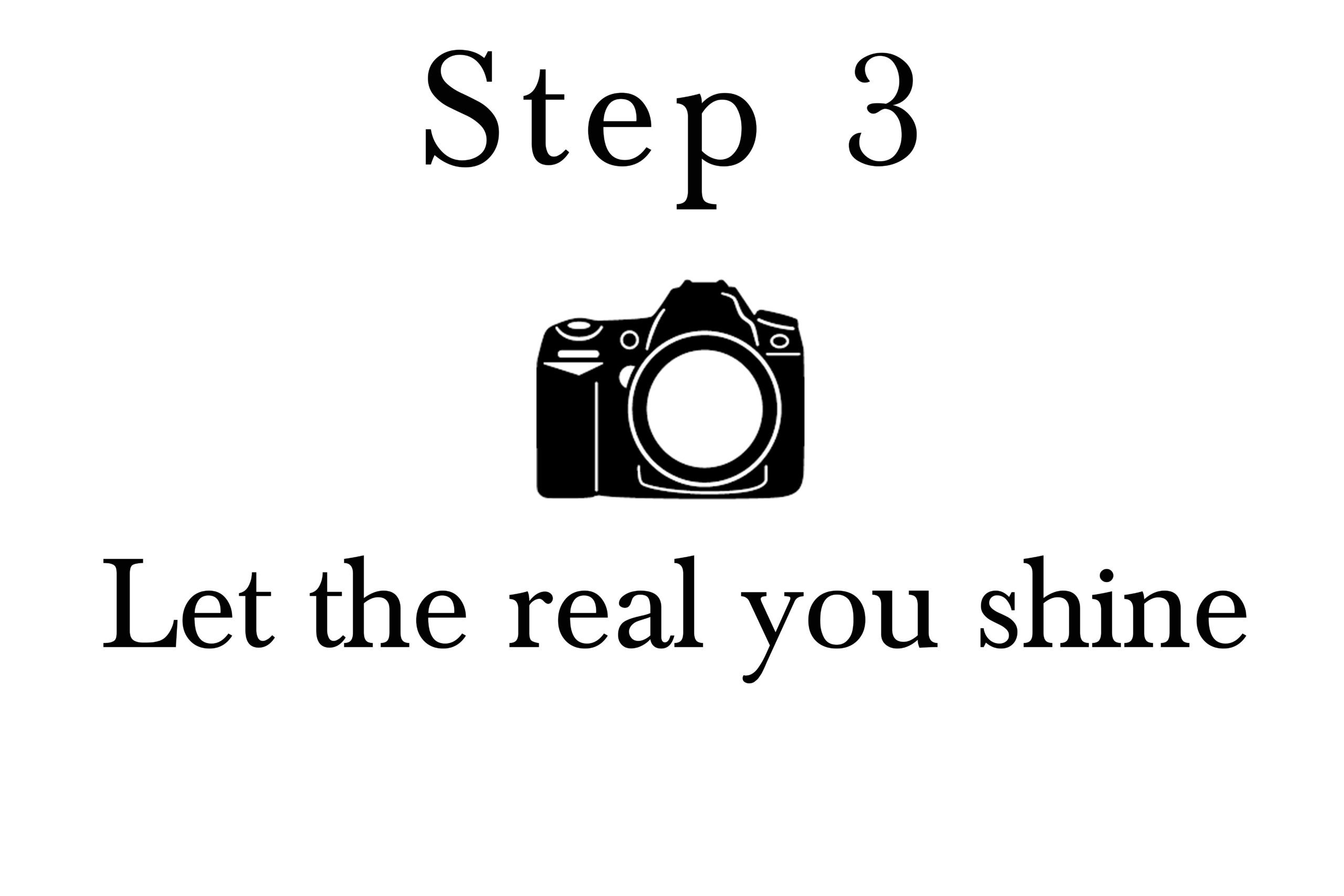 Our guarantee to you: 
At Susan Willis Photography we offer a 100% Satisfaction Guarantee. Your satisfaction is of paramount importance!
Available Portrait Products:
I firmly believe in creating a legacy through portraiture, crafting heirloom artwork for you and providing a customized luxury experience. My goal is to walk with you every step of the way – from inquiry to installation. My personalized, hands-on approach allows you to sit back and relax, knowing that every detail is considered.
Framed fine art prints, gallery-wrapped canvases, heirloom albums, and matted portfolio boxes are my specialty. Let me help you leave a tangible legacy while enjoying your stunning portraiture today.
What are you waiting for?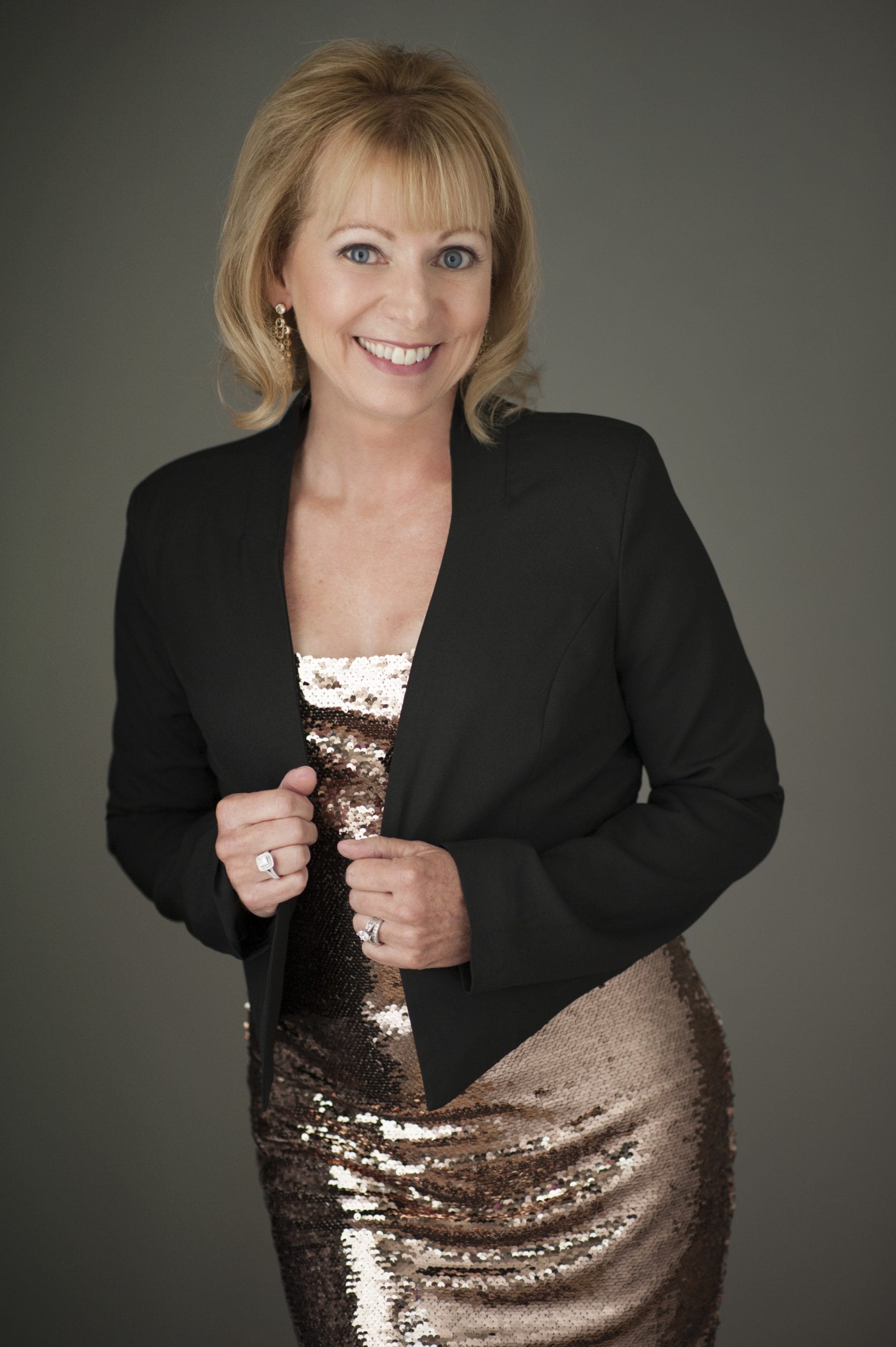 Meet Your Photographer: Susan Willis
As a mom of a high school graduate, I know all too well how quickly time passes. If you are the mom of a high school senior, you only have one more summer before your child goes off to college. That's a sobering thought. Where has time gone?
With today's busy schedules, I know that most families struggle to find time for a portrait session and often "wait until next year". The problem is that the years fly by, the portraits never get created and our children grow up right before our eyes.  Your kids are going to college soon, and your everyday lives will look a little different . . .
It can seem crazy and hectic to try to wrangle busy schedules for a portrait session, but I have made capturing forever moments an easy process for seniors and their parents: from planning the perfect wardrobe, to finding cool and unique locations, to showcasing your senior's unique personality, to creating a finished art piece to display in your home.  
Time with your teenager can be difficult to come by, but when we combine your child's one-of-a-kind personality with my expertise and skill to create a beautiful and tangible keepsake that you can enjoy forever, the results will bring joy to any parent's heart. 
Don't wait for "the right time" . . . the right time is NOW. Celebrate your senior and honor your memories together with a Senior Experience session today.