Now that you know the importance of professional headshots, let's talk about snapshots.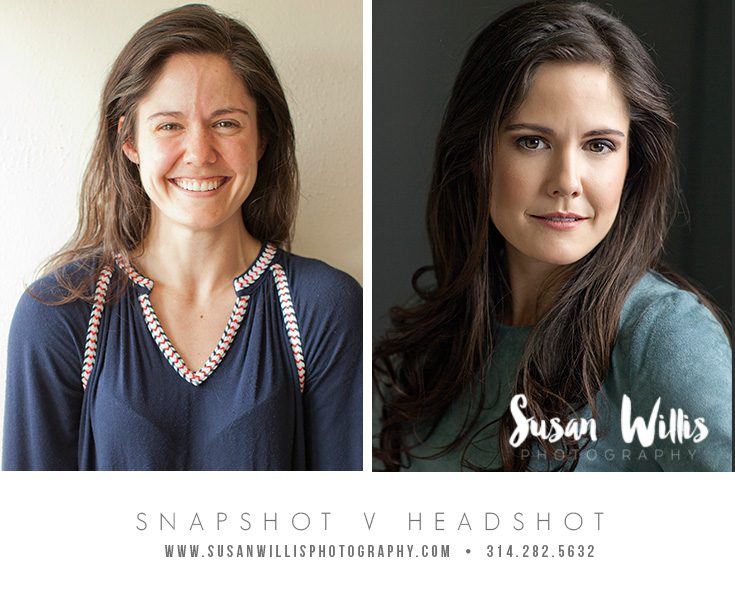 Snapshots are more casual, candid photos that are usually taken with a Smartphone or regular camera, without any extra lighting or professional styling. While snapshots are great for personal use, they are not right for professional or business purposes.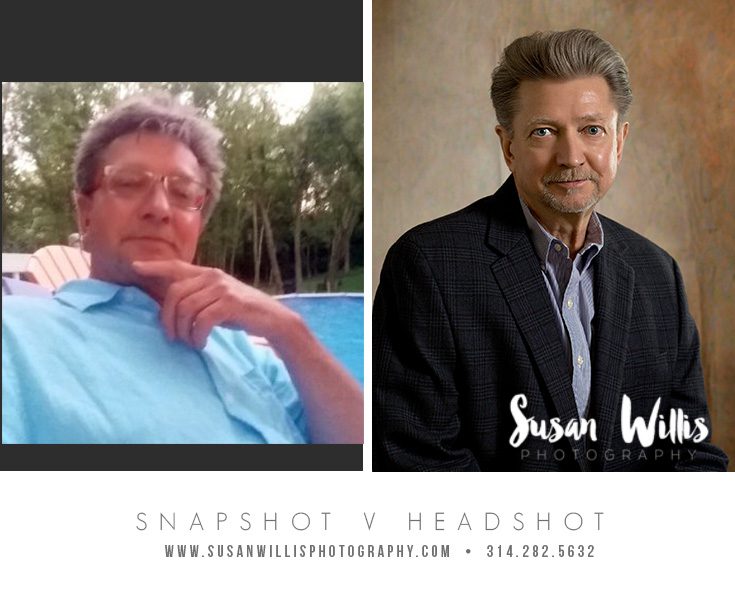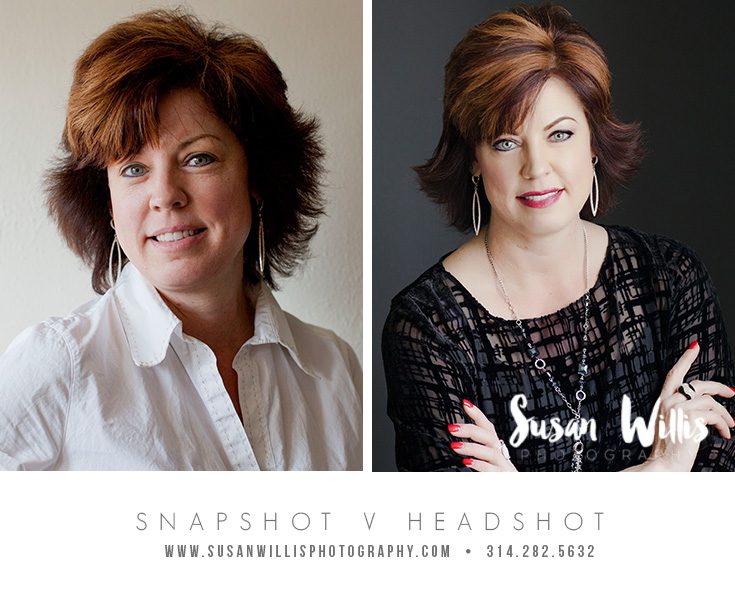 Snapshots lack the quality and sharpness of a professional headshot, so they do not always make the best first impressions. Additionally, snapshots are less versatile and can't be used in multiple formats like professional headshots.
In conclusion, when it comes to crafting your personal brand, professional headshots are the clear winner. Choose an image that is professional, accurate, and in focus and make sure it conveys the best version of you. If you are investing in a professional headshot, take the time to choose the perfect image and make sure it reflects who you are and what you have to offer.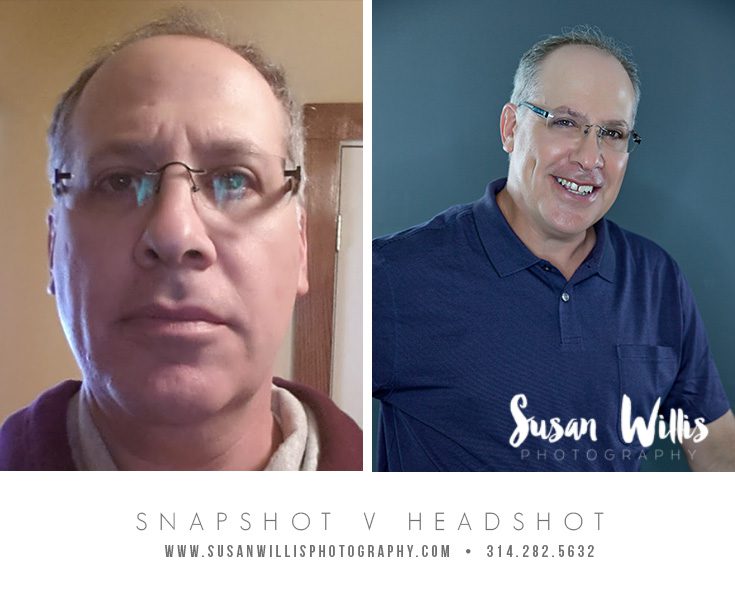 Are you ready to book your headshot session? We're holding our Annual Headshot Special with limited spots available. This special won't be offered again at this price. Don't miss it!
Click the button below to find out more about our Annual Headshot Special and book your session today!