What about facial hair? Should you shave it off for your headshot?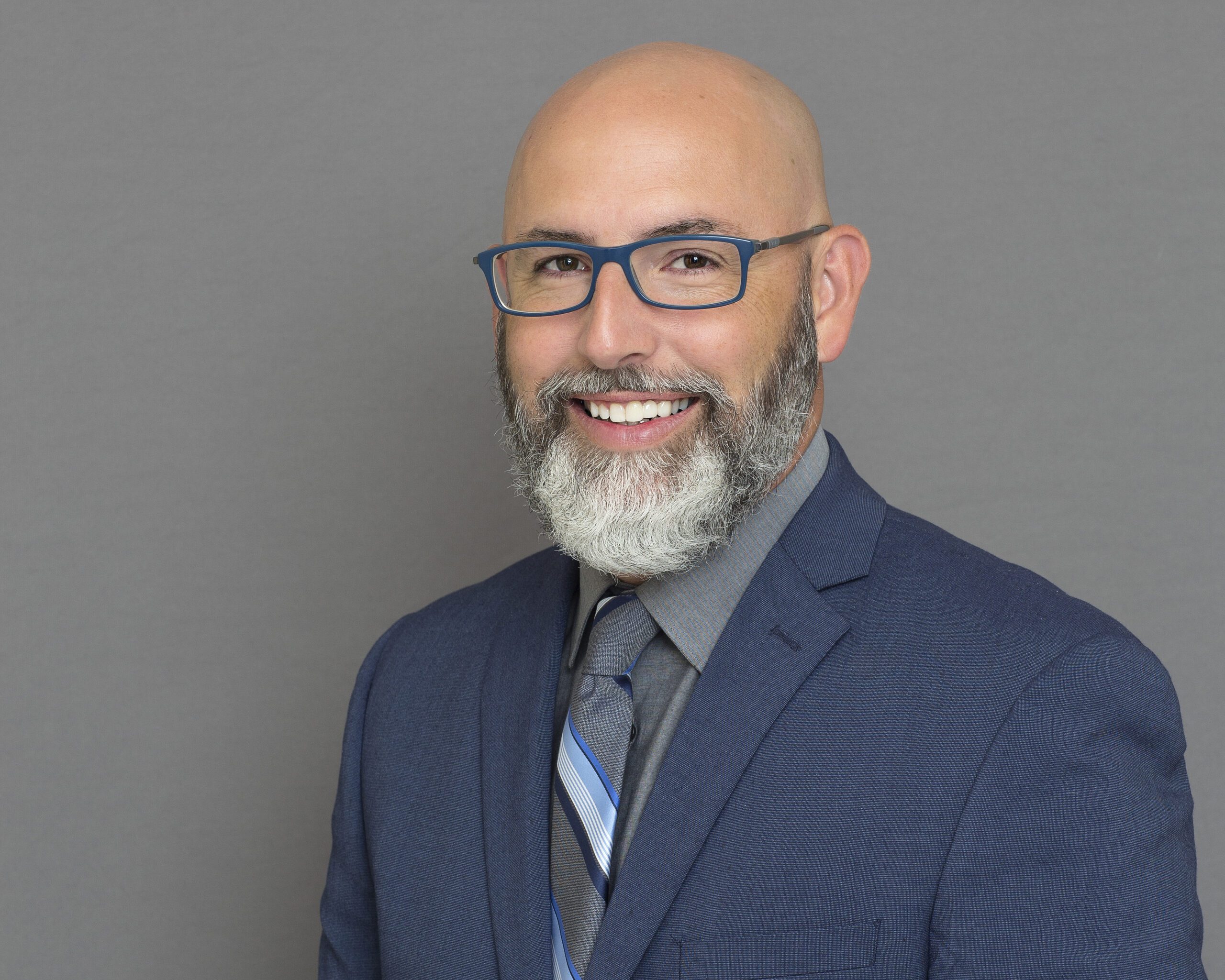 You've finally scheduled your headshot session with a professional photographer, but what should you do about your facial hair?
There are no hard and fast rules that state you need to get rid of your facial hair, but it helps to consider both a shaved and unshaved look before your session. Your headshots are going to be relevant for at least the next eighteen months after all.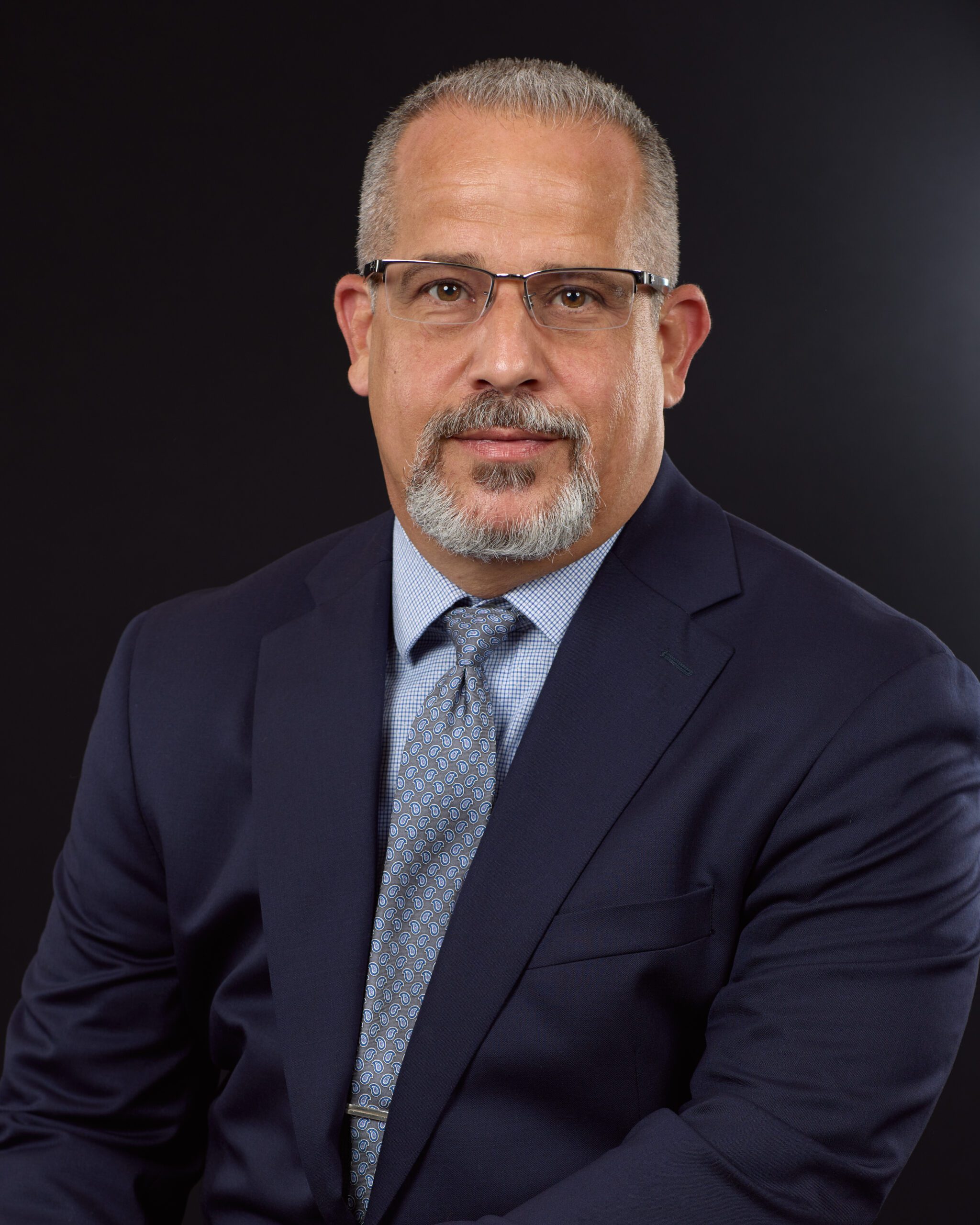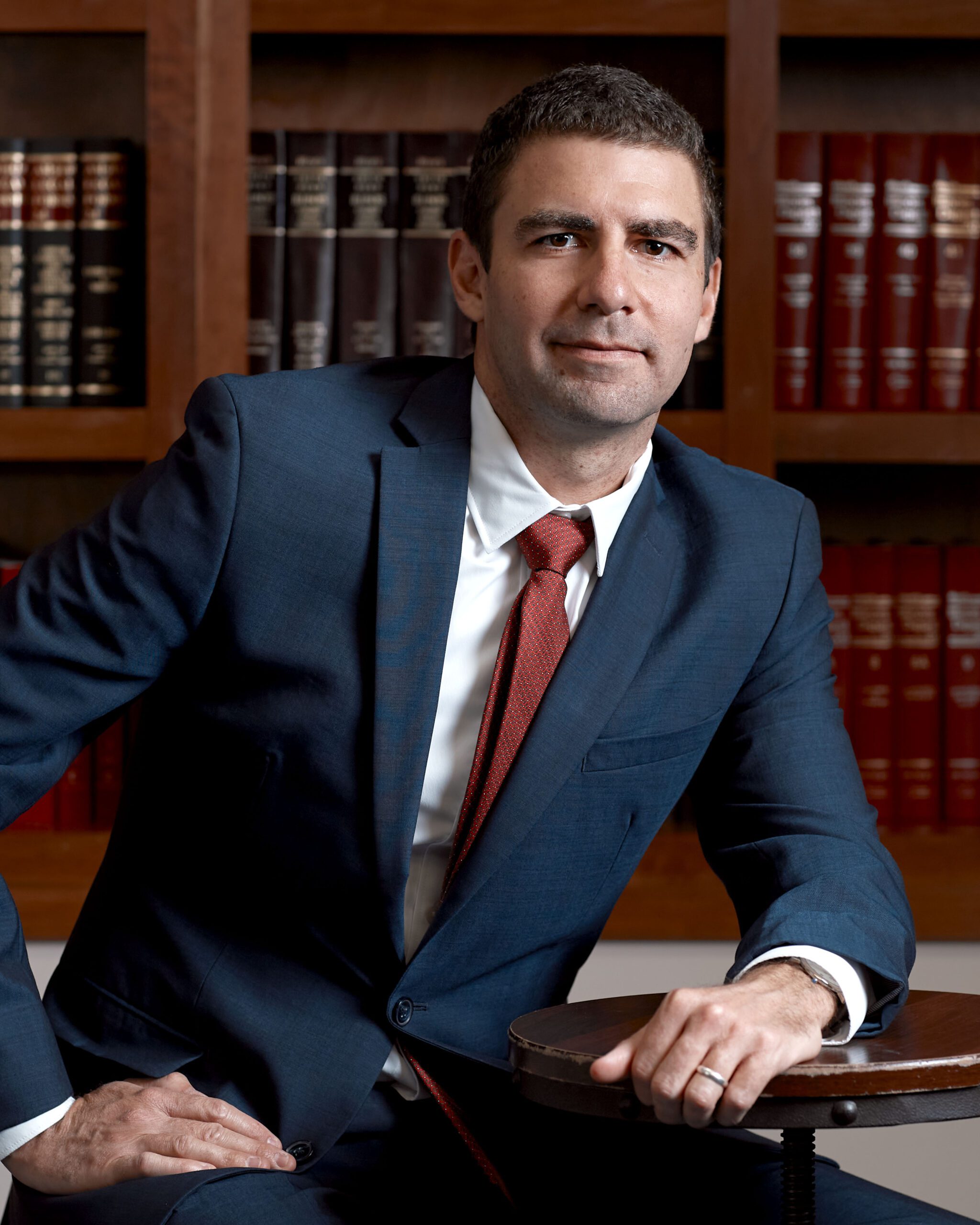 The Shaved Look
If you choose to shave your facial hair, it's highly recommended that you go for a professional shave. Yes, you know how to do it, but a professional shave will ensure you don't miss any spots and that you don't end up with cuts or ingrown hairs on the day of your headshot session. Remember, your photographer is using a high-definition camera, which pick up on the smaller details.
Plus, everyone feels more confident and relaxed after a professional shave, exactly what you want on the day of your shoot.
If you do decide to shave on your own, make sure you have the right products, including aftershave to help soothe your skin afterward. You should also aim to shave at least an hour before your shoot to ensure that any redness has subsided. Staying hydrated will also help your skin look and feel its best.
The Unshaven Look
If your facial hair is an integral part of your look, schedule a grooming session before your headshot session. Again, it's always better to schedule a professional grooming session for the best results. A barber has all the right tools available for a smooth finish.
Something you should keep in mind if you have a 5 o'clock shadow that hides or distorts your jawline, you might want to consider a tight trim for a more striking look.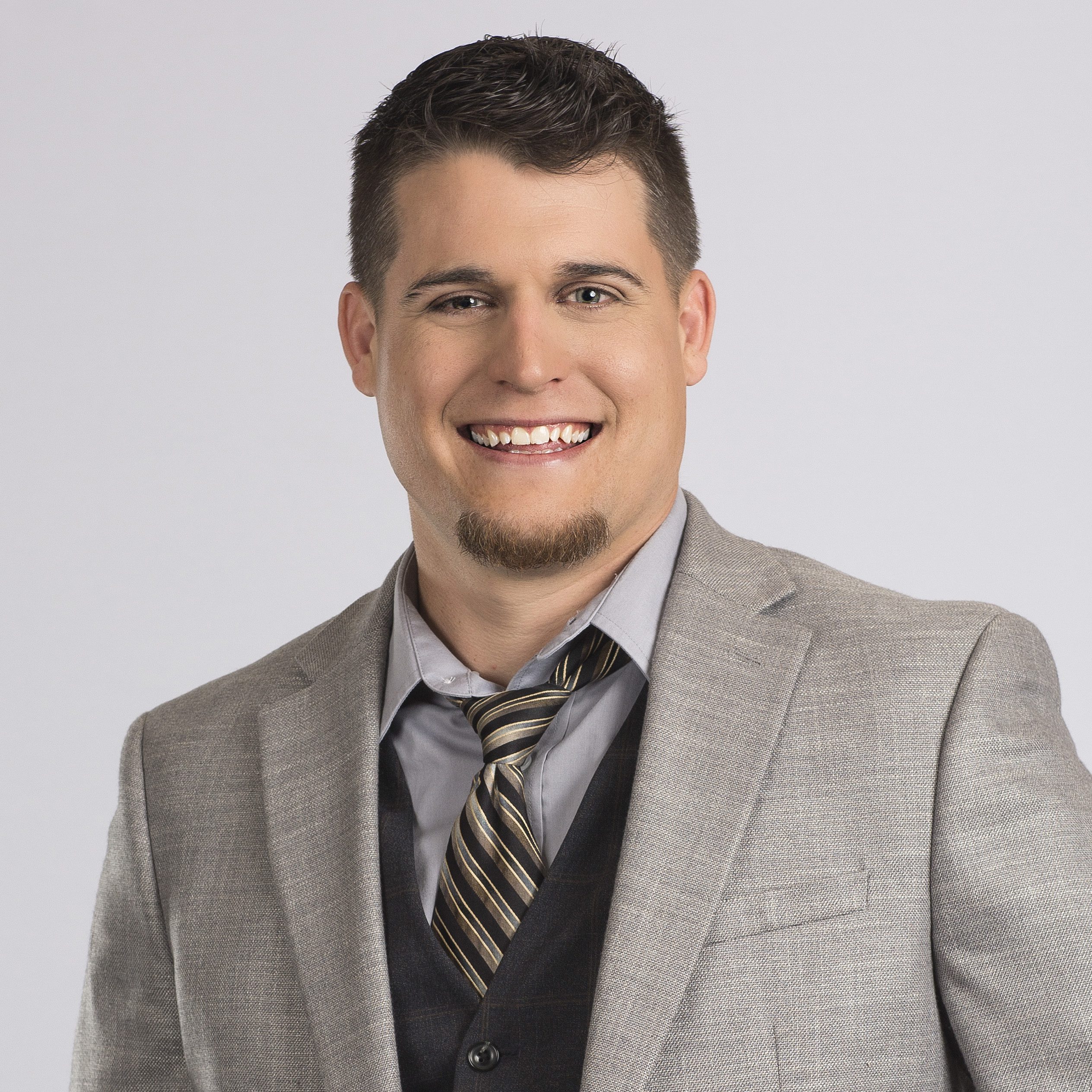 One question we get asked quite often is: "I have had my beard and mustache for several years. Should I shave it before my portrait session?"
The answer is no. This is not recommended. You want to be recognizable by your clients and colleagues. Plus, skin tones can be off from the years of "shading" from the facial hair. You could be left with a lighter colored jawline. Always discuss any changes with your photographer.
Are you ready to book your headshot session? We're holding our First Friday Quarterly Headshot Special with limited spots available. Don't miss it!
Click the button below to find out more about our First Friday Quarterly Headshot Special and book your consultation session today!