On occasion I need models for a variety of sessions including: 
Marketing Materials
Portfolio Builds
Magazine Assignments
Competition Work
Workshops
I accept models on what is known as TFP (trade for pay). In consideration of your services as a model, I will provide copies to you of any images that I fully retouch and use. Depending on the type of session, you may also have access to additional images that you may purchase, if interested. If you are a working model, whether signed with an agency or working freelance, I will provide you with digital copies of any images that I choose to fully retouch for use in your model portfolio. You will also be provided with watermarked images for social media use of any image that I choose to fully retouch and use. 
At times I may need a model or models that will fit a specific age category or genre of photography. I may need someone who is a specific size and can fit into a specific outfit, or I may be looking for someone with a very specific look for a competition piece. I photograph males and females of all body shapes, sizes, and skin color. I believe that there is beauty, both inward and outward, to be found in everyone. When I ask for specifics (age, dress size, etc) it is only so that I have a working database of interested parties and enough information that I will know who I can call on for specific model needs. 
If you are interested in being put on my call list, please fill out and submit the form below. 
Once I receive your information, if I call on you and you accept an assignment, you will be required to sign a contract and model release. A parent's signature is required for anyone under the age of 18. While all session fees are waived for model calls, in some cases you may be required to pay for hair and/or makeup services.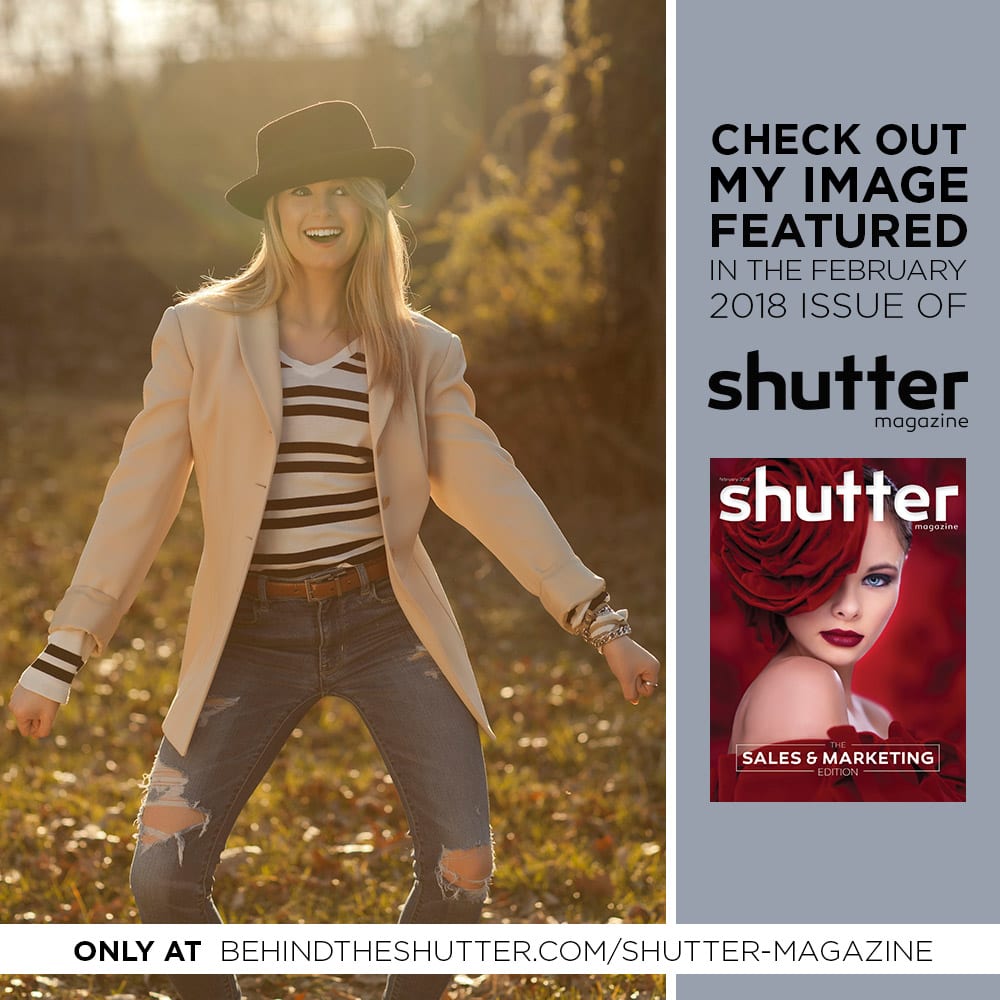 Upcoming model calls: 
Immediate need for a female age 17 to 21, size 4 to 6
Upcoming challenge, male and female, age 17 to 21, athlete or athletically inclined
Tweens – ages 10 to 12
Young Teens – ages 13 to 16
Raw Beauty – female ages 13 and up willing to sit for photos with no makeup
Fine Art – female ages 21 and up
*By filling out and submitting the form below, you understand and agree that your name and information will be added to a database that will be used by Susan Willis Photography for potential model needs. You also understand that there are no guarantees that you will be called or asked to model for Susan Willis Photography. You also understand and agree that if you are called upon, you will be required to sign a contract and model release (parent's signature required for anyone under the age of 18). After submitting this form, you may request to be removed from my list at any time by emailing susan@susanwillisphotography.com. 
Susan Willis Photography is currently booking High School Senior and Family Portraits in and around southern Illinois. If you would like to book your own session or meet to talk about how you can have unique, bold and modern portraits, please call Susan at 314-282-5632, email her at susan@susanwillisphotography.com, or click on the "CONTACT SUSAN" link on the menu bar.
Southern Illinois Photographer, Susan Willis, is a Certified Professional Photographer specializing in high school senior and modern family portraiture photography. Based in Murphysboro, Susan Willis Photography travels throughout southern Illinois, St. Louis, MO, and surrounding areas to capture the uniqueness of YOU! Susan also does destination sessions in Charleston, SC; Nashville, TN; Chicago, IL; Tampa, FL; Tucson, AZ, New York City; and beyond.