Learn More About The Team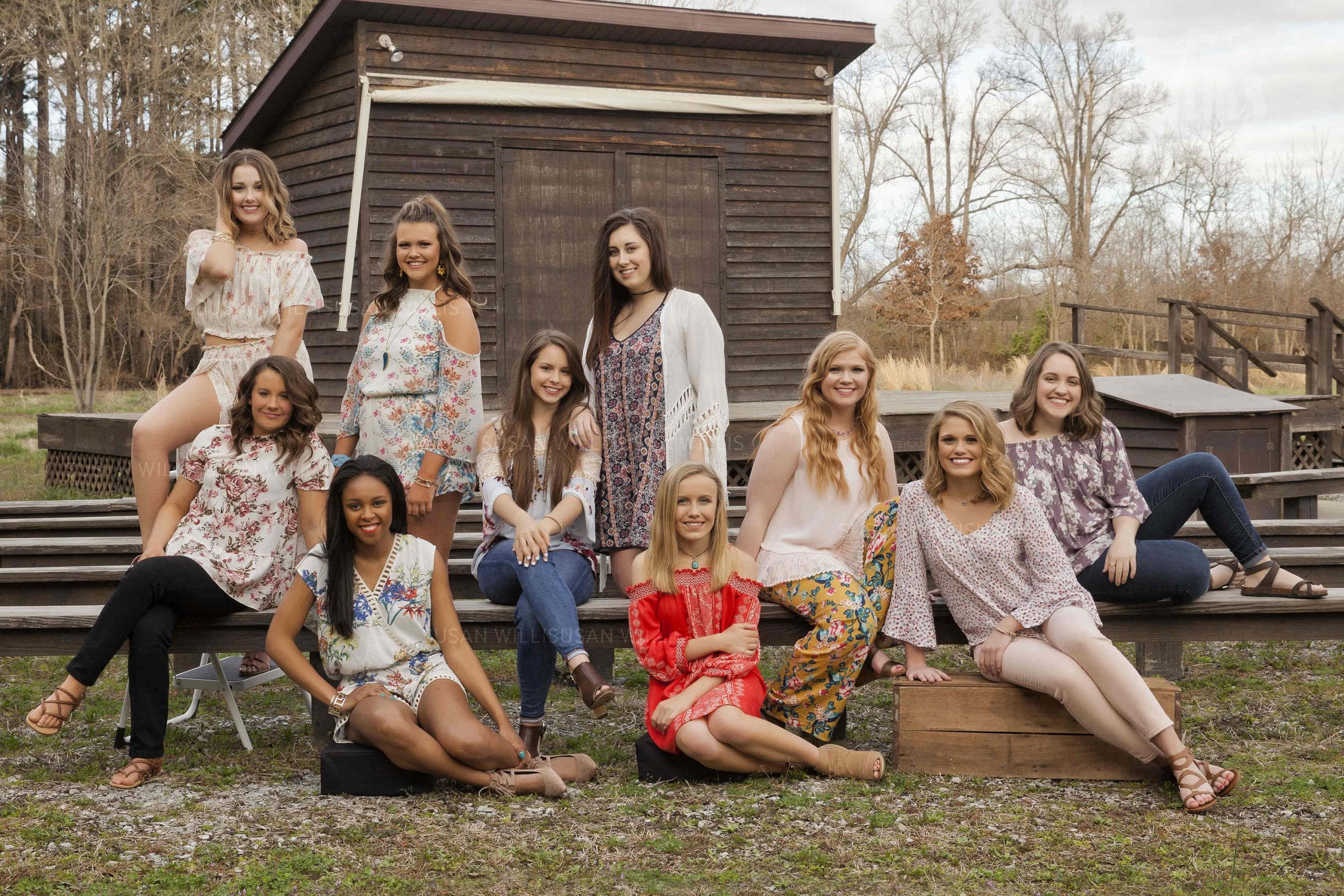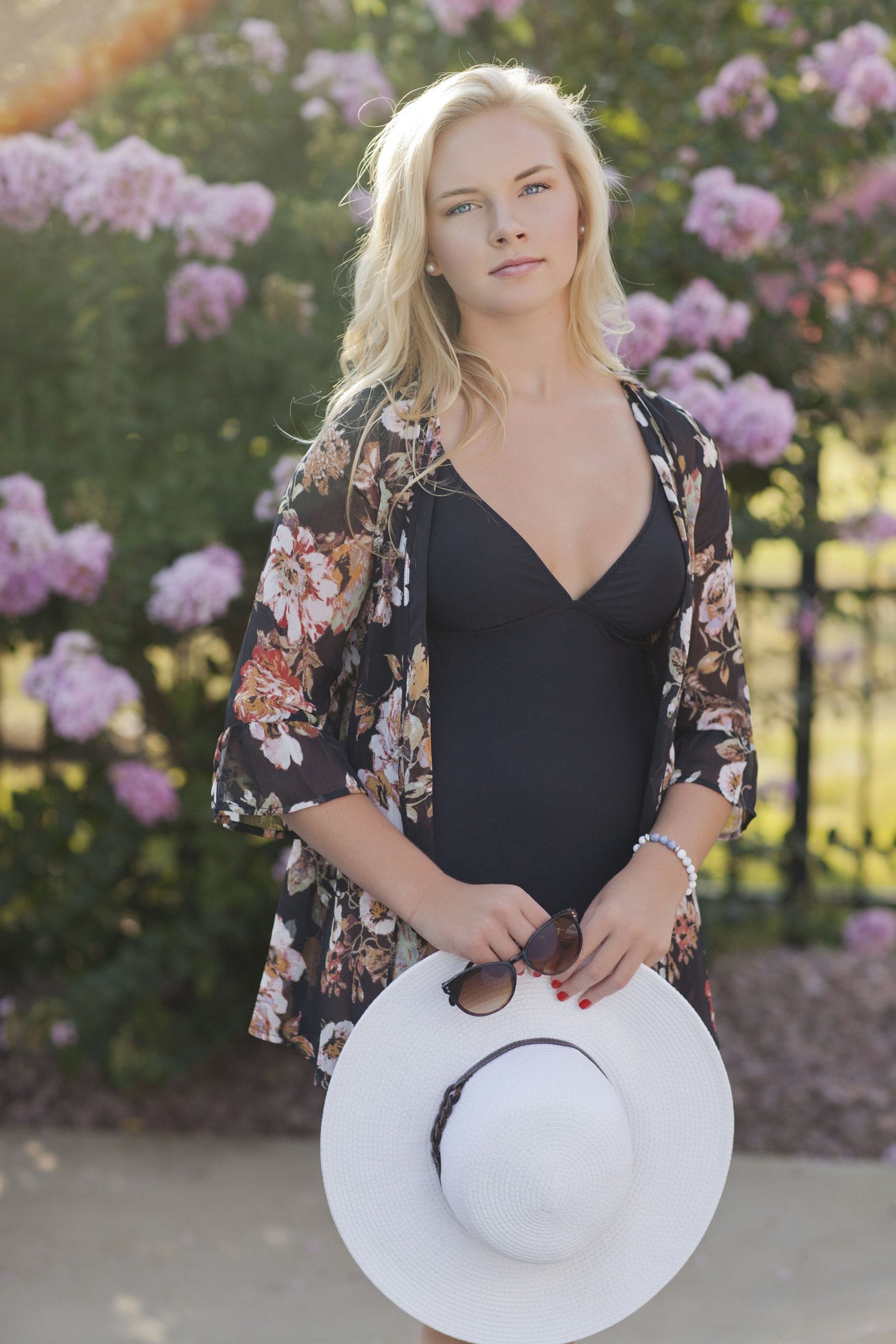 What is the Susan Willis Photography VIP Team?
Susan Willis Photography is gathering a team of upstanding young women who want to influence and impact their school and community. Be encouraged, empowered and inspired to fearlessly be yourself while still loving on others and going after your dreams.
The SWP VIP Team is about leadership, community service, encouragement, kindness, building friendships, style, fashion and, of course, PHOTOS!
SWP VIP Team members are likely to be considered as a role model among their peers and:
are bold with their self expression
are involved in activities
actively engage on social media
are team players
love to help and connect with others
enjoy making new friends
have a friendly, positive attitude
have a giving spirit
want to be photographed by Susan Willis Photography.
The SWP VIP Team will have the opportunity to take their senior picture experience to a whole new level. This is an opportunity to cultivate lifelong friendships, give back to the community and be bigger than yourself…be a TEAM!
Encourage. Empower. Inspire. Influence.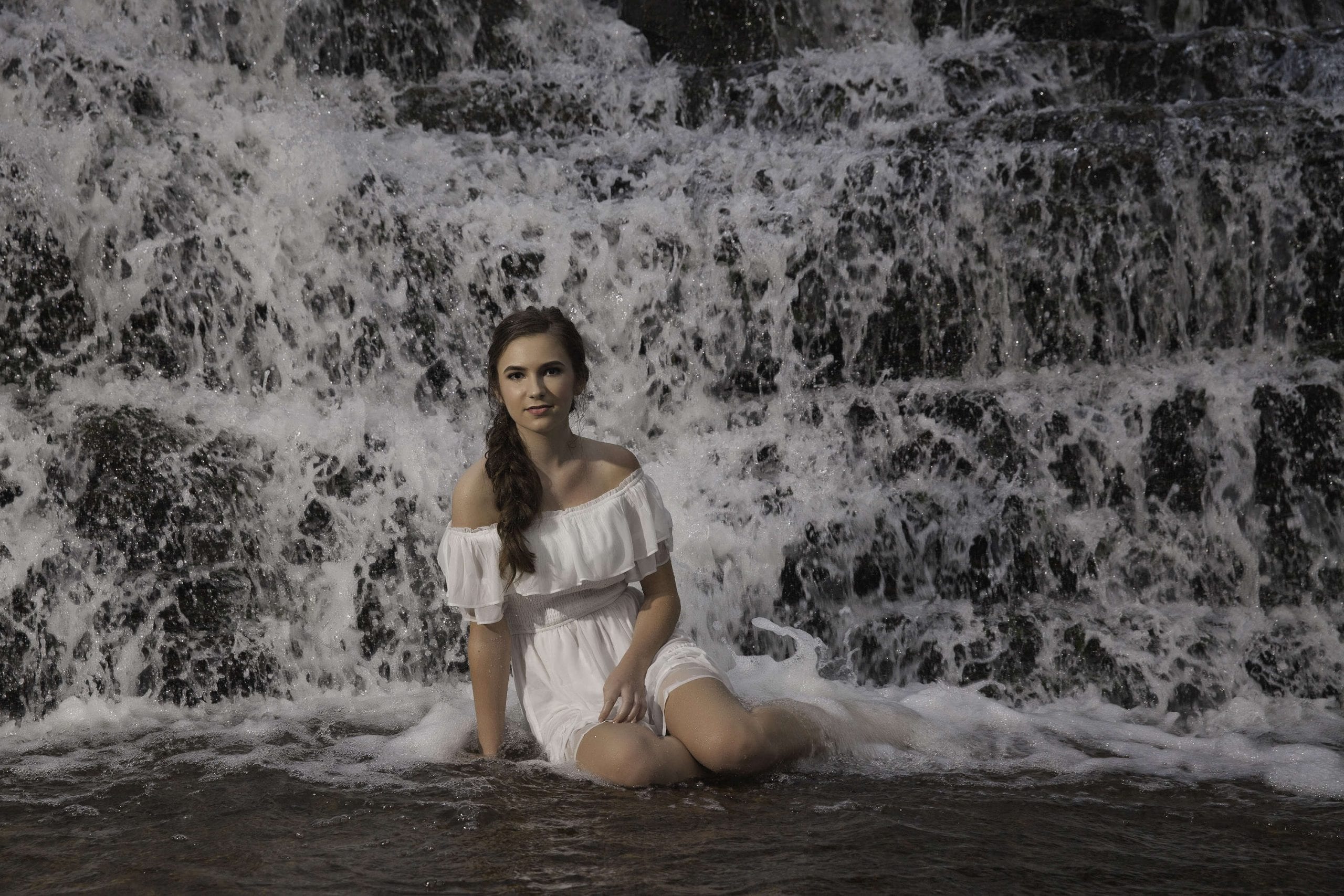 CREATIVE / GROUP PHOTO SESSIONS
Opportunities to participate in editorial/magazine photo sessions and creative projects exclusive to the VIP Team
FUN OUTREACH
We'll come together and choose pr= ojects that give the TEAM an opportunity to take part in giving back to the community and beyond
FEATURED & PUBLISHED
Featured in the Susan Willis Photography Magazine & possible publication in national magazines
CHARACTER BUILDING
Gain confidence, empower others and BE empowered
COLLEGE APPLICATION BENEFITS
Character reference letter for scholarships as well as experience to add to college applications and resumes (community service, leadership= roles, and more)
EXCLUSIVE EVENTS
Group events exclusive to the VIP Team such as Pinterest parties, holiday gatherings, skin care and make-up classes, etc. Plenty of chances to bond with your new besties!
DESTINATIONS
Priority invitation to join destination sessions
BELONG TO SOMETHING
Be part of making a difference and bond with other like minded teens.
SENIOR PORTRAITS
Ensure that you grab a priority date before they all get booked
Complimentary Family Portrait Session
Must be completed by August 31 of your graduating year
WHY SUSAN WILLIS PHOTOGRAPHY?
It's because at the very core, the VIP Team is about YOU.
It's about community, friendships and celebrating your high school years.
It's about having a fashion inspired, modern and crazy-fun high school senior portrait experience!
It's about gaining confidence, being the example, building character!
It's about who you are, and I cannot wait to get to know you!
It's about YOU!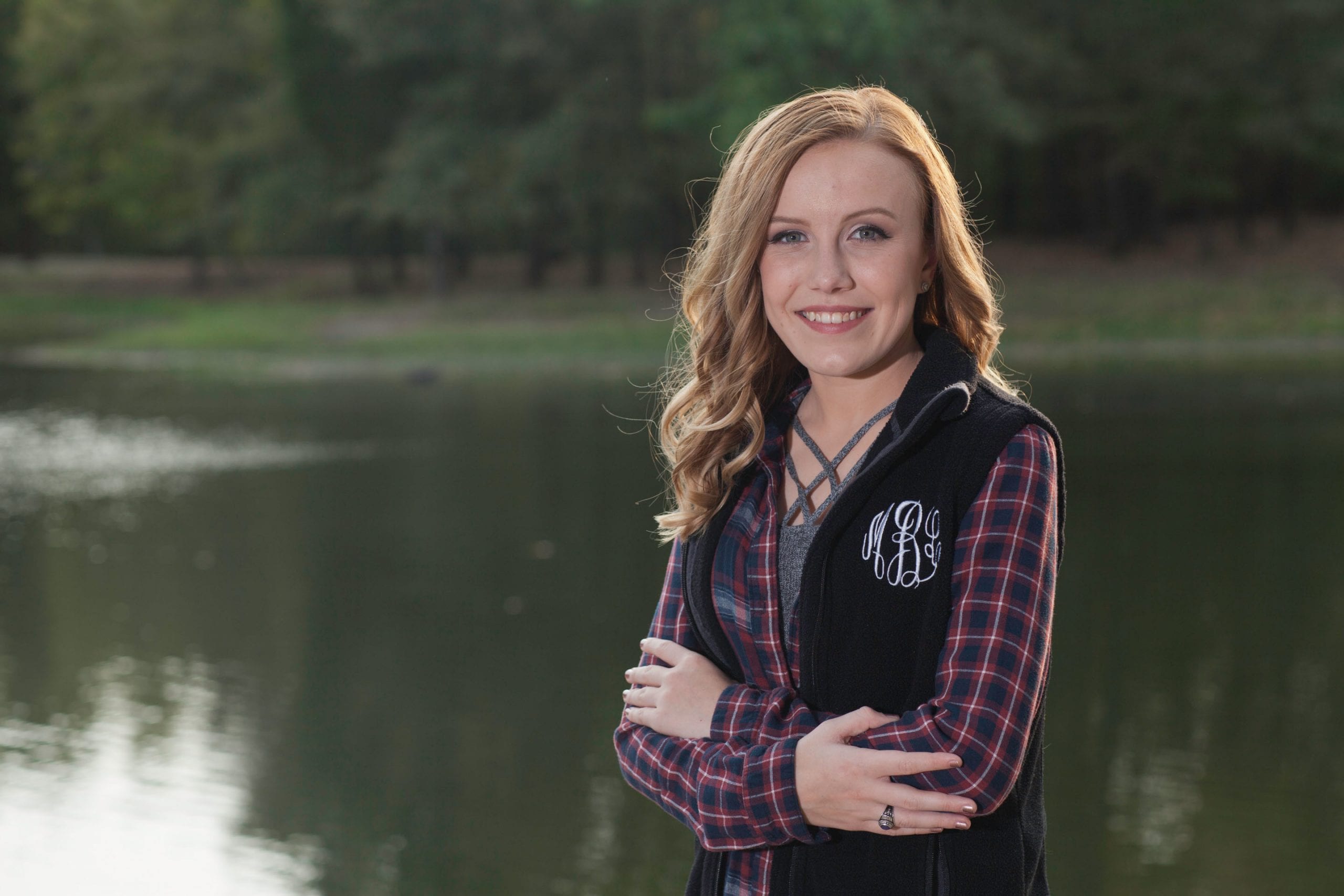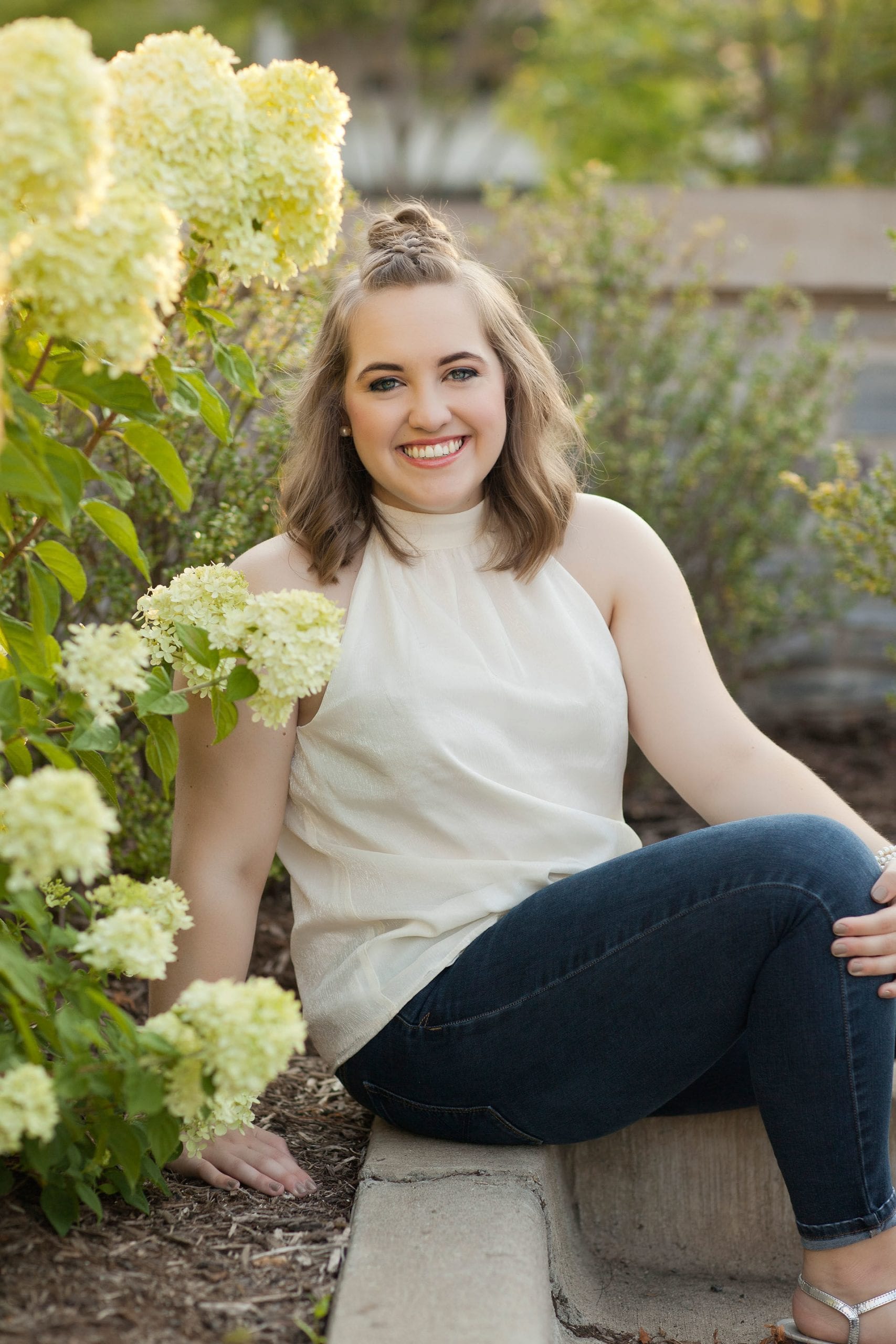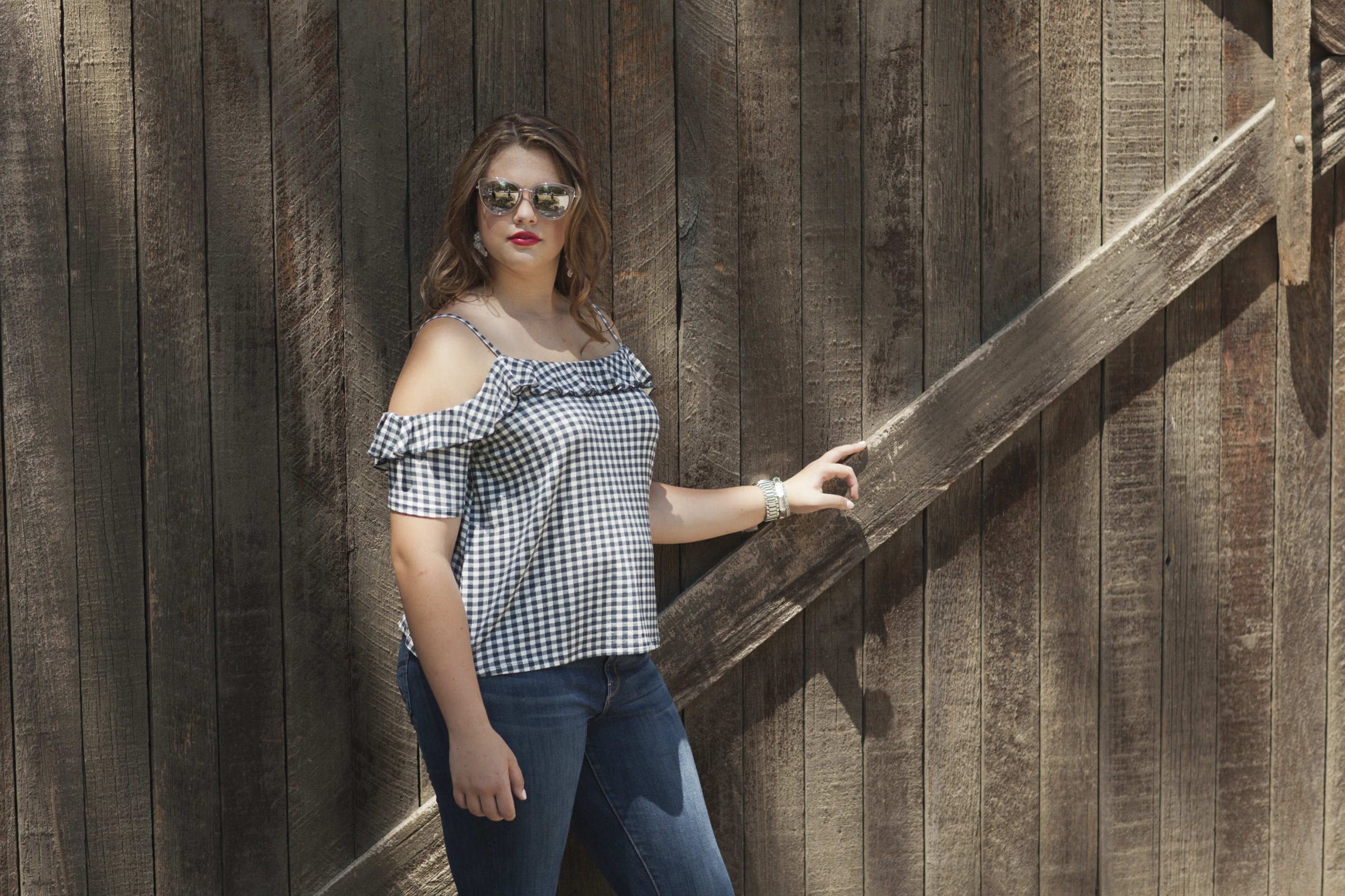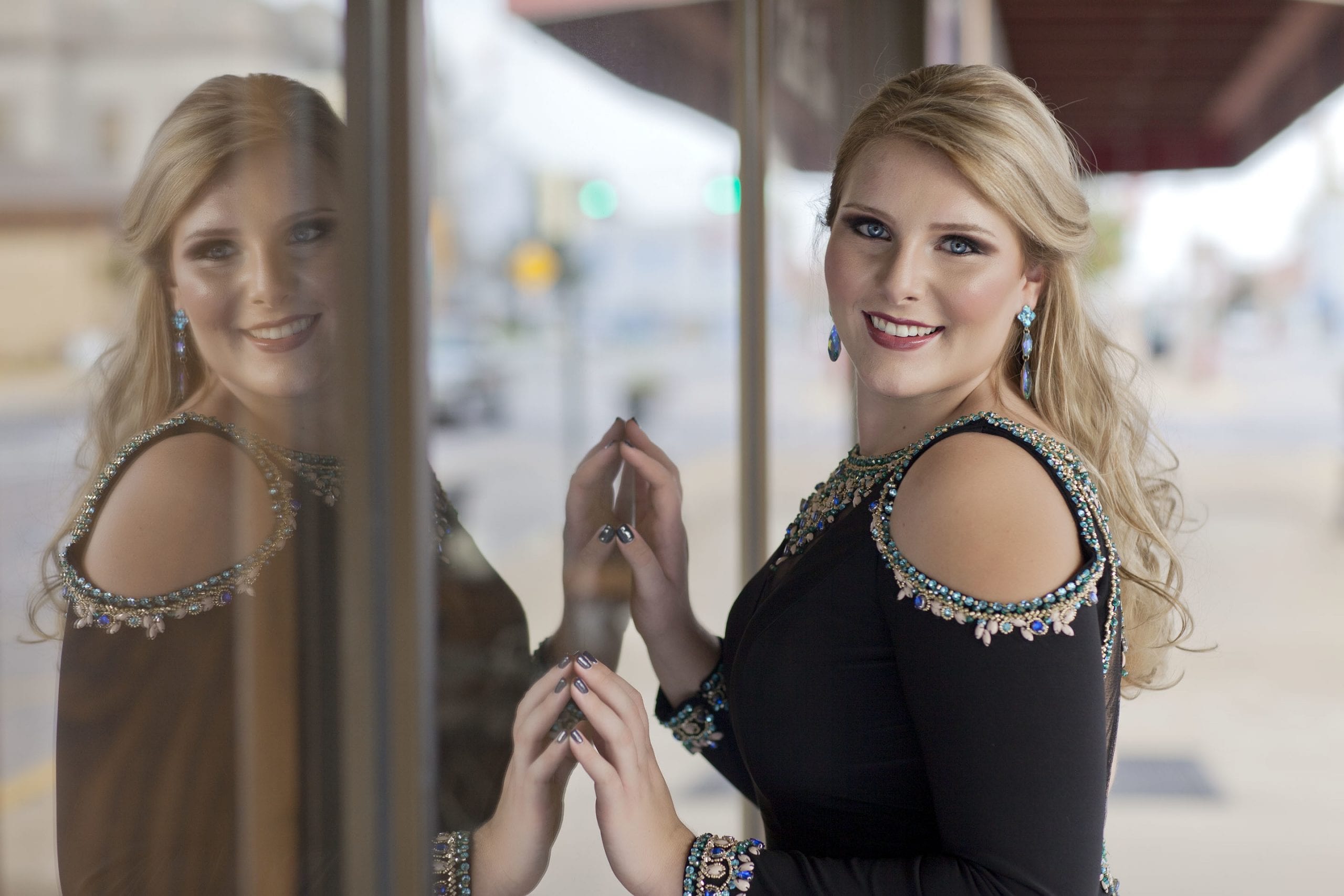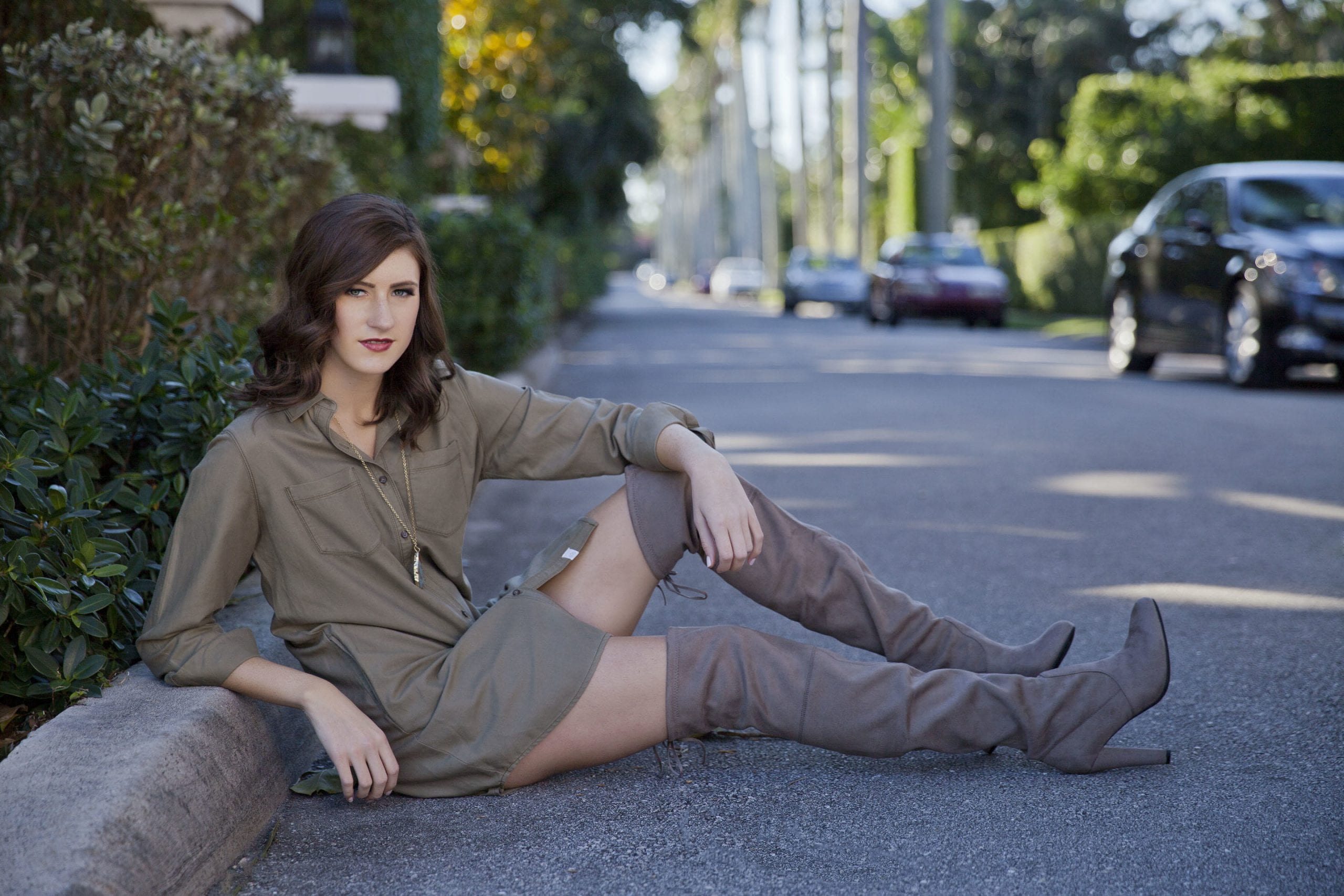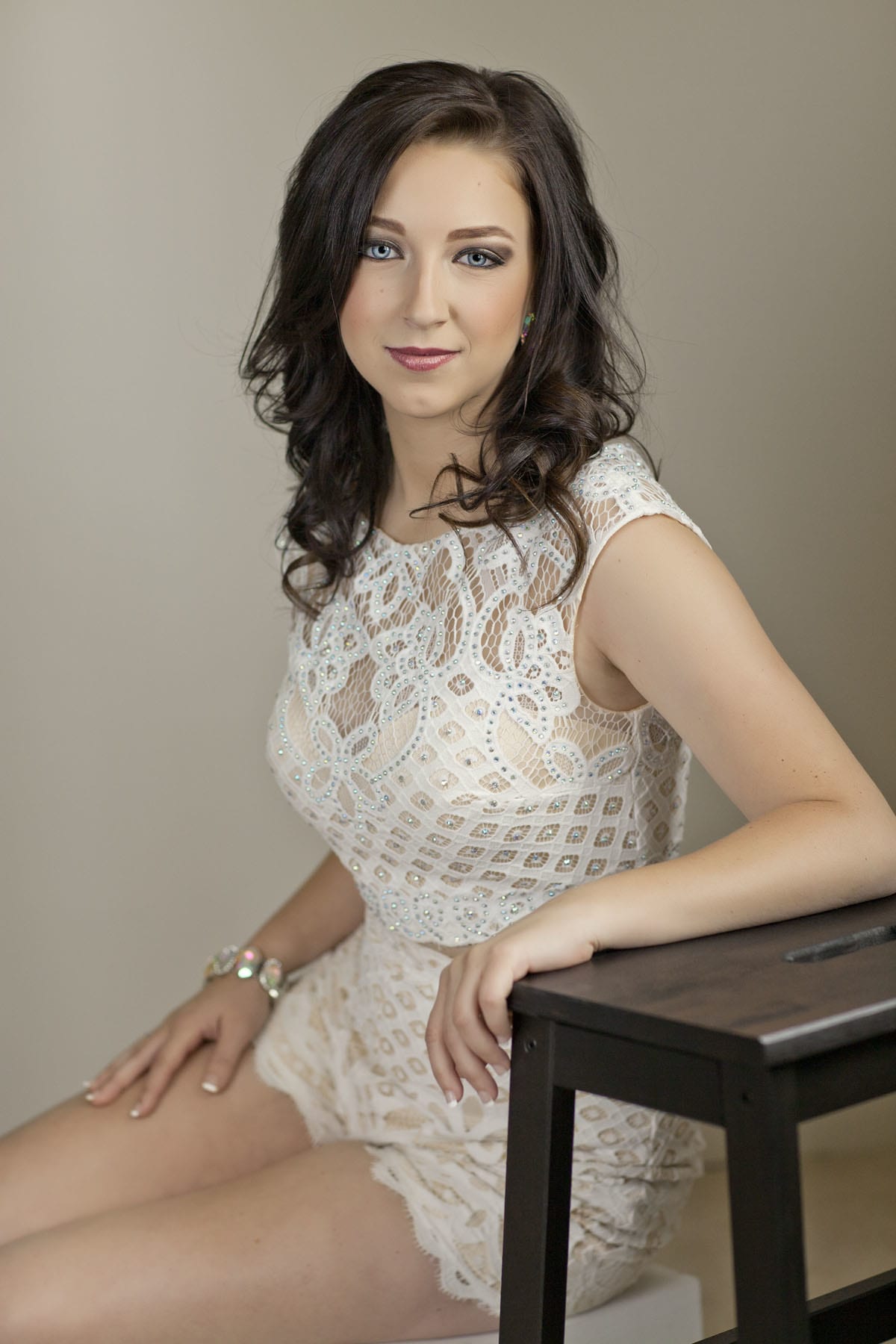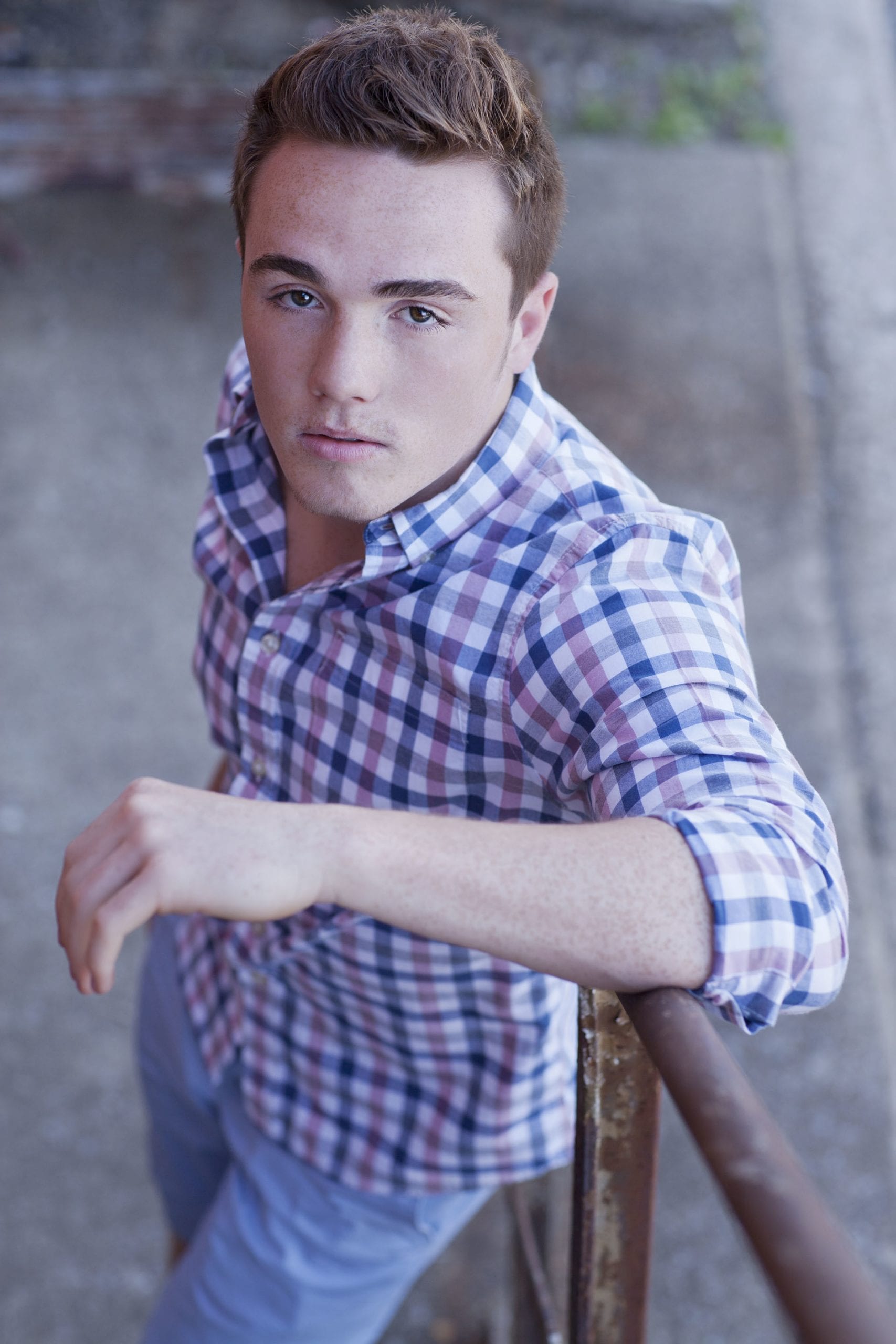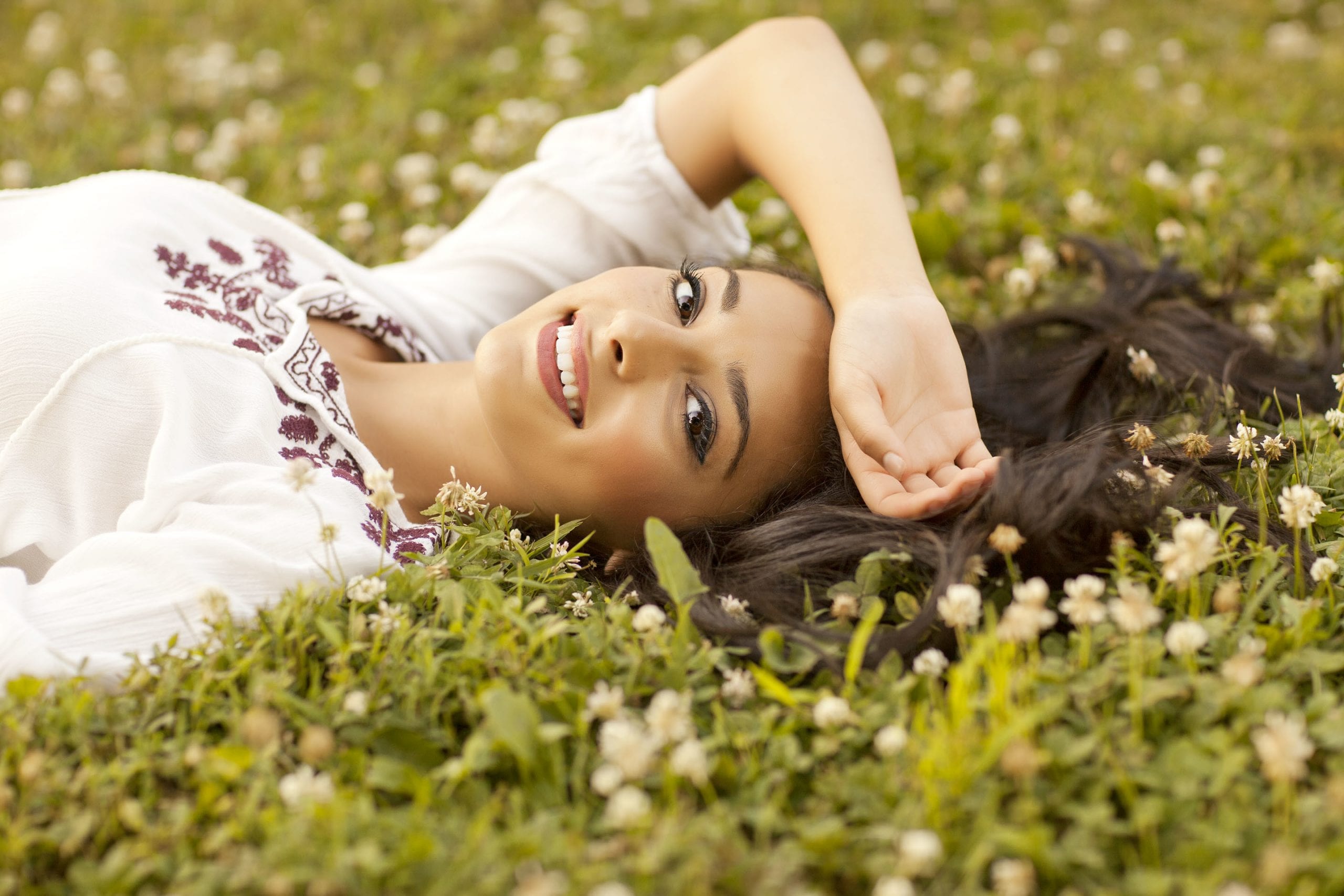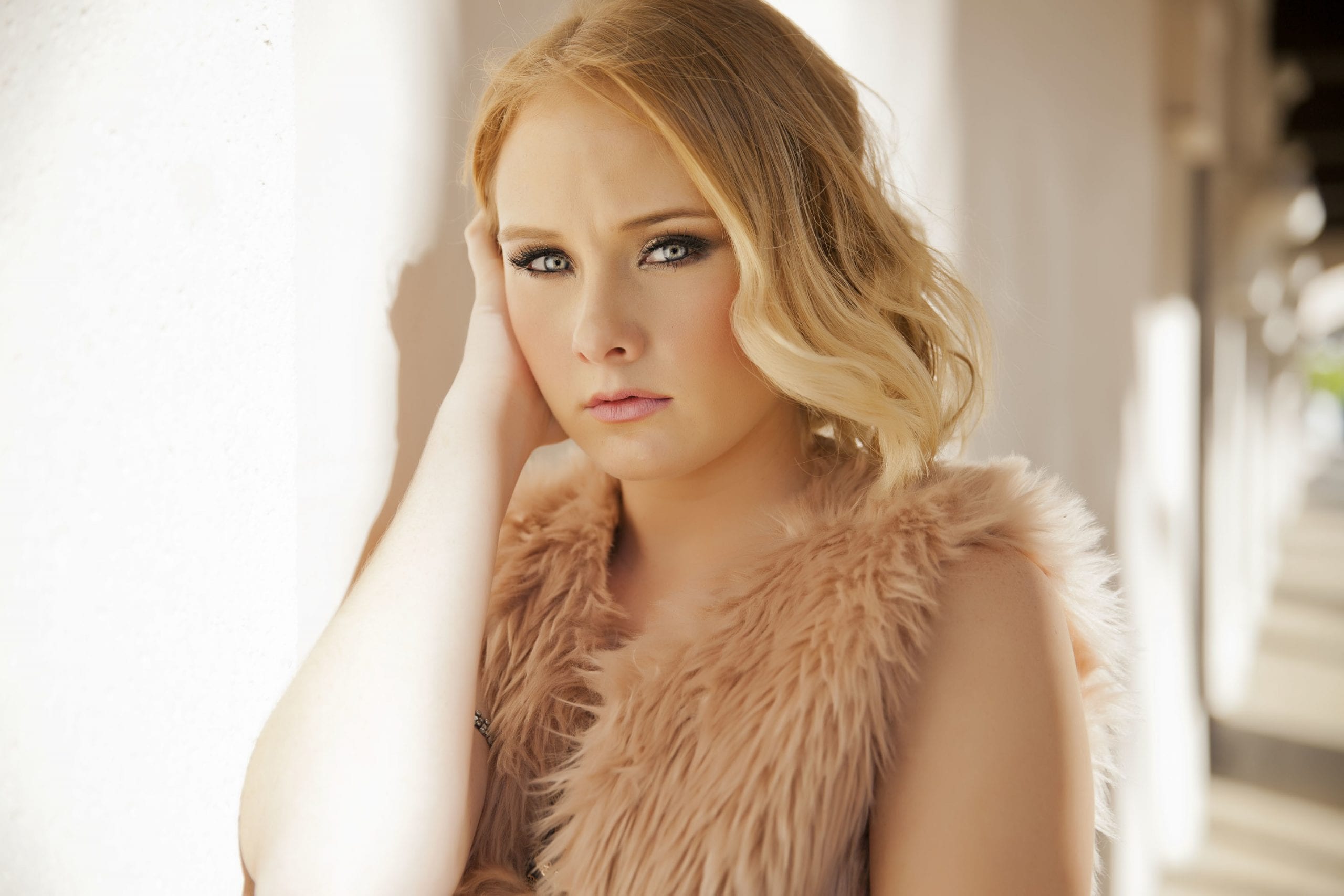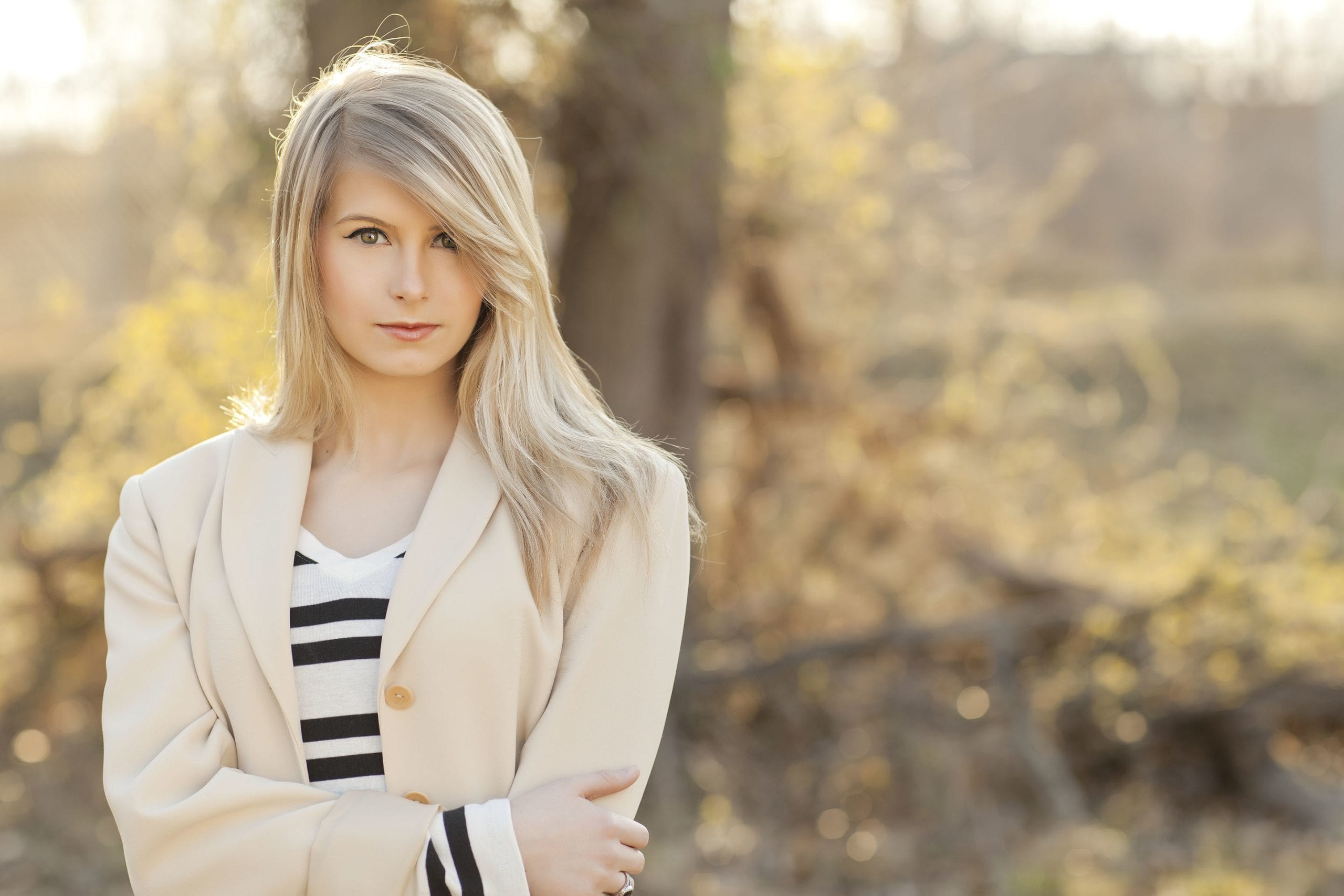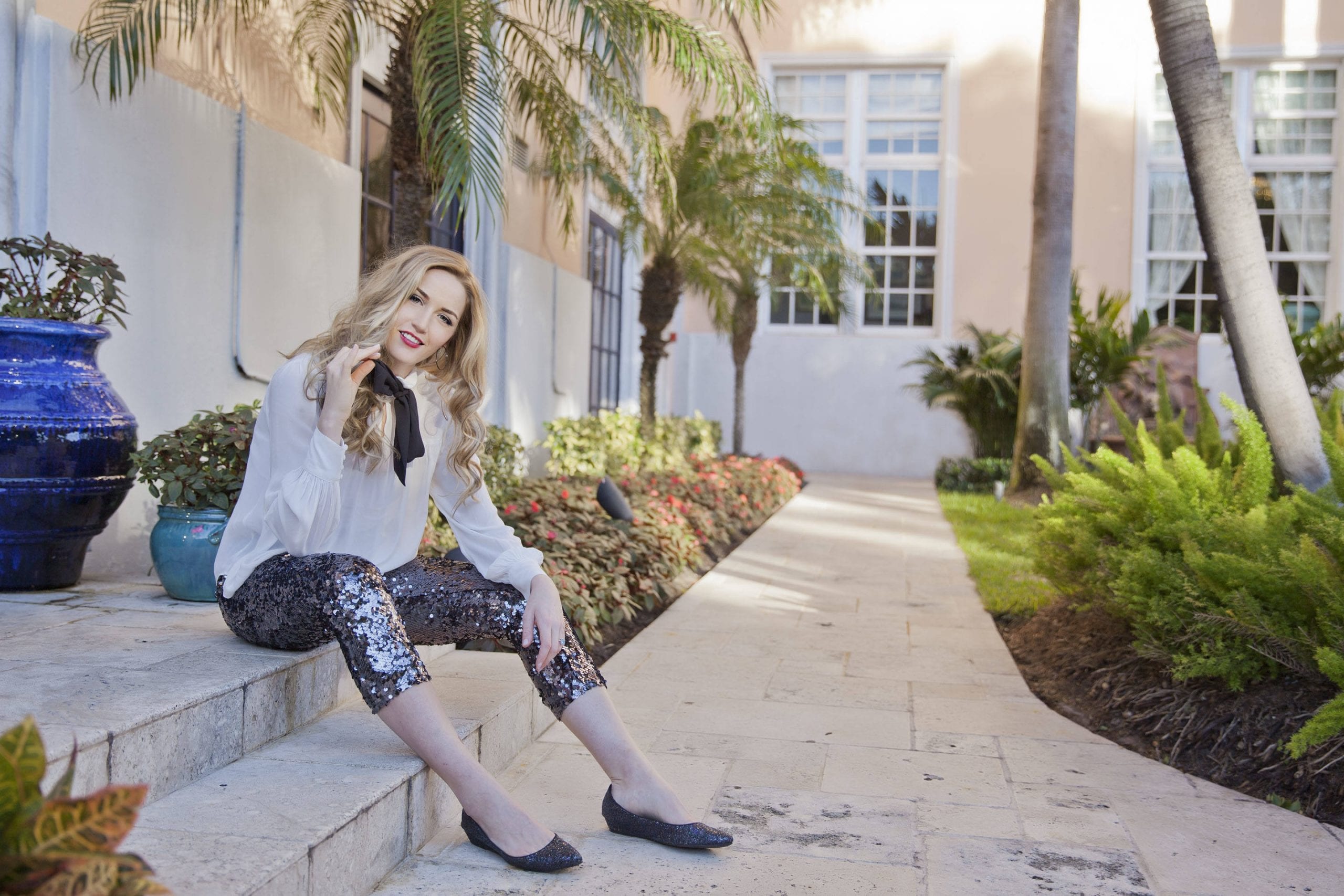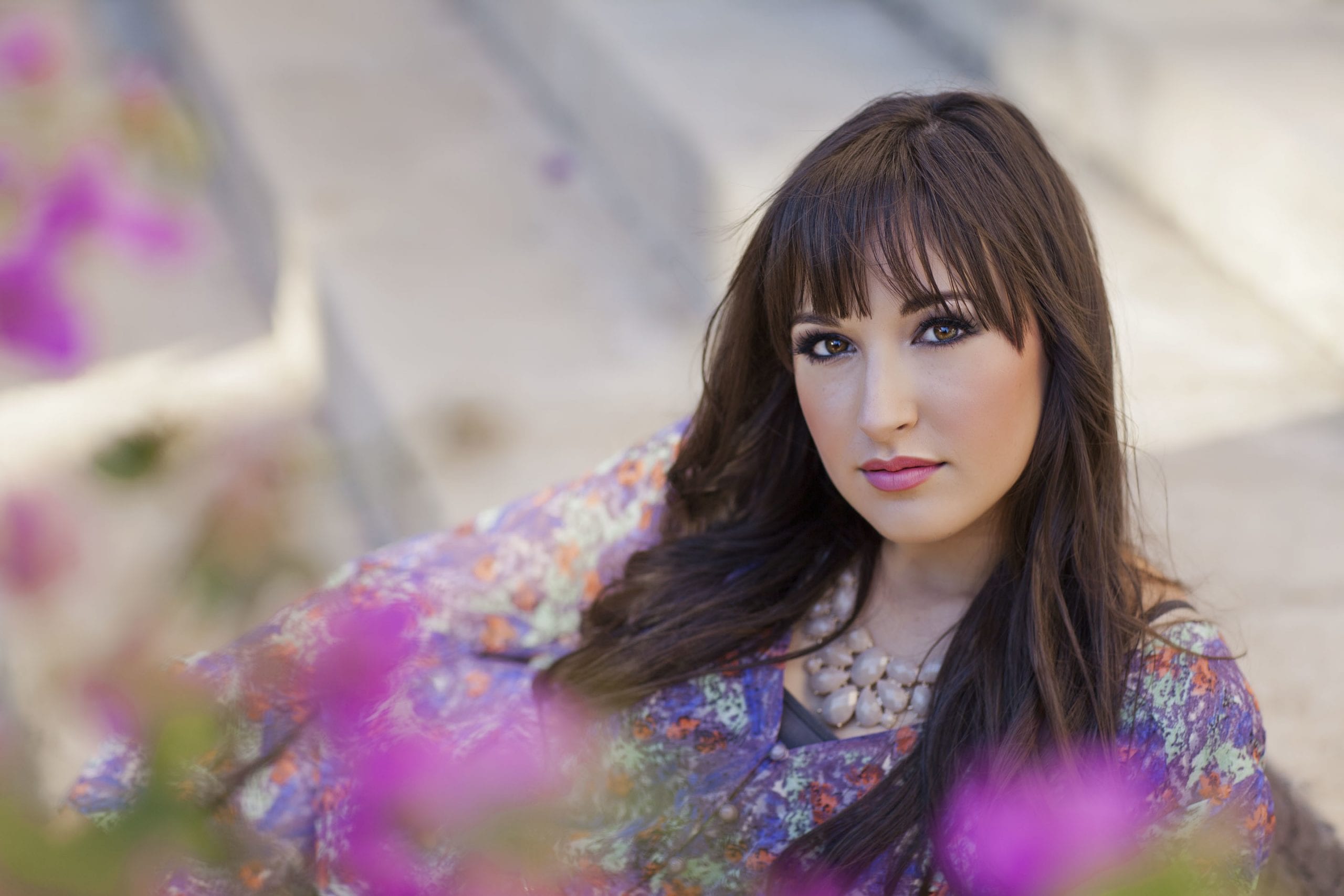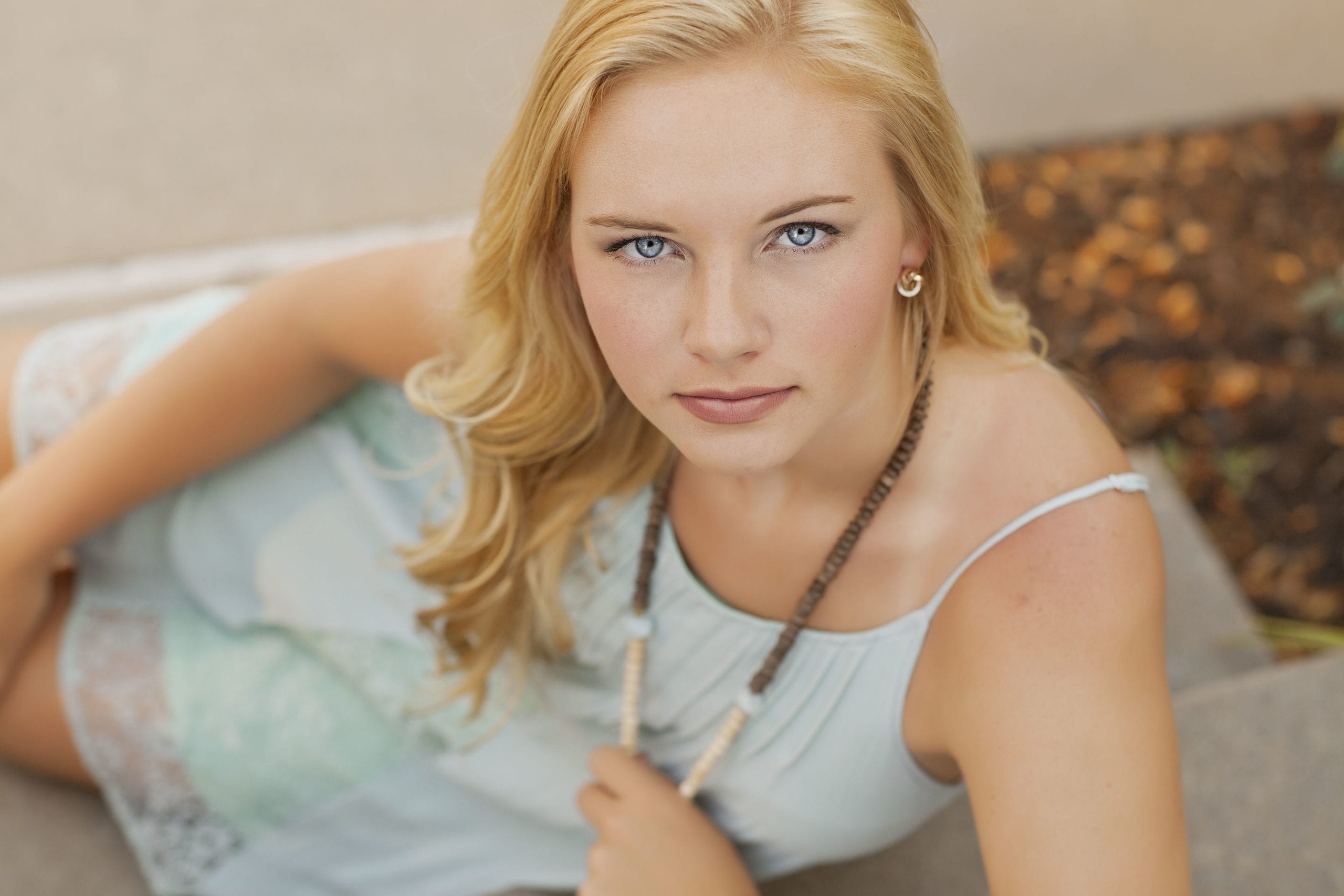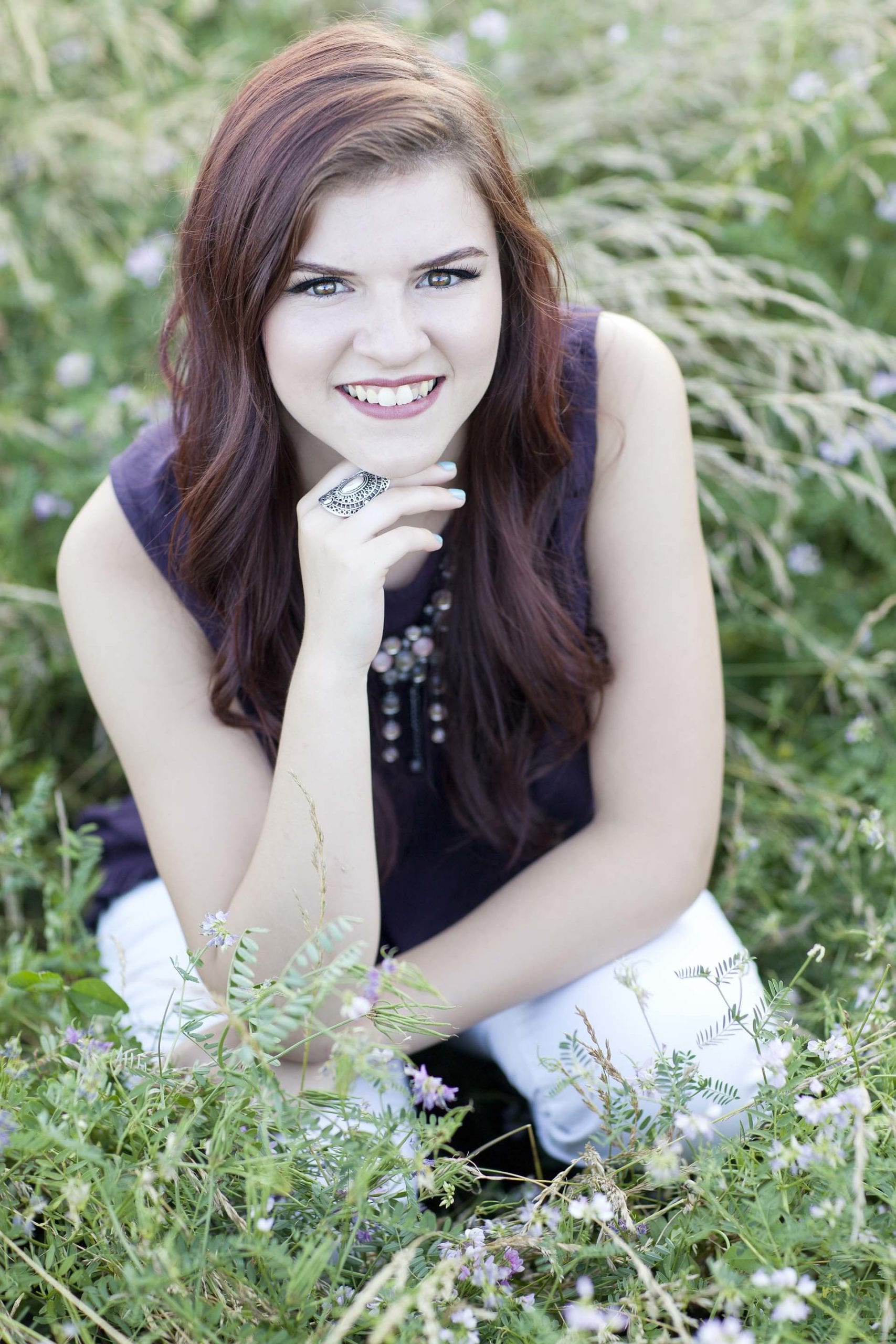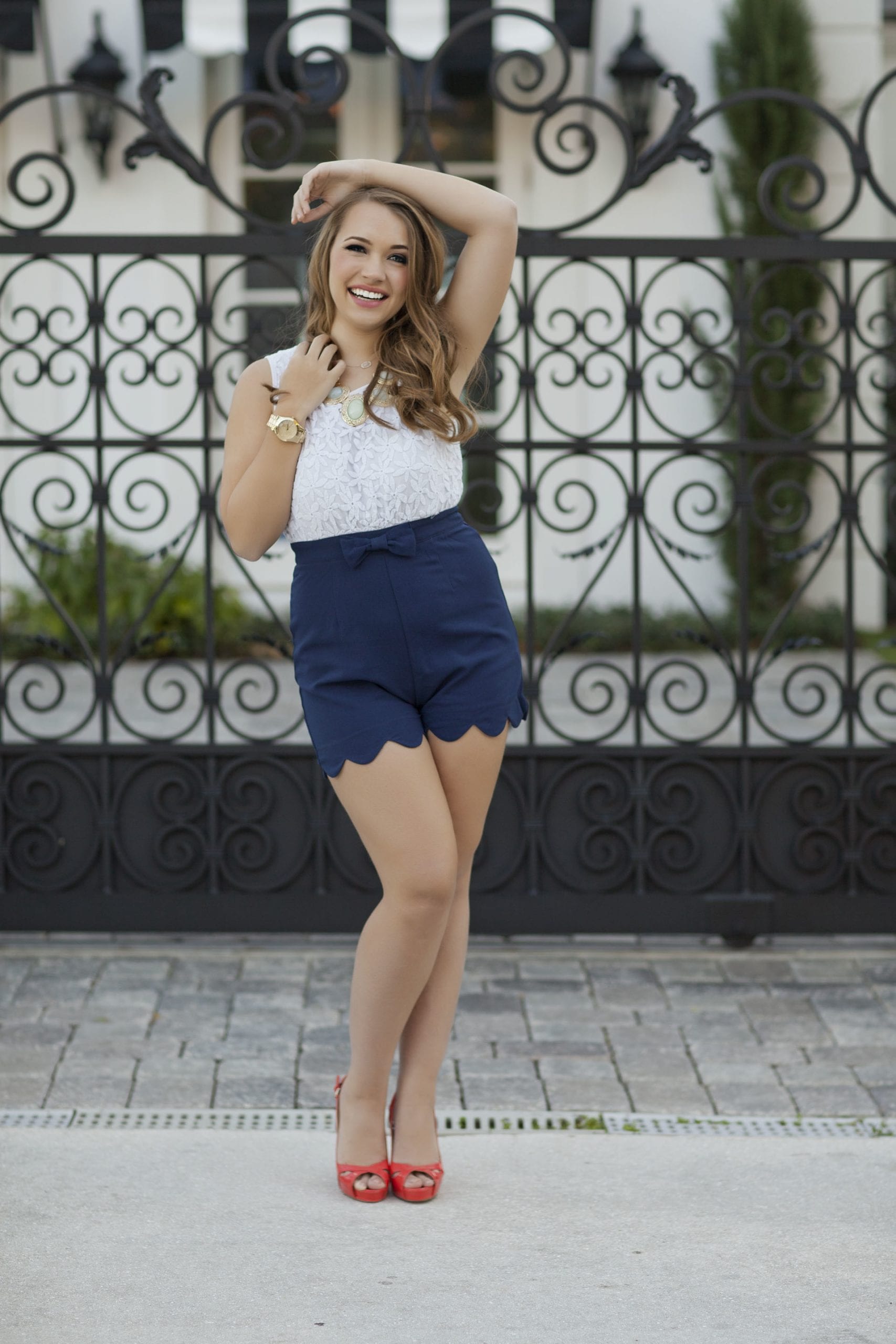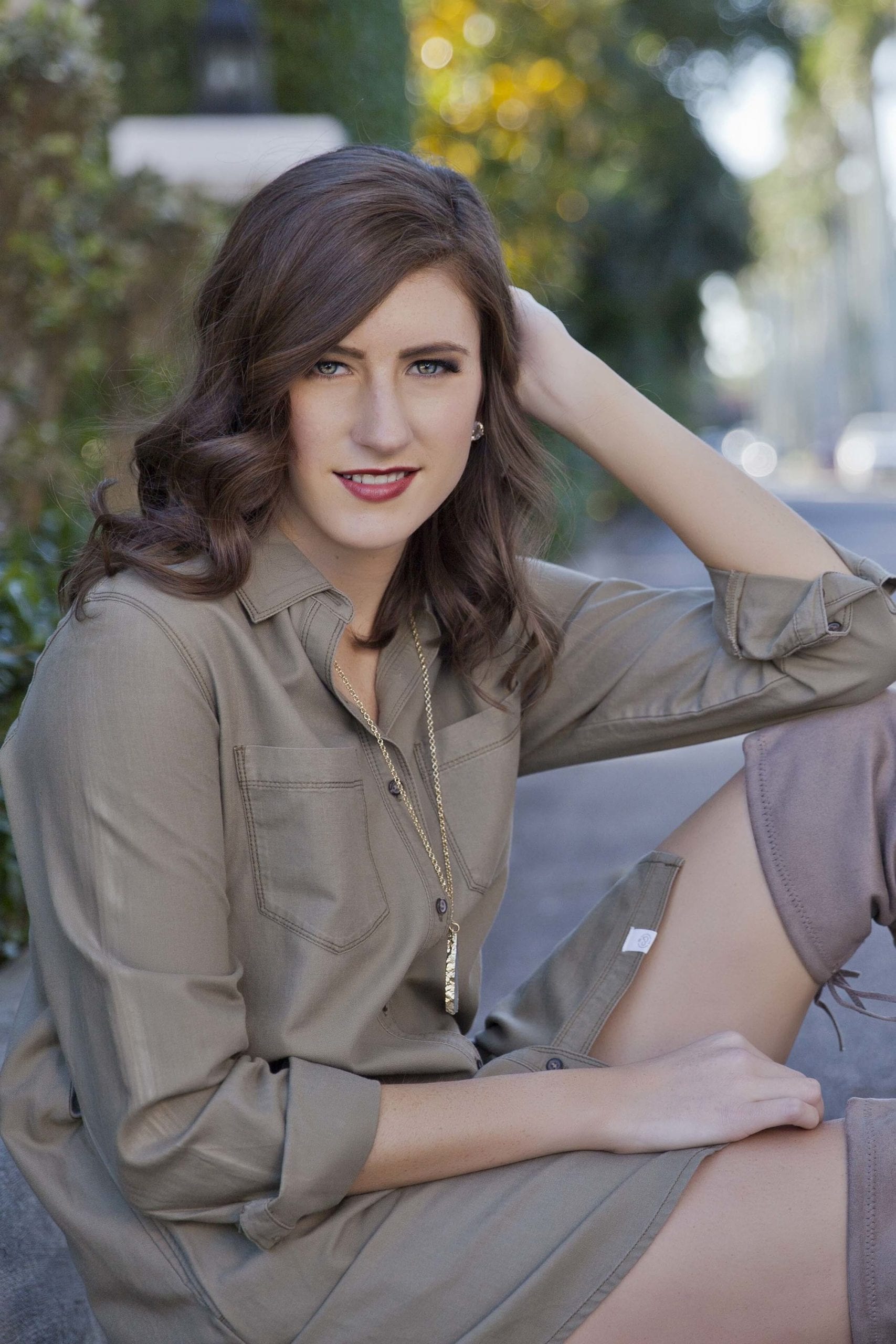 What it takes to be on the SWP VIP Team!
The SWP VIP Team registration fee is $299, and includes a ONCE IN A LIFETIME experience that you will remember for years to come! Since having your senior portrait session with Susan Willis Photography is a requirement for being on the SWP VIP Team, your senior session fee is included in the registration fee. You will have opportunities to have your fee reduced or waived, and special pricing for products. Digital collections and portrait products are sold separately.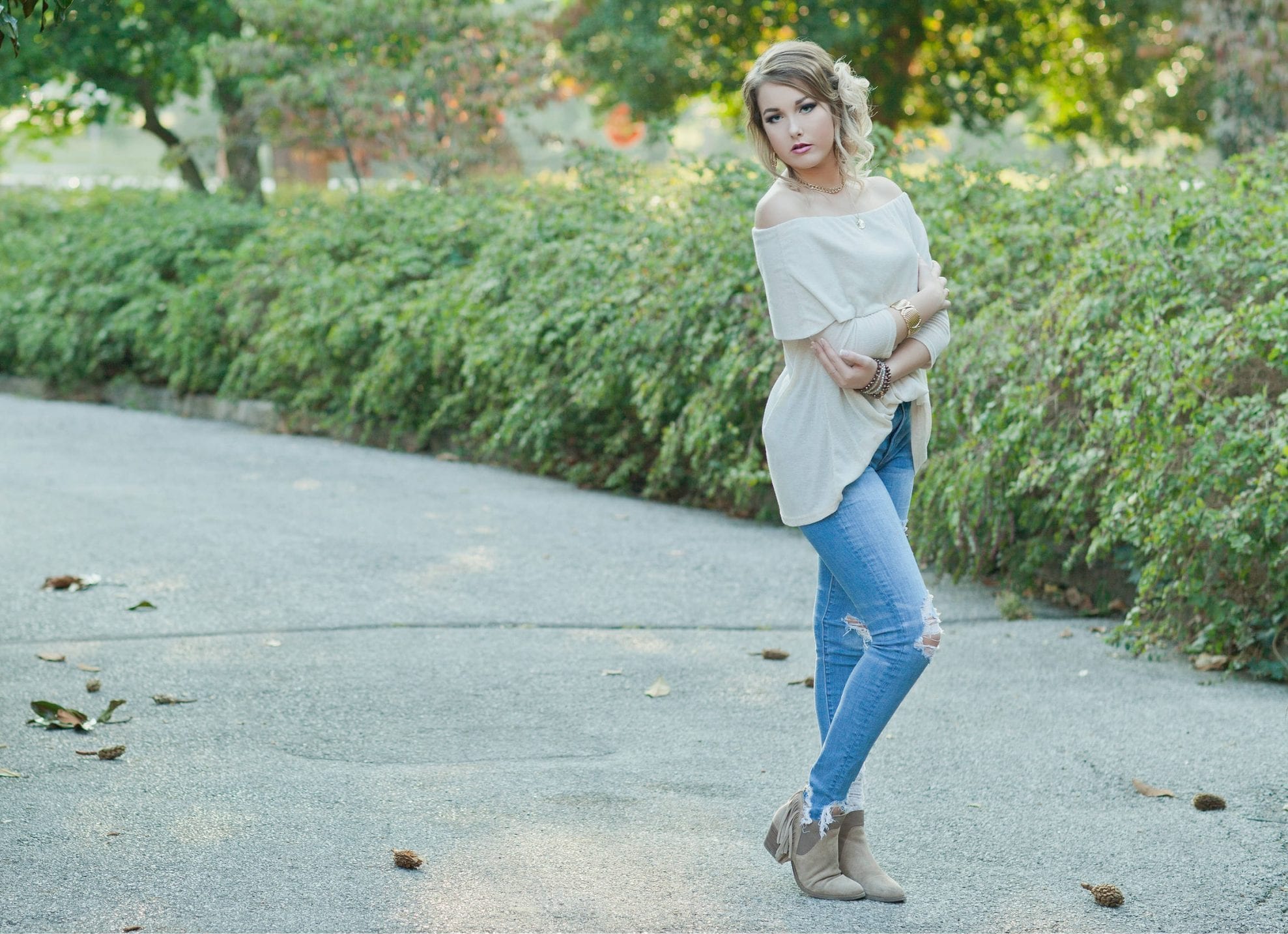 Your Official Senior Portraits
Wall Art, Albums, and More
We photograph with the end in mind…..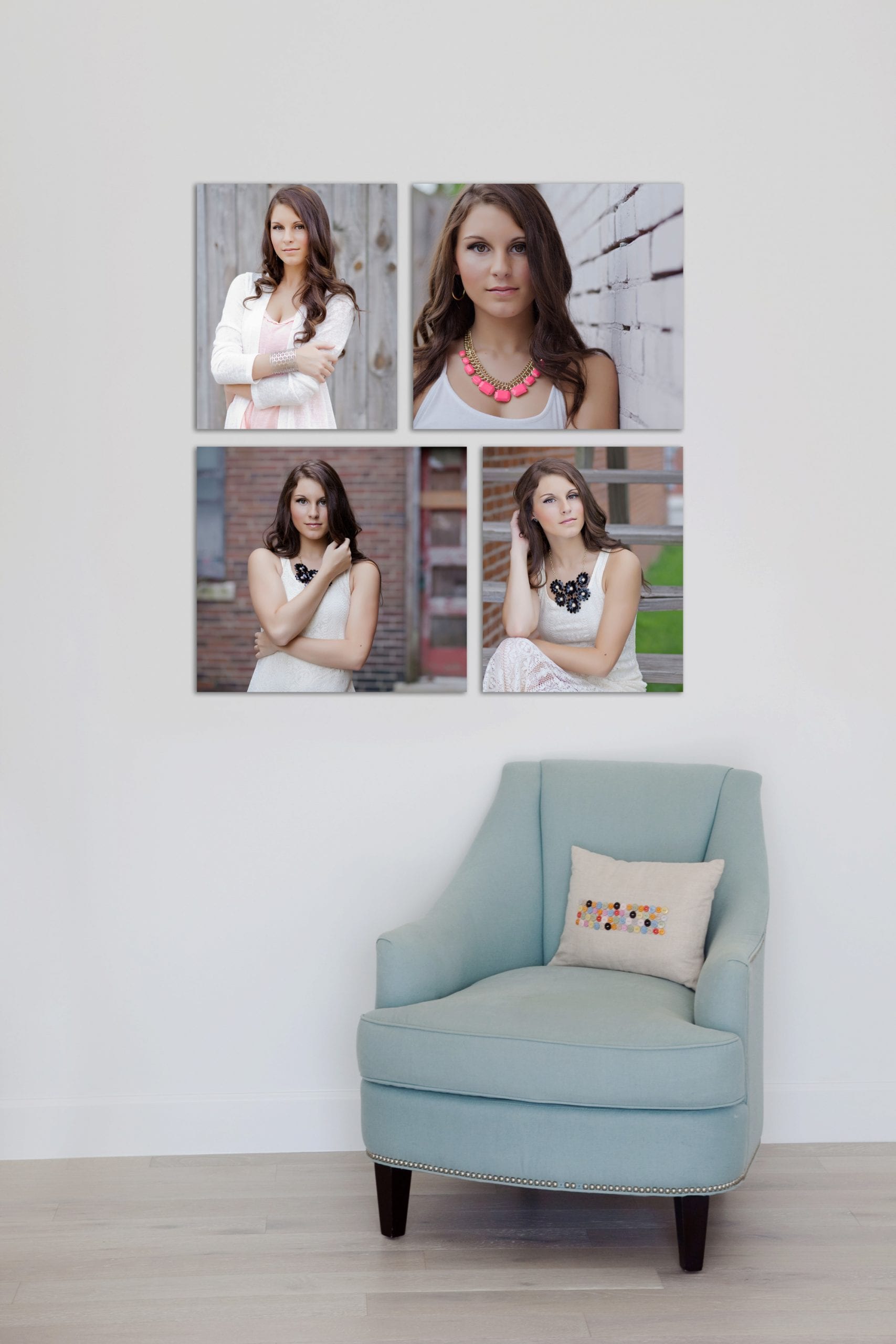 We specialize in beautifully crafted works of art for your wall. Most families keep the senior portrait on the wall for years to come.
While the 16×24 premium Canvas Gallery Wrap is the most popular choice, we have a variety of gorgeous options from single images to= wall groupings.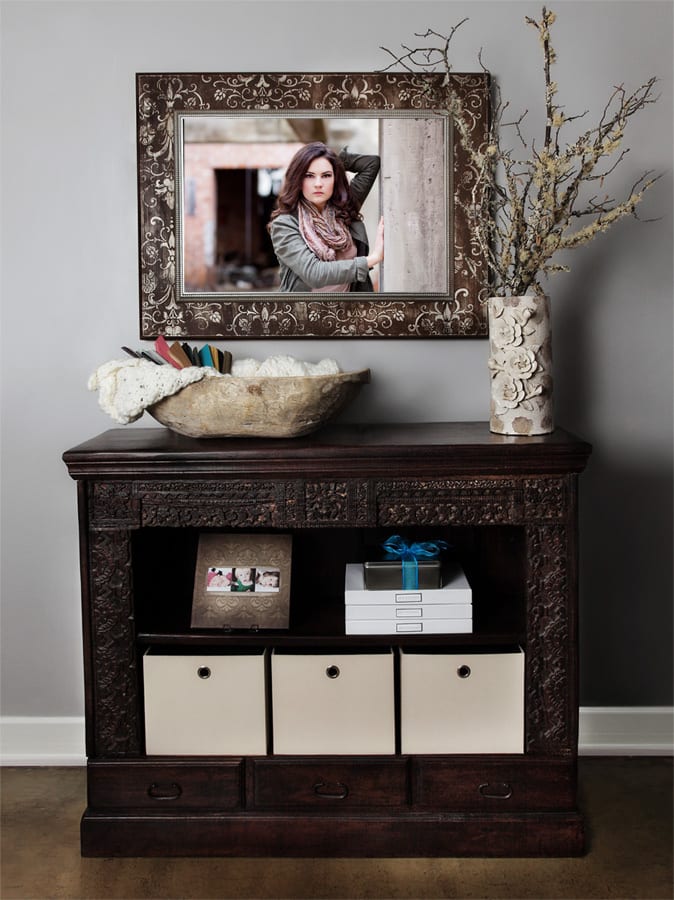 We have a variety of unique ways to display your images including framed art and story-board collages. Beautiful images deserve to be displayed, beautifully. We look forward to designing one-of-kind wall art – just for you.
Reserve Your Spot Today On The 2021 VIP Team!
(don't over think. Just Do it)