Here's Your Chance for KILLER Portraits!
Receive a FREE $299 senior session and a $195 11×14 print for FREE!*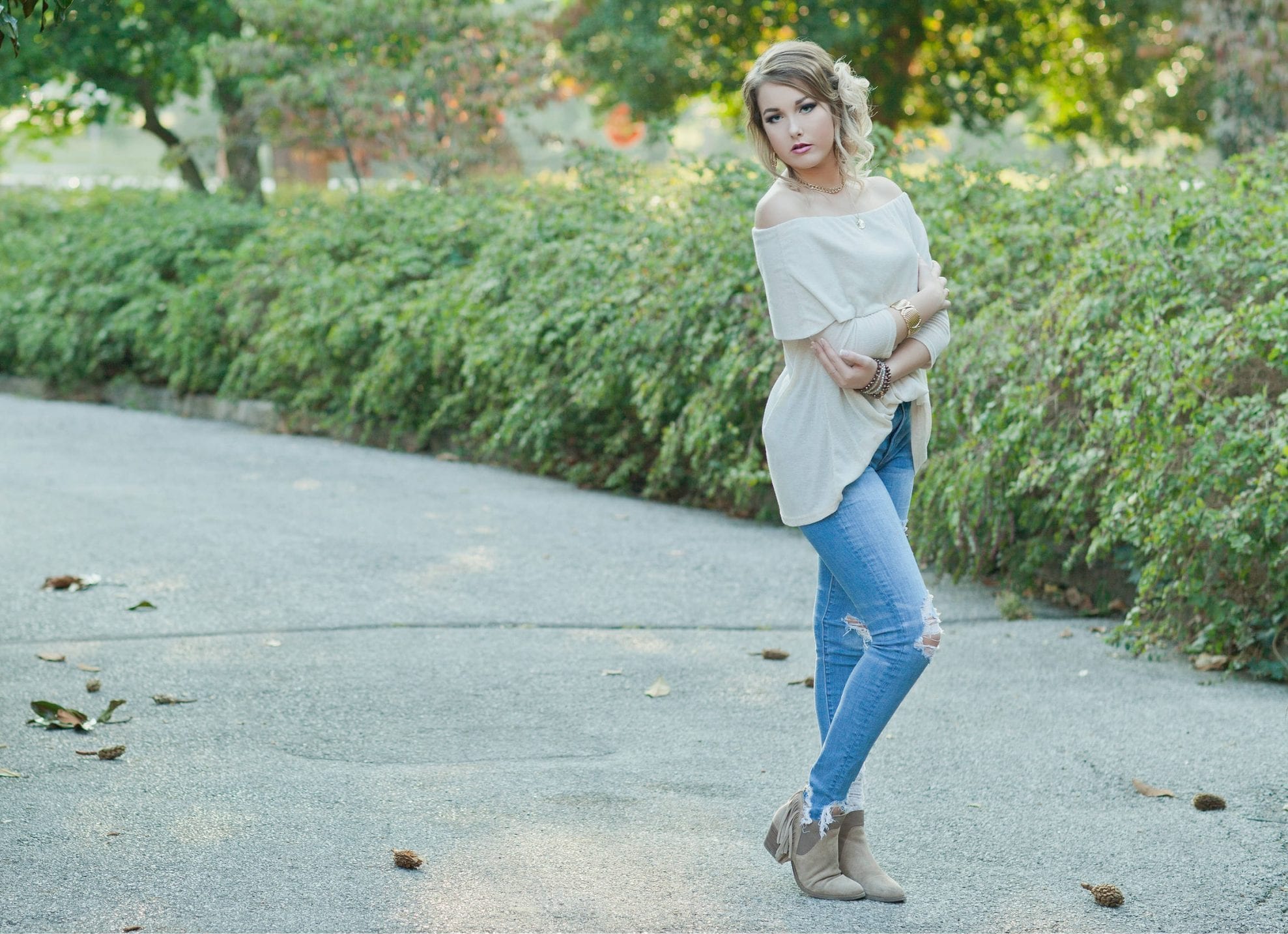 Are you a fashionable teen between the ages of 14-17?
We're expanding our teen and senior portrait portfolio. We're looking for outgoing teens who love having their picture taken. For a limited time, we're offering 5 Free Sessions
!
What will you receive?
30 Minute Portrait Session
11×14 Print
Unique Experience
3 Unique Locations | 3 Days Only
June 11-13, 2020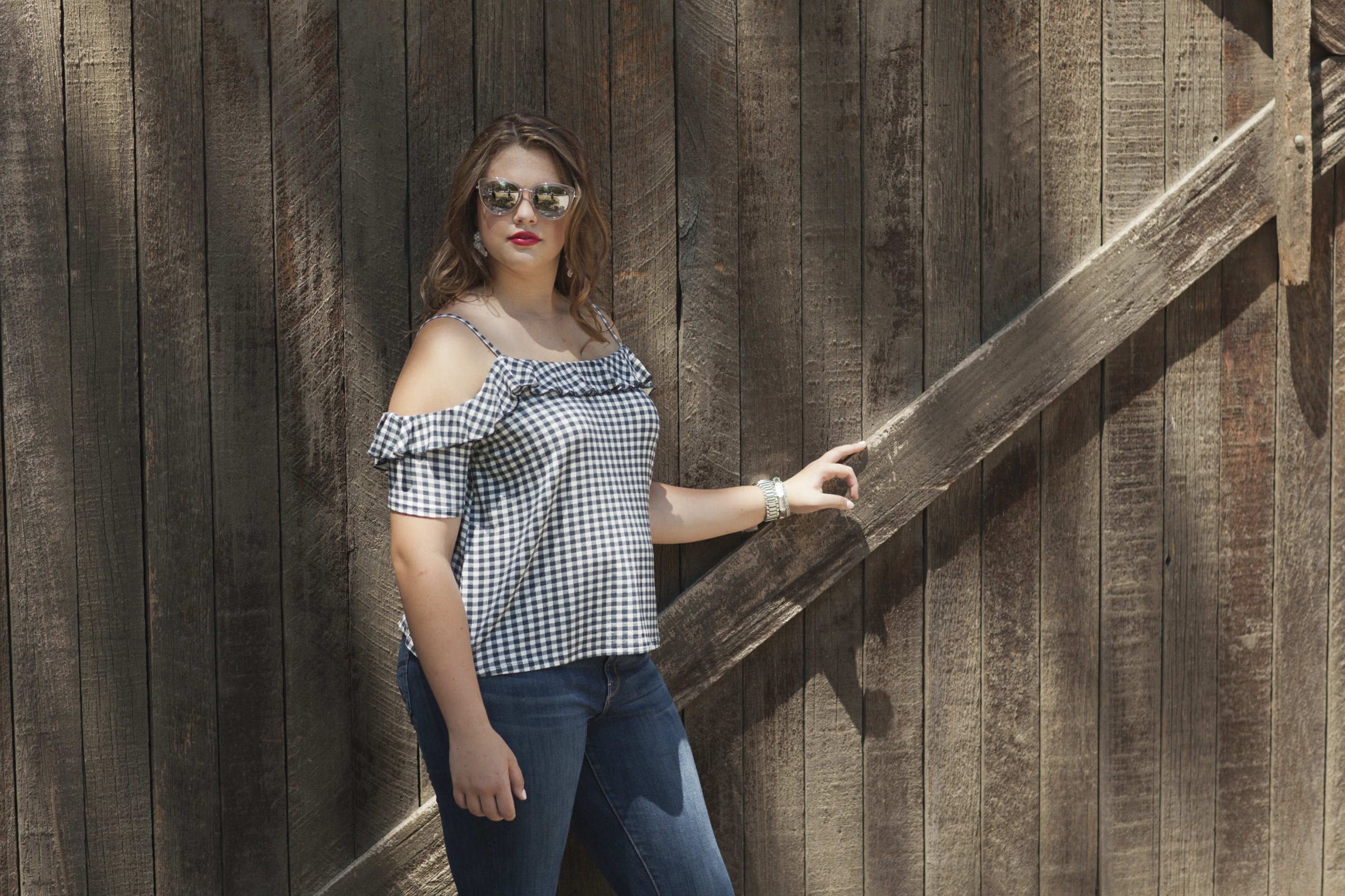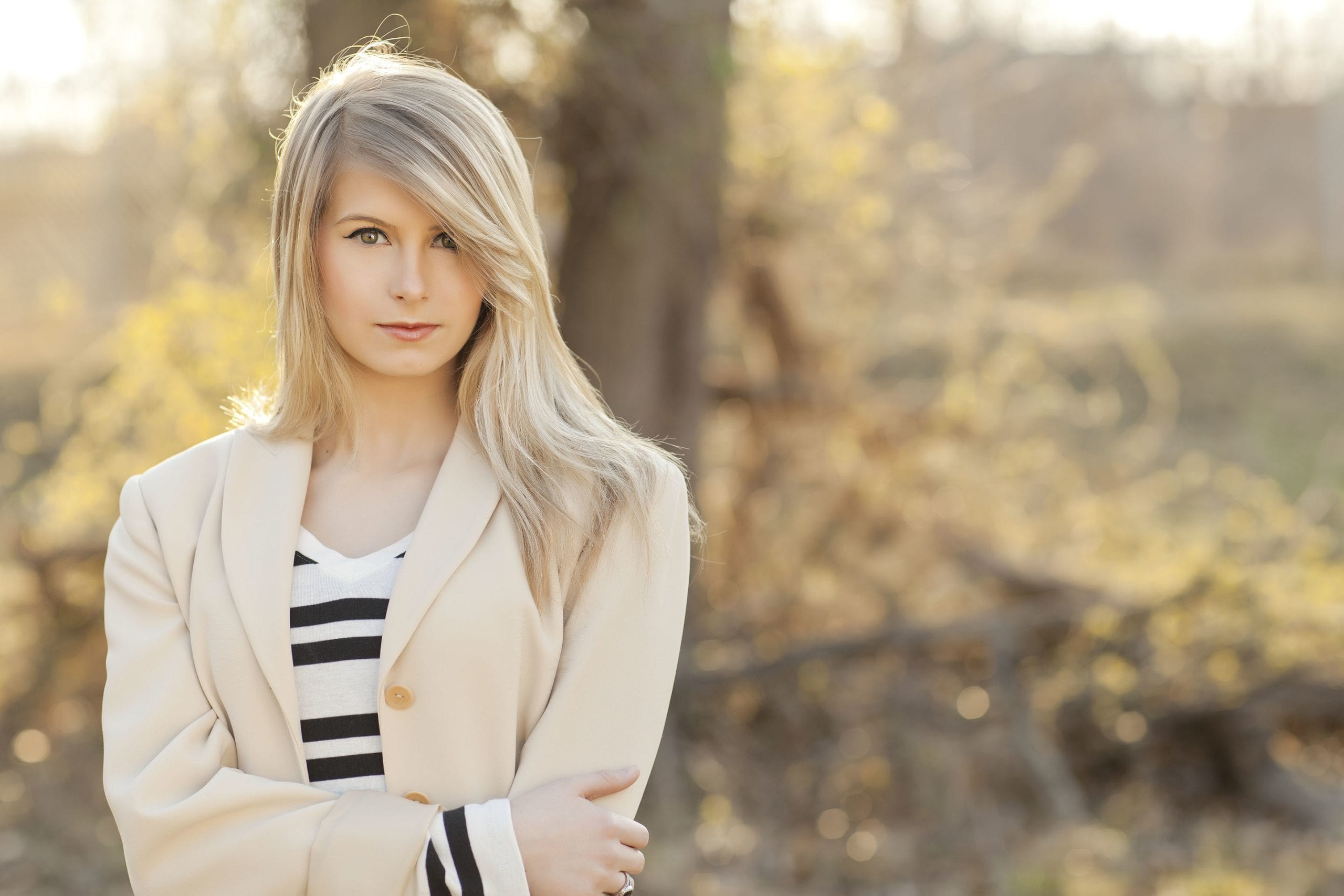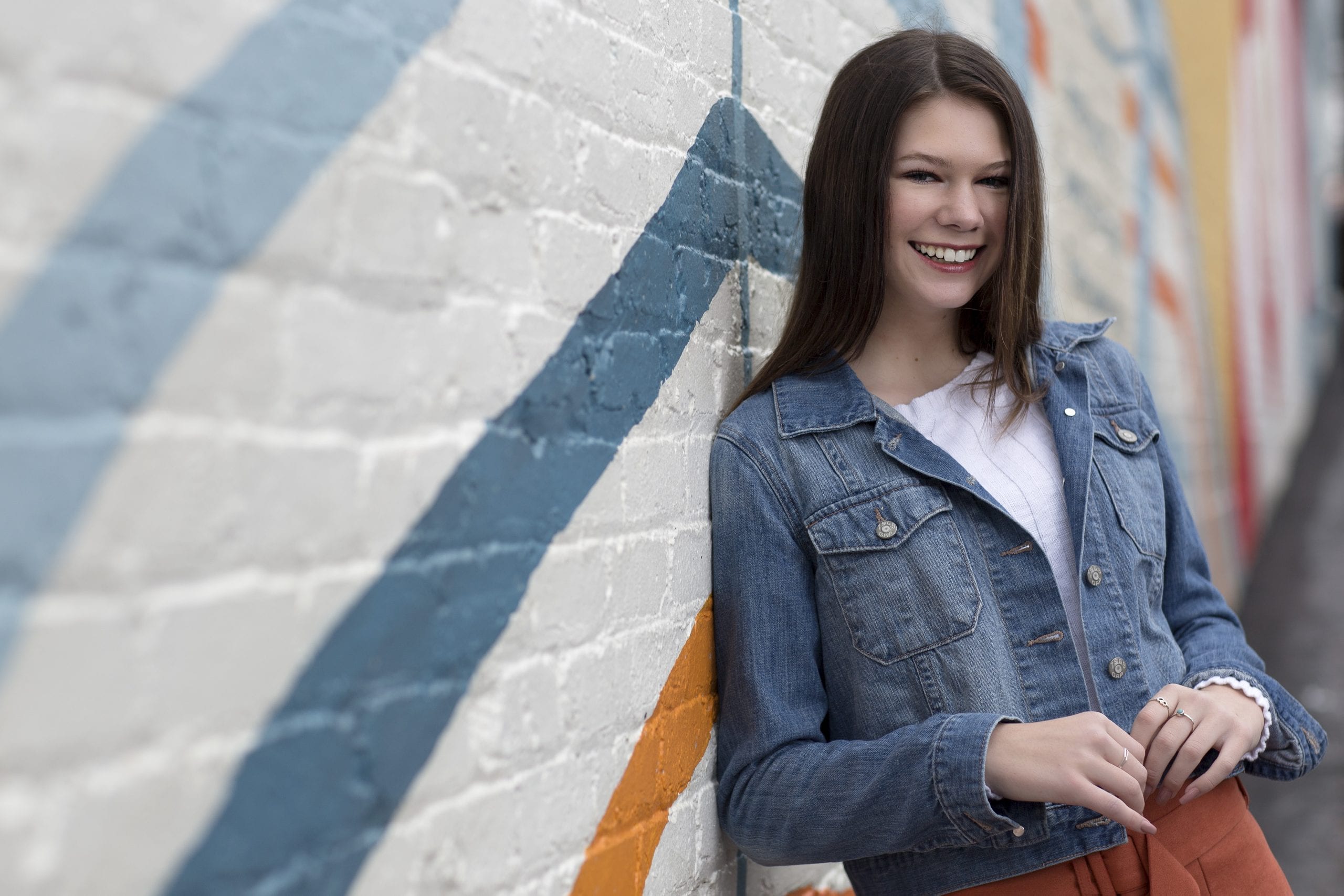 THAT'S OVER $490 WORTH OF VALUE!!
What are you waiting for?
No minimum orders.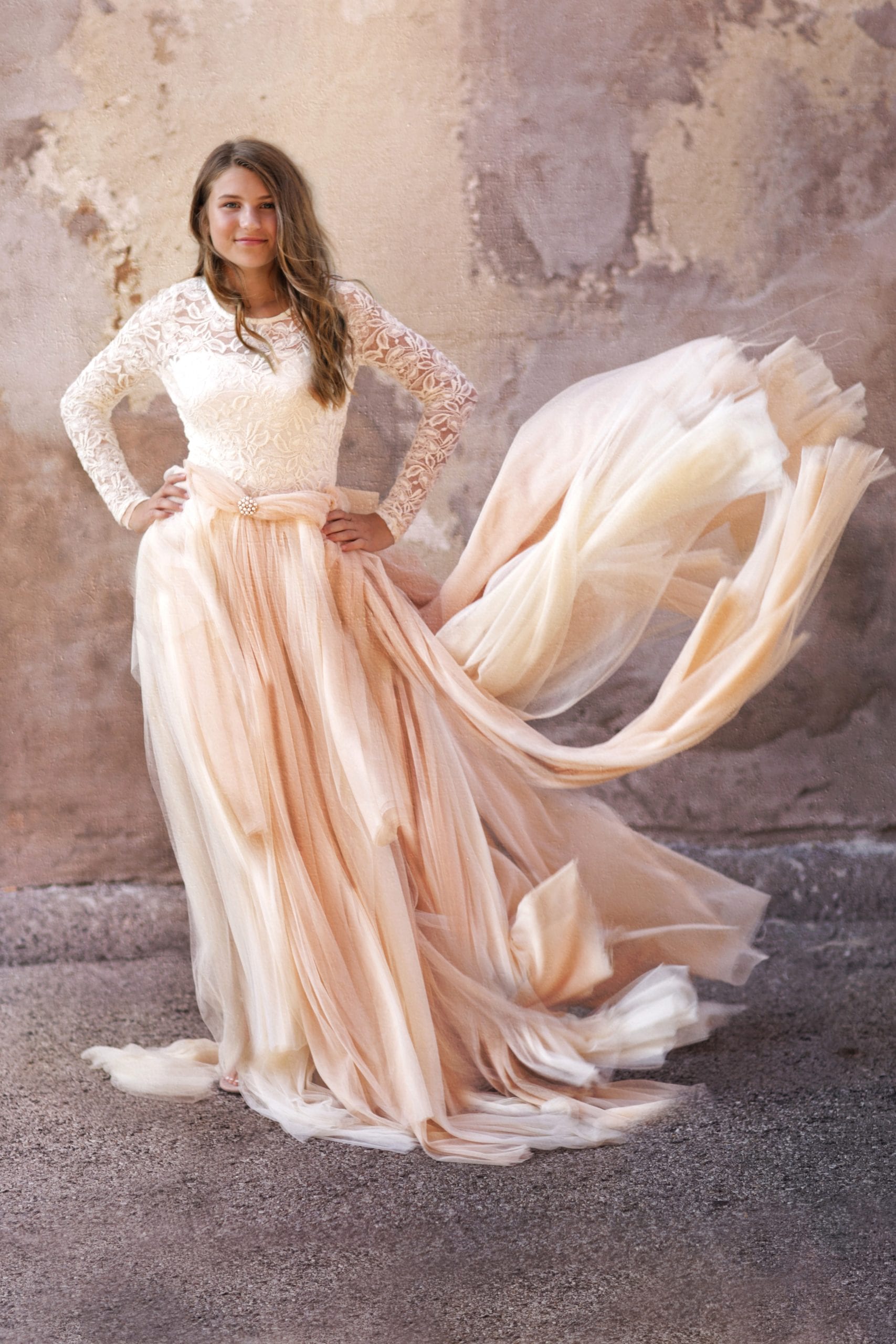 Simply APPLY TODAY for your complimentary portrait session and 11×14 print valued at over $490.
*Parental Consent is required to redeem this offer.