Capturing the Magic of Childhood
This is a kids-only zone, grown-ups! 🚫🧔🚫
Welcome to Susan Willis Photography Studio & Gardens, where the spotlight is solely on the little stars of the show. In these child photography sessions, it's all about capturing your child's unique magic and spirit. Leave the grown-up stuff at the door and let the kiddos shine! 📸✨👧👦
MODERN, FUN, CHILD PHOTOGRAPHY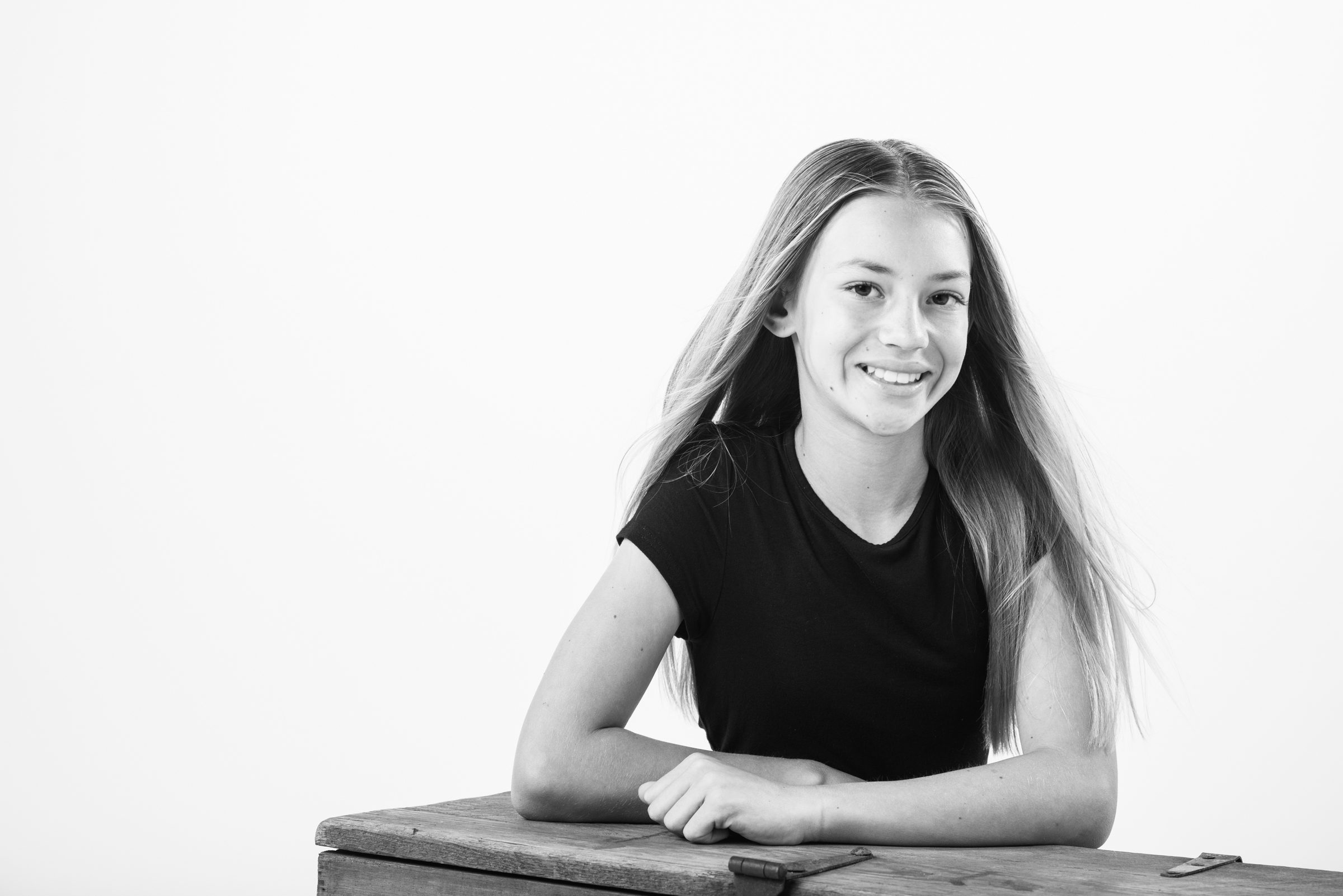 Kids, seriously, they're basically the coolest beings on the planet! 🚀✨
You know what's wild? They grow and evolve at warp speed. 🌪️
But here's the thing – your kiddos are bursting with personality, and every stage of childhood is a unique masterpiece. 🎨🧒 So, let's freeze-frame those amazing quirks, those one-of-a-kind giggles, and all the magic they bring to every moment. Welcome to "Modern Kids: Capturing the Magic of Childhood" where your child's fleeting moments are turned into timeless treasures! 📸💫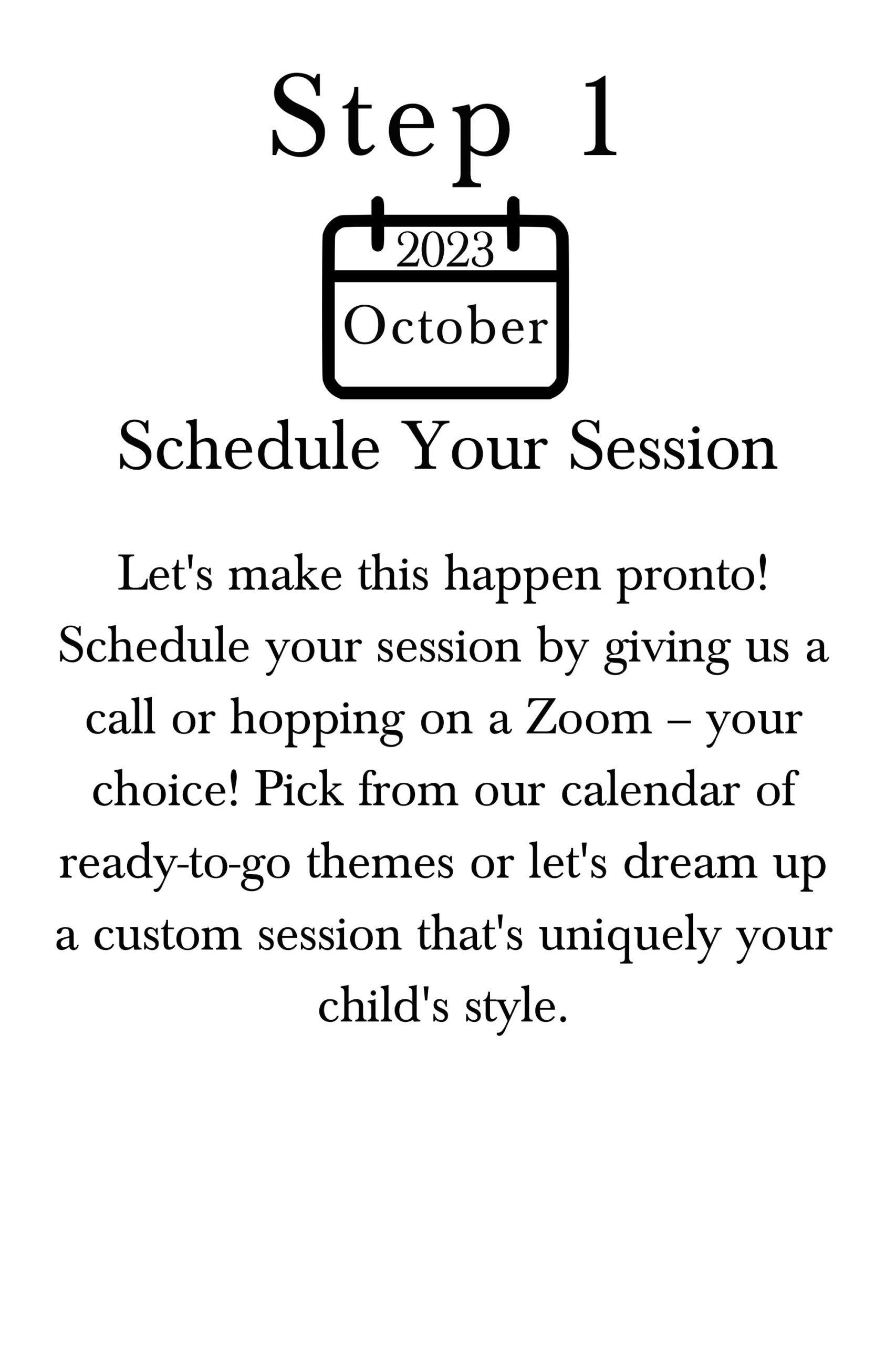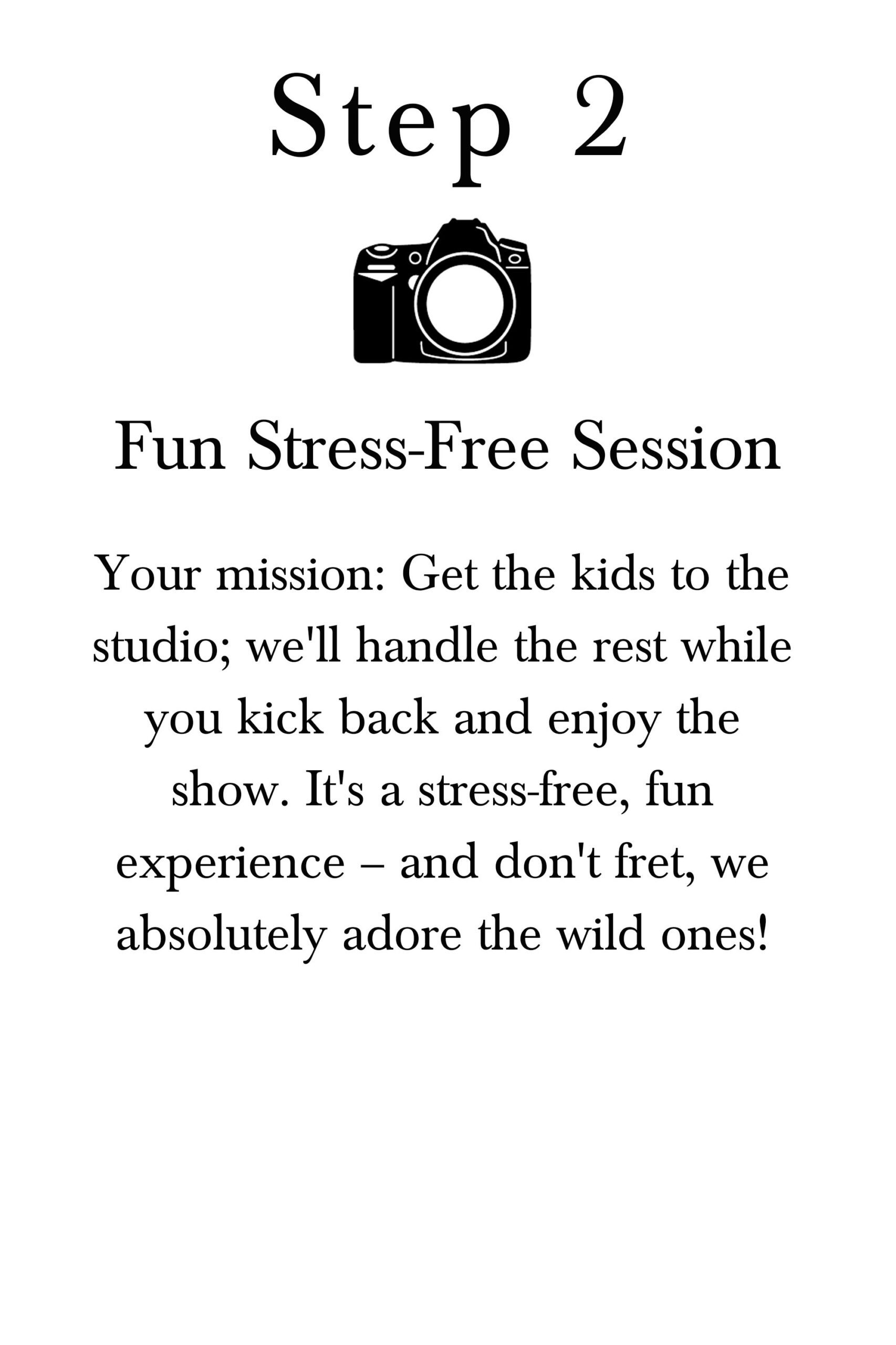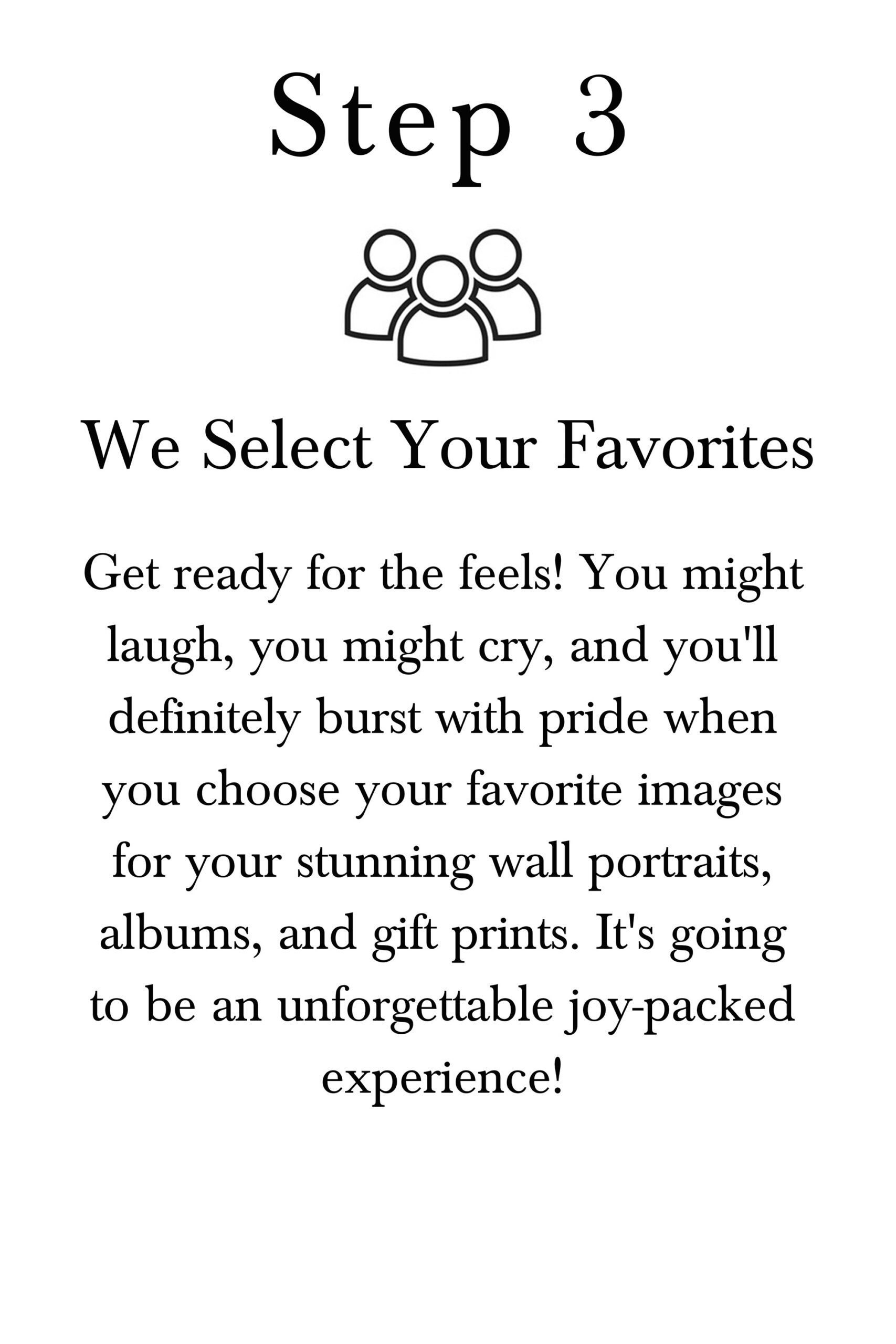 Modern Kids
These sessions go beyond just a record of your child's life. These images capture the essence of your unique child; their personalities, their quirks, and how awesome they truly are.
Booking fee does not include prints or products. Choose what you love during your selection appointment.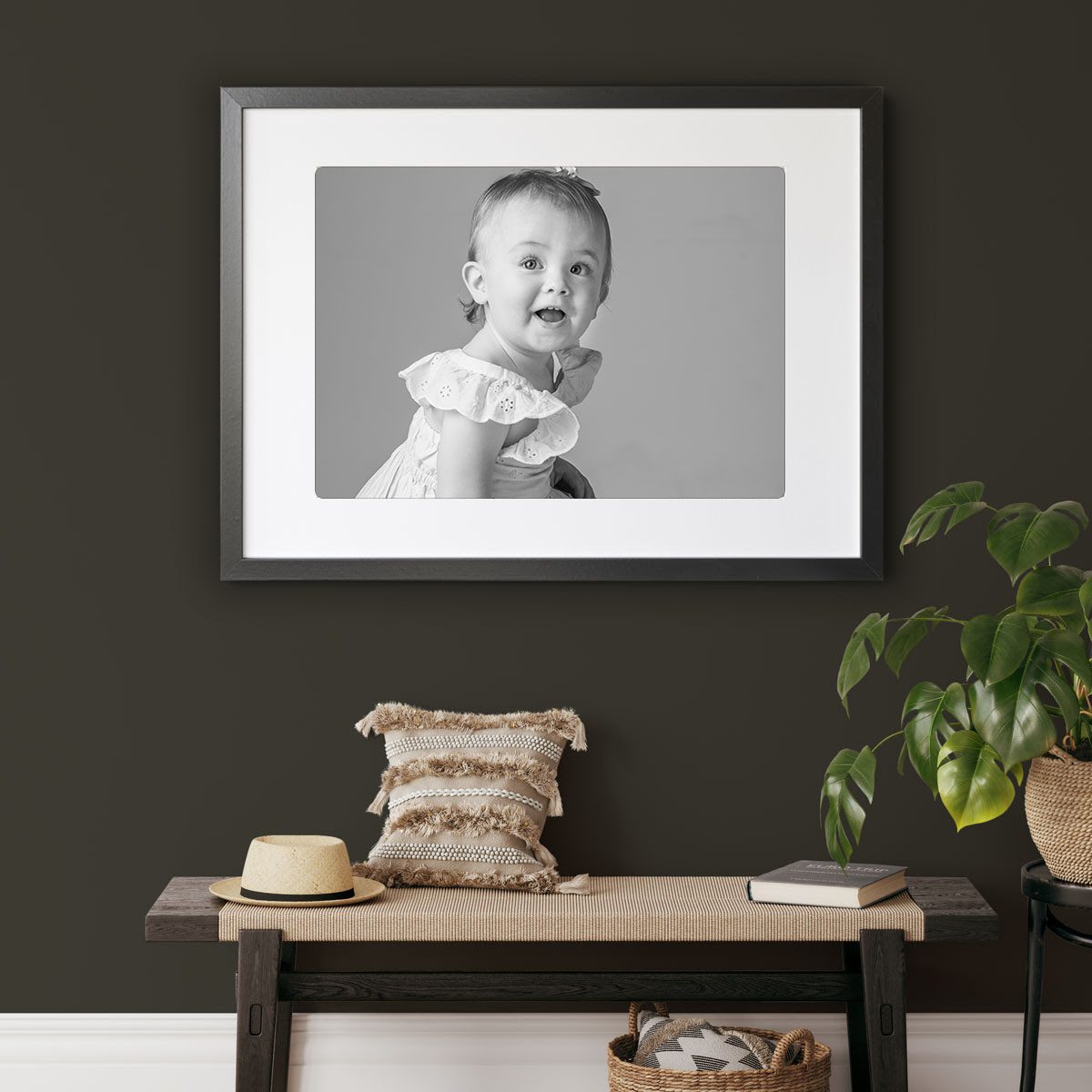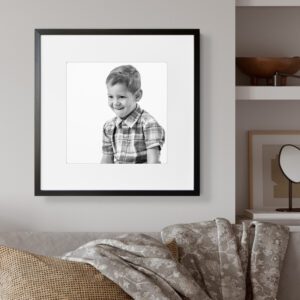 WALL ART
All wall art is custom designed to fit your decor and style. Whether you're looking for a single statement piece that can hold the wall alone, two or three companion pieces to display together in a room, or a gallery wall with multiple pieces, we will work with you to create the wall art display of your dreams.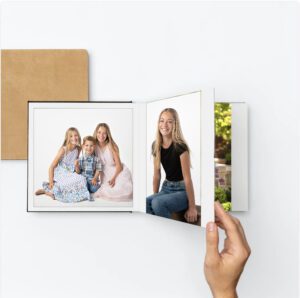 CUSTOM ALBUMS
A client favorite. Albums are a great way to preserve all your favorite portraits in one spot. Your album is designed to showcase 1-3 images per spread making sure every portrait stands out.
Professional Photography Services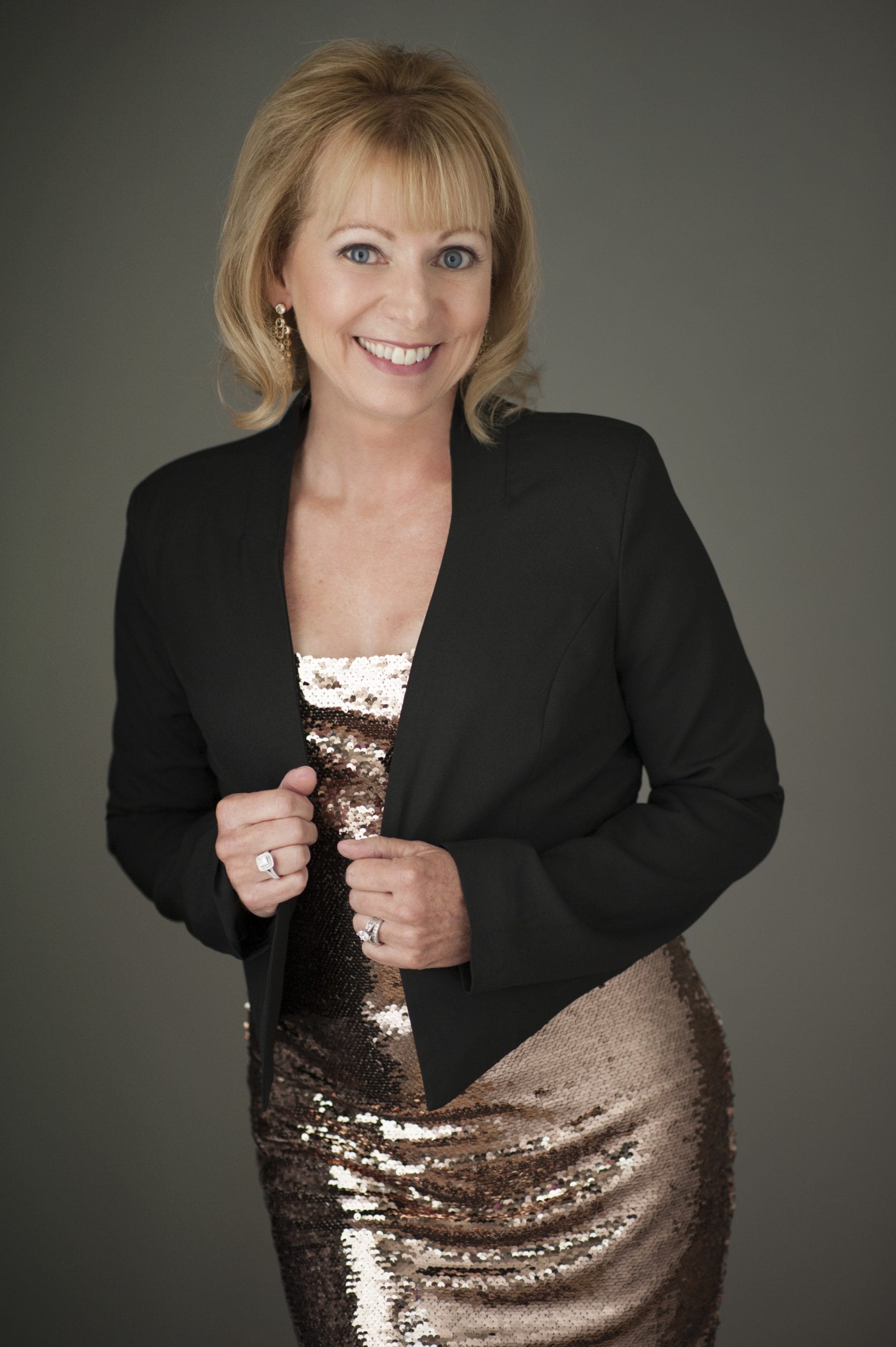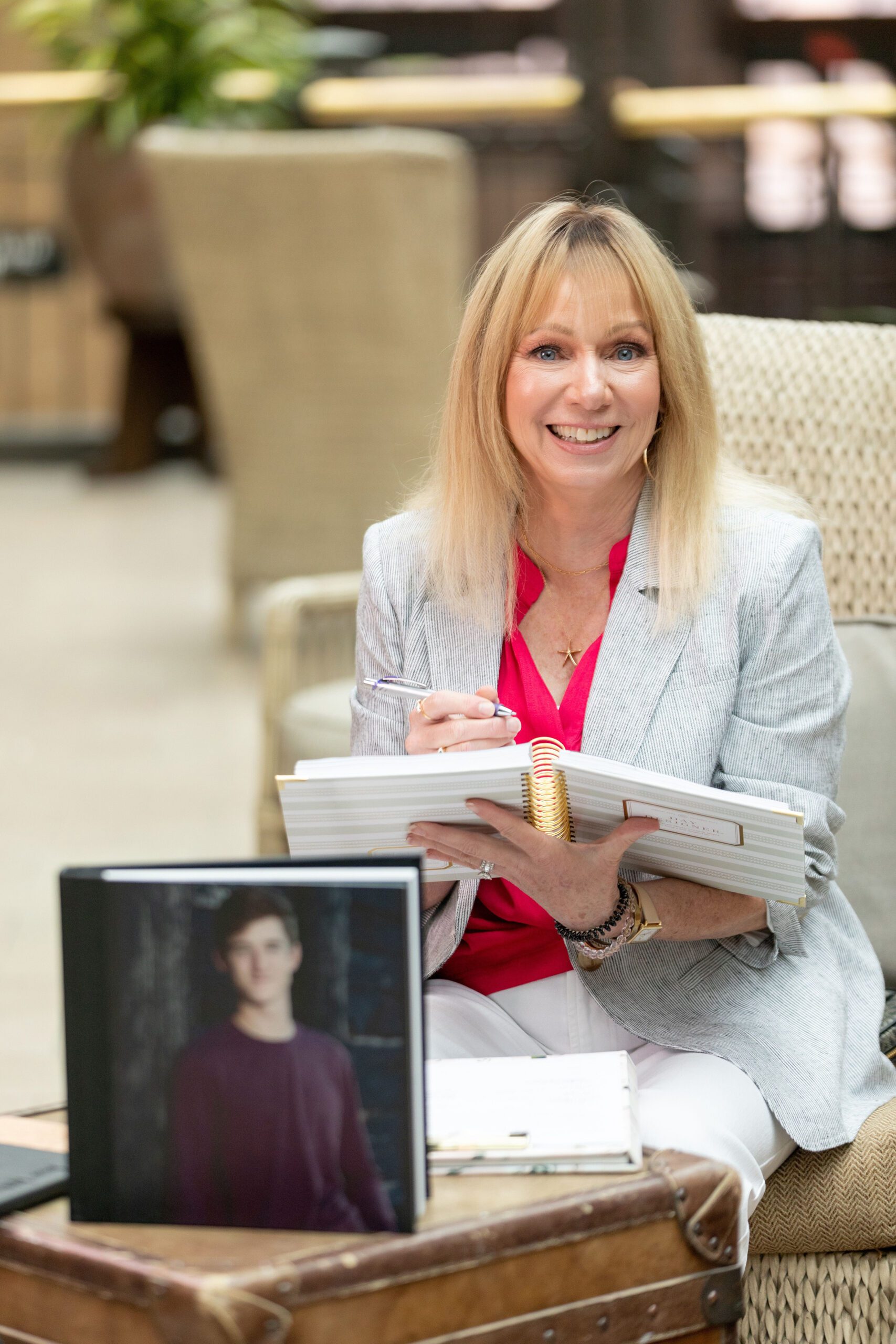 As someone who has always felt a bit uneasy in front of the camera, I bring an authentic sensitivity to everyone I photograph. There is no greater honor for me than when someone trusts me to capture their genuine moments. I am passionate about meeting new people and hearing their unique stories. Unraveling the intricate details that make each person and family one-of-a-kind is what truly excites me. I believe in creating compelling imagery that encapsulates unforgettable experiences. Contact me today to begin your unforgettable portrait experience.
#Award Winning Photographer
Certified Professional Photographer
Recognized In Various Publications
Portraits That Last Generations