BUSINESS PORTRAIT PHOTOGRAPHY
Branding – when you need more than a basic headshot.
Stand out from the competition!
WHY BRANDING PHOTOGRAPHY?
Why should you invest in branding photography?
Branding photography plays a crucial role in the success of businesses. It enables them to make a memorable first impression that captivates their audience right from the start. By investing in professional branding photography, businesses can effectively stand out from the competition by showcasing their unique story, values, and offerings. This helps to build trust and credibility among customers, as visually appealing and professional imagery communicates a sense of professionalism and attention to detail. Maintaining consistency across marketing channels is vital for brand recognition, and branding photography ensures that the visuals align with the brand's identity, reinforcing its message and personality. Additionally, branding photography has the power to connect emotionally with the audience, creating a deeper bond and engagement. It showcases products or services in the best possible light, highlights the expertise of the team, and positions the business as a reputable and trustworthy entity in the market. With a strong visual identity established through branding photography, businesses can enhance their online presence, differentiate themselves from competitors, and leave a lasting impression on their audience. It's an investment that elevates the brand and enables effective communication of the brand's story, values, and offerings to the world.
What is Personal Branding?
Your personal brand is the unique combination of your personality, values, and experiences. It's how you want to be perceived by the world, and it's what sets you apart from everyone else. With our personal branding photography, we'll help you showcase your unique strengths and build a brand that truly reflects who you are. Whether you're looking to connect with clients, network with other professionals, or simply boost your confidence, we'll work with you to create a set of images that make you feel proud and empowered.
Why Susan Willis Photography?
At the very core, branding photography revolves around YOU and your business. Hey there, I'm Susan, a portrait photographer specializing in partnering with businesses to capture the essence of their brand through high-quality imagery. As a fellow small business owner, I understand the challenges of building a brand and effectively presenting yourself both online and offline.
Let's bring your brand's unique story to life through authentic, purposeful imagery. I'll work closely with you to capture the true essence of your business, ensuring that every visual element reflects your authentic identity and resonates with your audience.
Imagine your ideal client discovering your brand through beautifully curated imagery that speaks to them on an emotional level. My goal is to make this vision a reality. So, if you're ready to elevate your brand and connect with your audience in a more meaningful way, I'm the photographer for you. Let's get started.
Ready to take the next step in elevating your brand? I'm excited to start planning your unique branding session. Get in touch with me today and let's make some magic happen.
What is Professional Branding?
In today's oversaturated market, professional branding sessions are more important than ever. With our help, your company can create a cohesive, powerful brand image that stands out from the crowd. Your website, social media, branding materials, and internal communications should all reflect your professionalism and culture. A professional branding session will give your business the edge it needs to succeed. It's not just about headshots – it's about creating a cohesive visual identity that sets your business apart.
Your Professional Branding Experience.
Now, let's talk about what you can expect from your branding photography experience. First, we'll have a consultation to get to know you and your brand. We'll discuss your goals, vision, and target audience. Then, we'll develop a personalized plan to bring your brand to life. We'll work with you to select the perfect location, wardrobe, and styling to reflect your unique personality. And on the day of the shoot, we'll make sure you're comfortable and relaxed, so you can be yourself in front of the camera.
After the shoot, we'll go through the images together and select the best ones. Then, we'll work our magic in post-production, editing the images to perfection. Finally, we'll deliver your final images in a beautiful online gallery where you'll be able to download the images. Plus, you'll have the option to purchase a commercial license, so you can use the images for marketing and advertising purposes.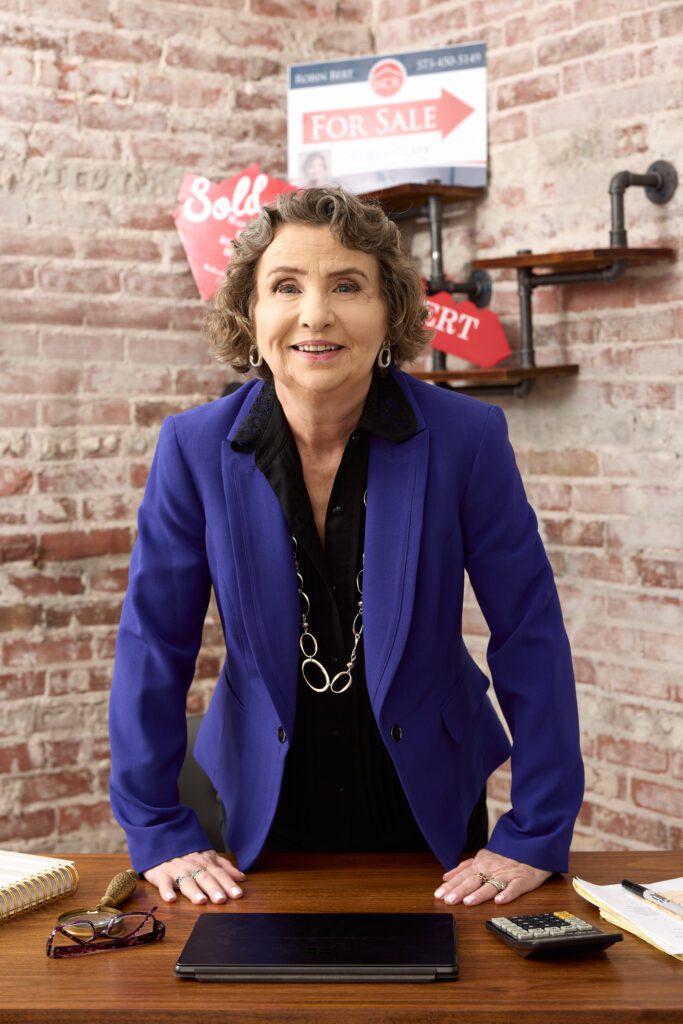 "Working with Susan Willis Photography was a fantastic experience. They made me feel comfortable and confident in front of the camera, and the resulting images were just what we needed to take our brand to the next level. I highly recommend them to any business looking to create a powerful, professional image." -Robin B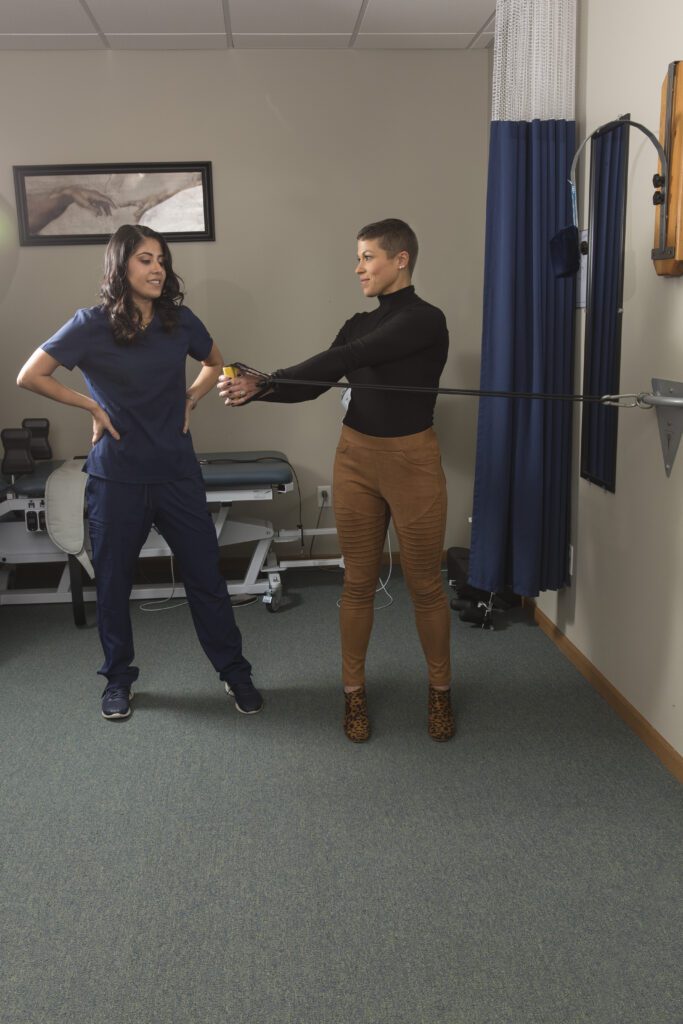 "From start to finish, working with Susan and her team was a pleasure. The entire process was seamless and stress-free. They made it easy to get comfortable in front of the camera, and the results were even better than we could have imagined. The images we got were perfect for our website, marketing materials, and social media – they really captured the essence of our company. I highly recommend them to any business looking to take their brand to the next level." – Dr. Brad M.
Reserve Your Business Portrait Session Today!
(don't over think. Just Do it)