Artist Project – Model Call | Susan Willis
You're in the right place!
Complete and submit the form.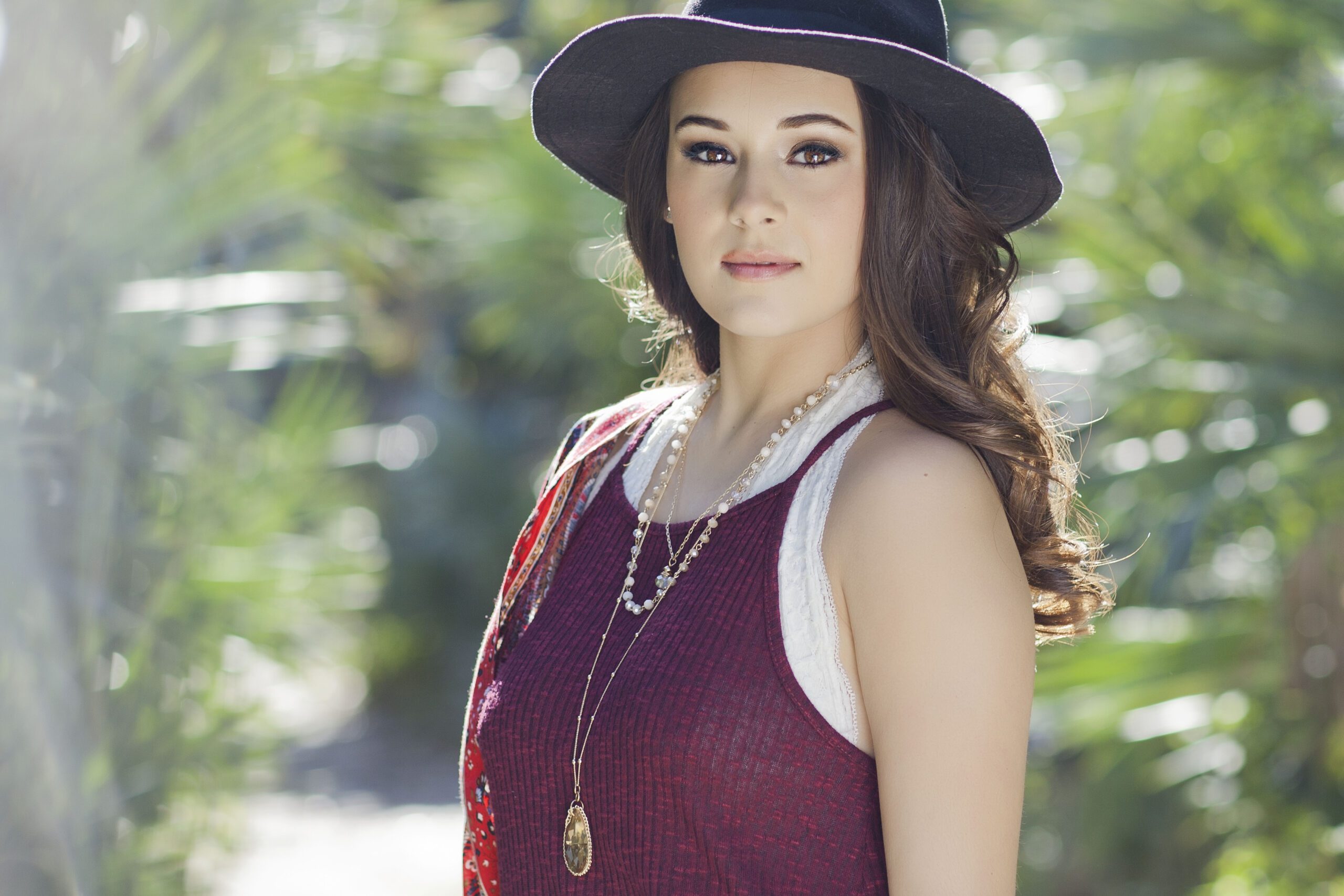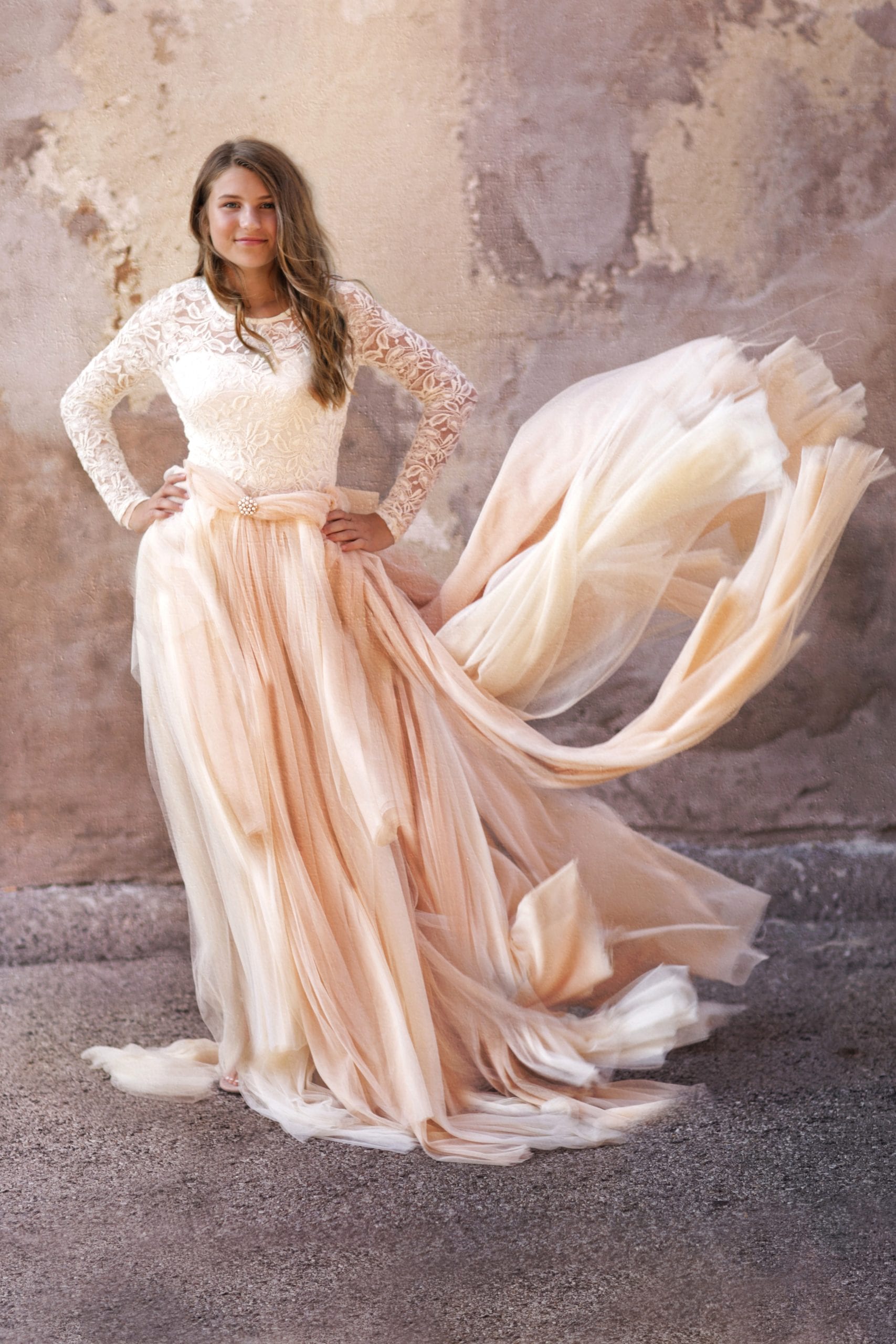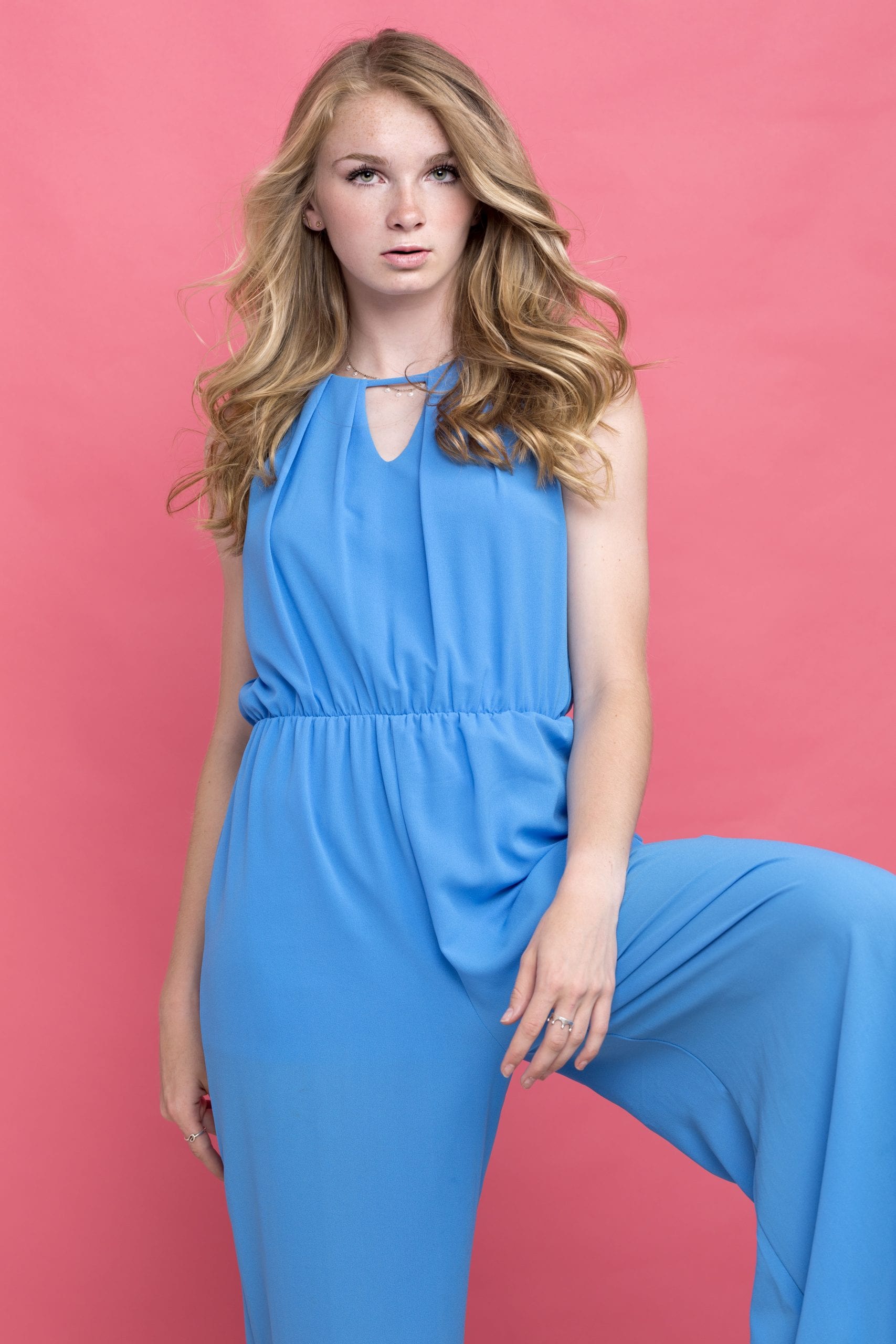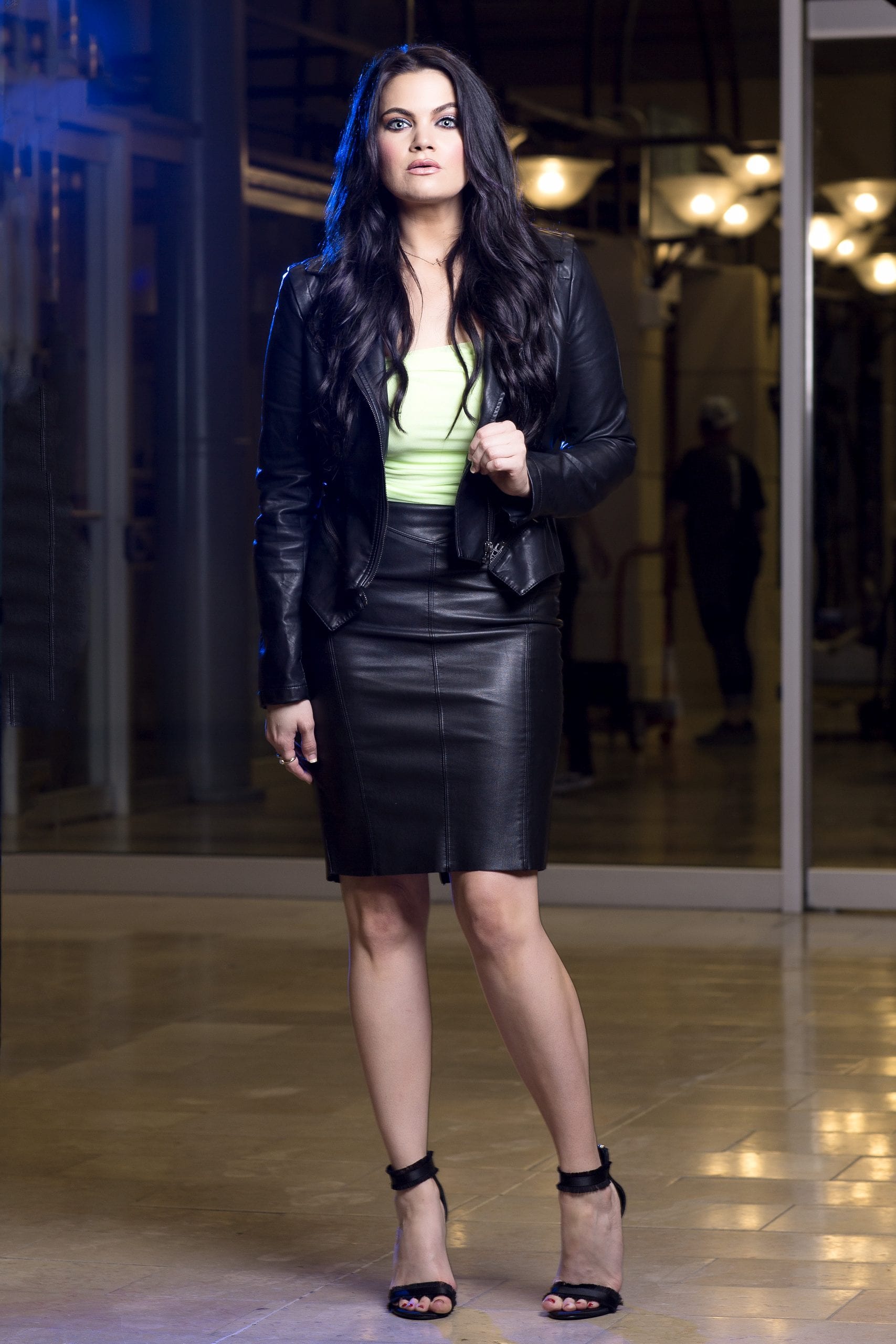 Why are we doing this?
We are making exciting changes to serve our clients in new ways and cannot wait to unveil them. We are looking for fresh faces for updating our website and marketing collateral. We are planning to introduce new product lines plus we have a few artist projects for the upcoming months where we need both male and female models. Some of our goals for these projects include:
creating new work for our portfolio and marketing for a new product line
creating specific art pieces for competition
working on new techniques (lighting, styling, wardrobe, makeup and hair)
setting challenges to push creative boundaries in an effort to improve our skills
Whether it's creating a new product line or practicing new lighting techniques, we need subjects. At times, we may be looking for someone with a very specific look. For example, we may need someone who has a dark complexion with long dark hair, or we may need someone with curly red hair and freckles. We may be creating an art piece that is centered around wardrobe. In this instance, someone with a specific body type and size who will fit into the wardrobe is who we will be looking for. At other times, we may simply need a willing subject who will allow us to practice specific techniques.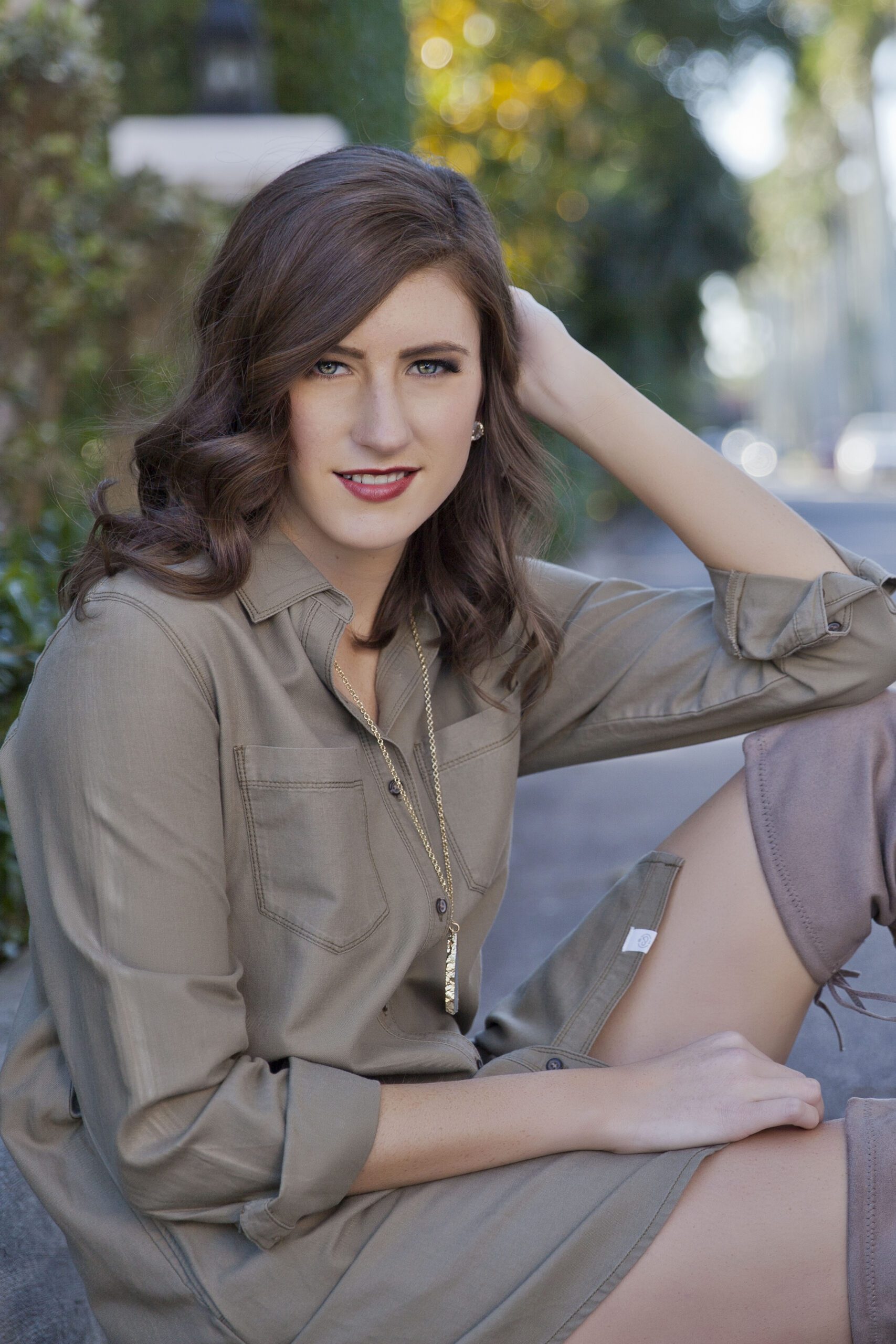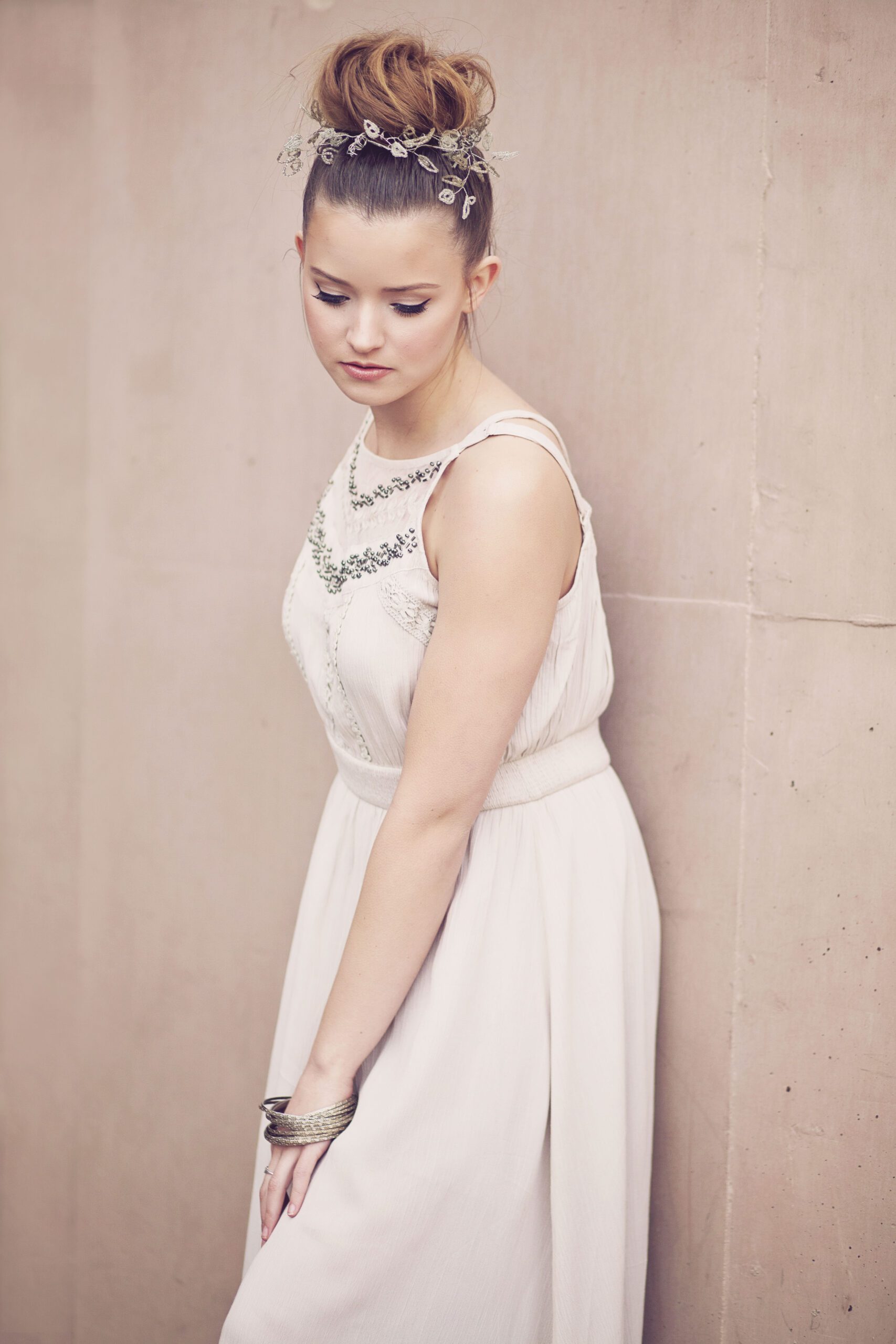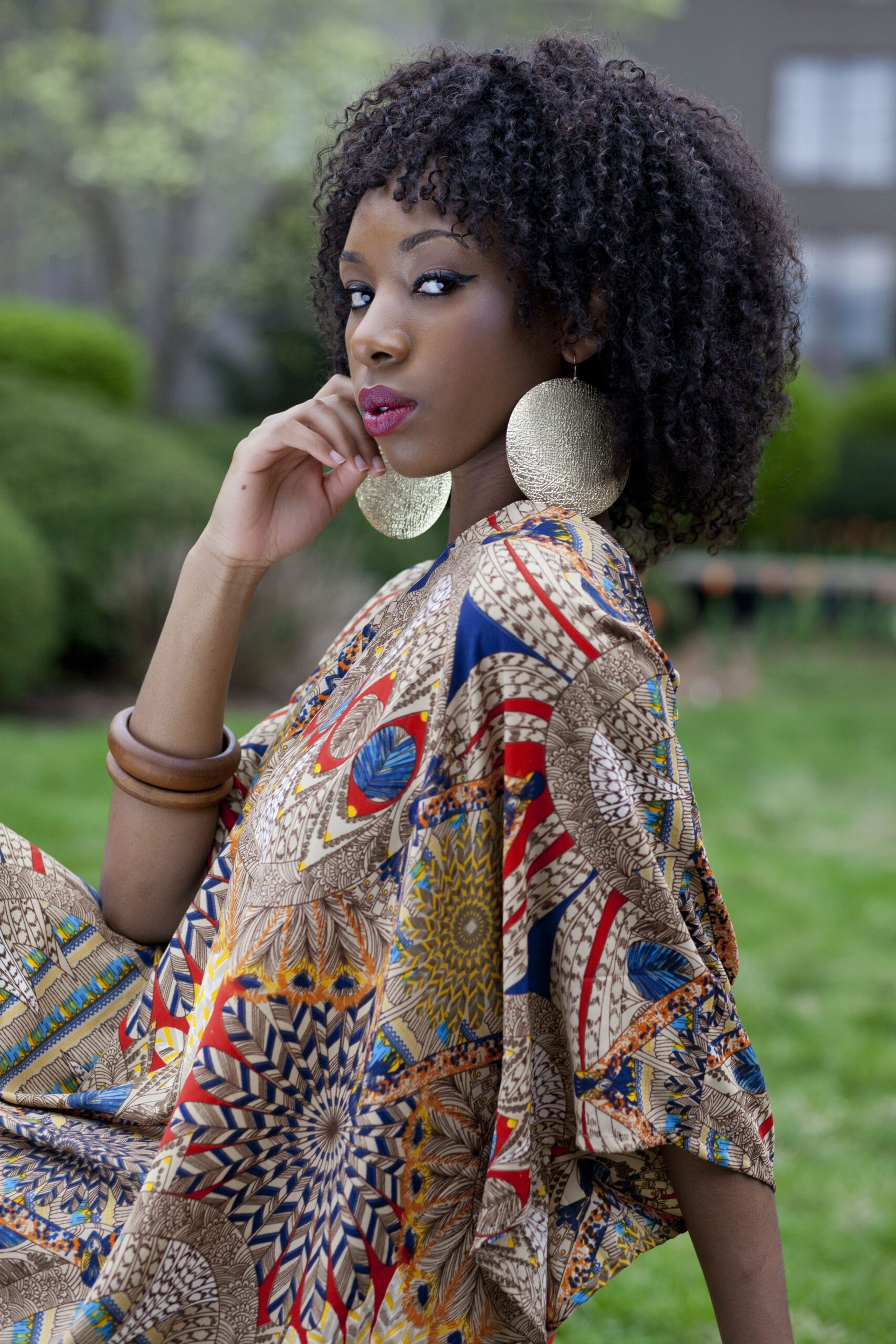 These sessions will be planned for our own creative purposes, not for the purpose of selling prints or artwork. We accept models on what is known as TFP (trade for pay). In consideration of your services, models will receive a social media sized digital copy of any image that is retouched. If you are a working model, you will receive a copy that you can add to your own portfolio. For most sessions, there may be only one image that is pulled and retouched; however, each participant will receive at least one social media sized image.
When filling out the form above, please answer ALL questions. Incomplete forms will not be considered. Once your information is received, we will keep it on file. We will be checking your social media profiles so if your account is private, be sure to accept @susanwillisphoto. Filling out this form does not mean that you will be called on but everyone interested will be considered.
If chosen, you MUST be willing to sign a model release.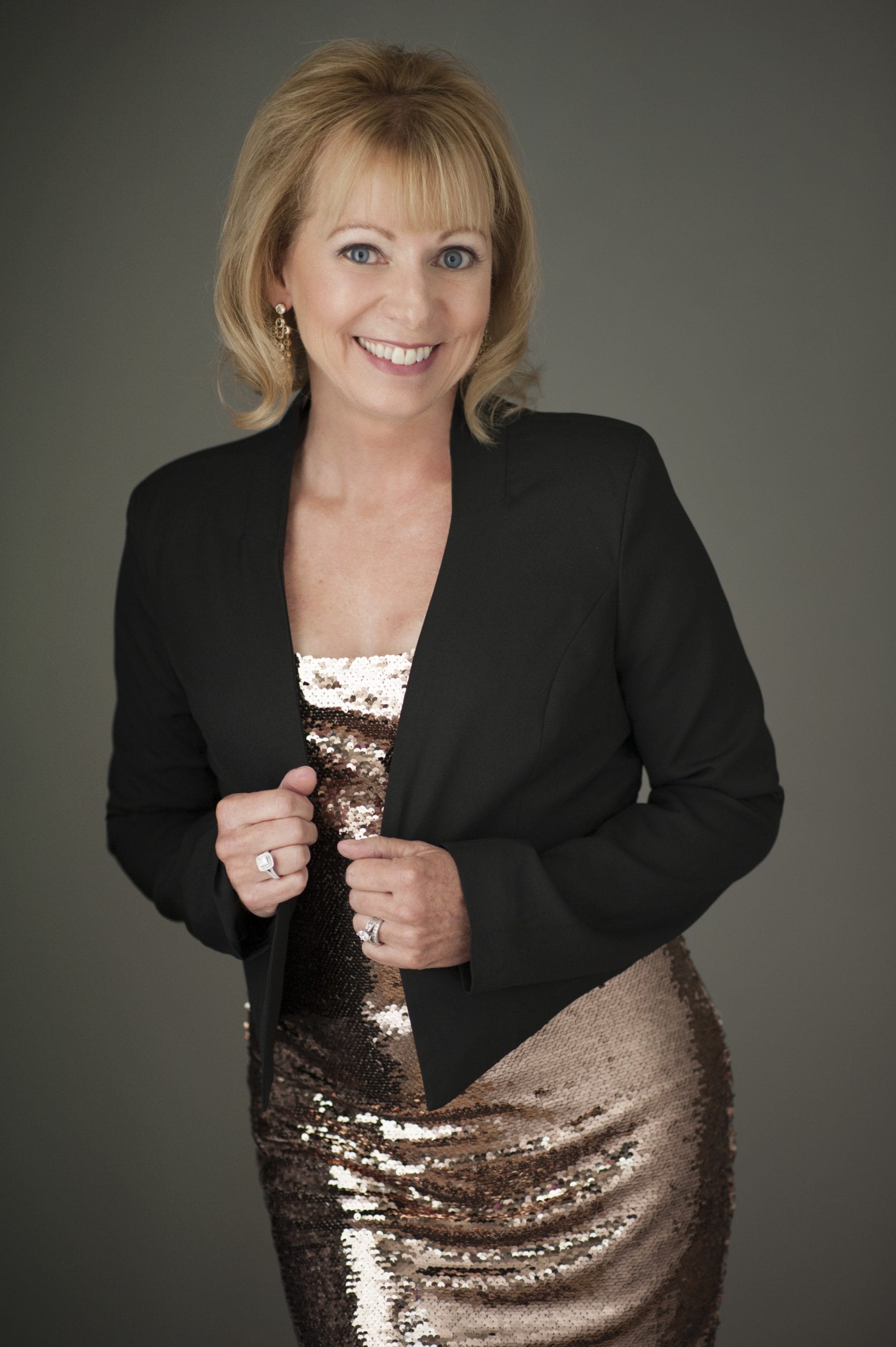 Meet Your Photographer: Susan Willis
As a mom of a high school graduate, I know all too well how quickly time passes. If you are the mom of a high school senior, you only have one more summer before your child goes off to college. That's a sobering thought. Where has time gone?
With today's busy schedules, I know that most families struggle to find time for a portrait session and often "wait until next year". The problem is that the years fly by, the portraits never get created and our children have grown up right before our eyes.  They are too soon off to college, and your everyday lives will look a lot different . . .
It can seem crazy and hectic to try to wrangle busy schedules for a portrait session, but I have made capturing forever moments an easy process for you: from planning the perfect wardrobe, to finding cool and unique locations, to showcasing your child's unique personality, to creating a finished art piece to display in your home.
Time with your teenager can be difficult to come by, but when we combine your child's one-of-a-kind personality with my expertise and skill to create a beautiful and tangible keepsake that you can enjoy forever, the results will bring joy to any parent's heart.
Don't wait for "the right time" . . . the right time is NOW. Celebrate your senior and honor your memories together with a Senior Experience session today.